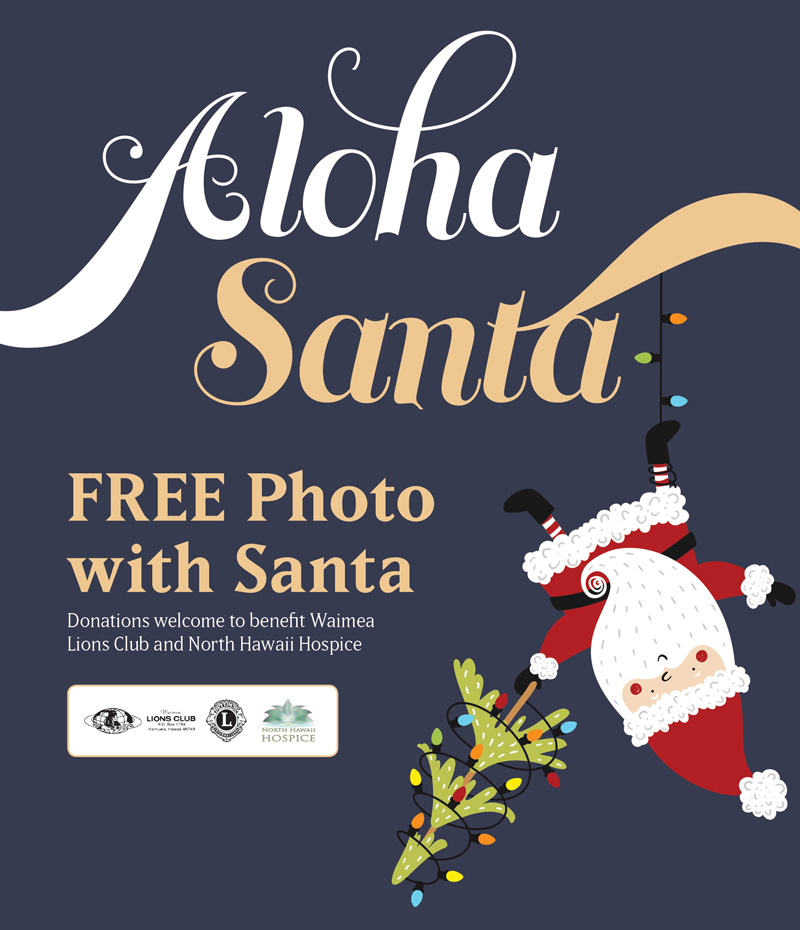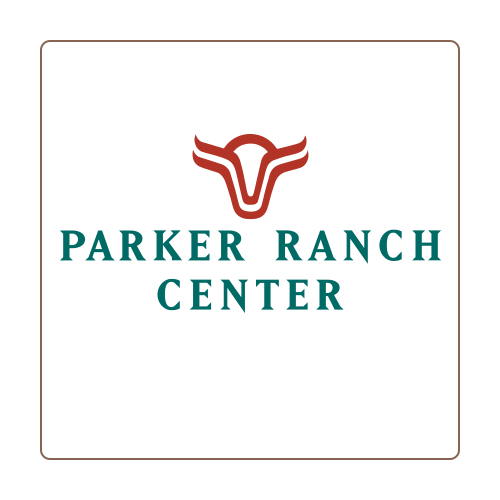 Aloha Santa!
Saturday, December 7 – immediately following the Twilight Parade
Get a Free Photo with Santa
Bring your keiki to Santa's holiday hangout at the Fireside Food Court for a FREE Photo with Santa!
Plus FREE goody bags for the keiki (while supplies last).
Sunday, December 8 – 11am to 3pm
Saturday, December 14 – Noon to 3pm
Saturday, December 21 – Noon to 3pm
Donations welcome to benefit Waimea Lions Club and North Hawaii Hospice.
Santa Photos will be offered December 8, 14, & 21. See Parker Ranch Mall for more details.