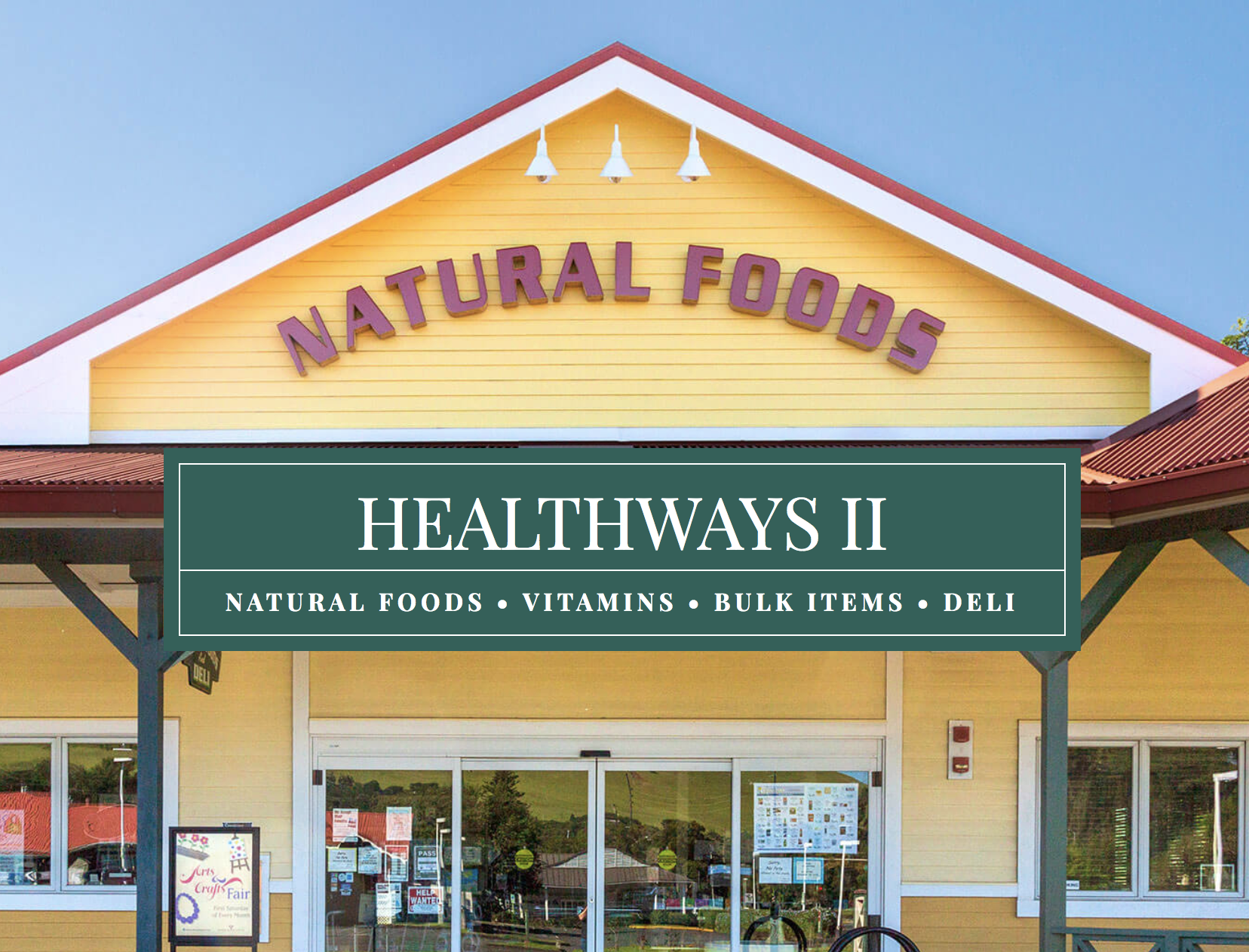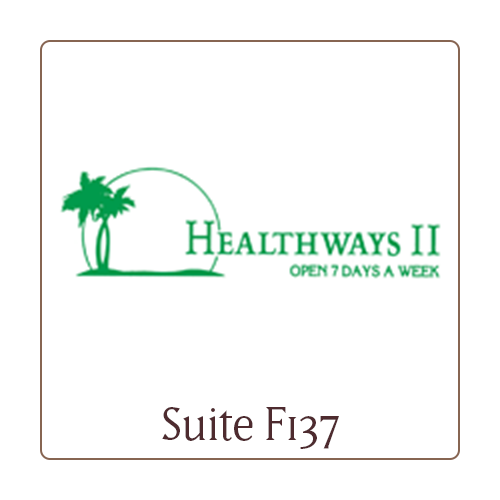 Body Care Discounts
Every Thursday
Get a 15% Discount Every Thursday!
Every Thursday, save 15% on all regularly priced supplements & body care items.
This discount is good only on supplements and body care.
No other discounts apply. Sorry, no rain checks. Discounts do not apply to sale items and no other discounts apply. Sale and deli items count towards the total required for the discount but will not be discounted.
Healthways II is here to provide the Waimea community and our visitors with the finest quality fresh, natural, and organic whole foods, nutritional supplements, body care products, and health information in a friendly, safe environment.