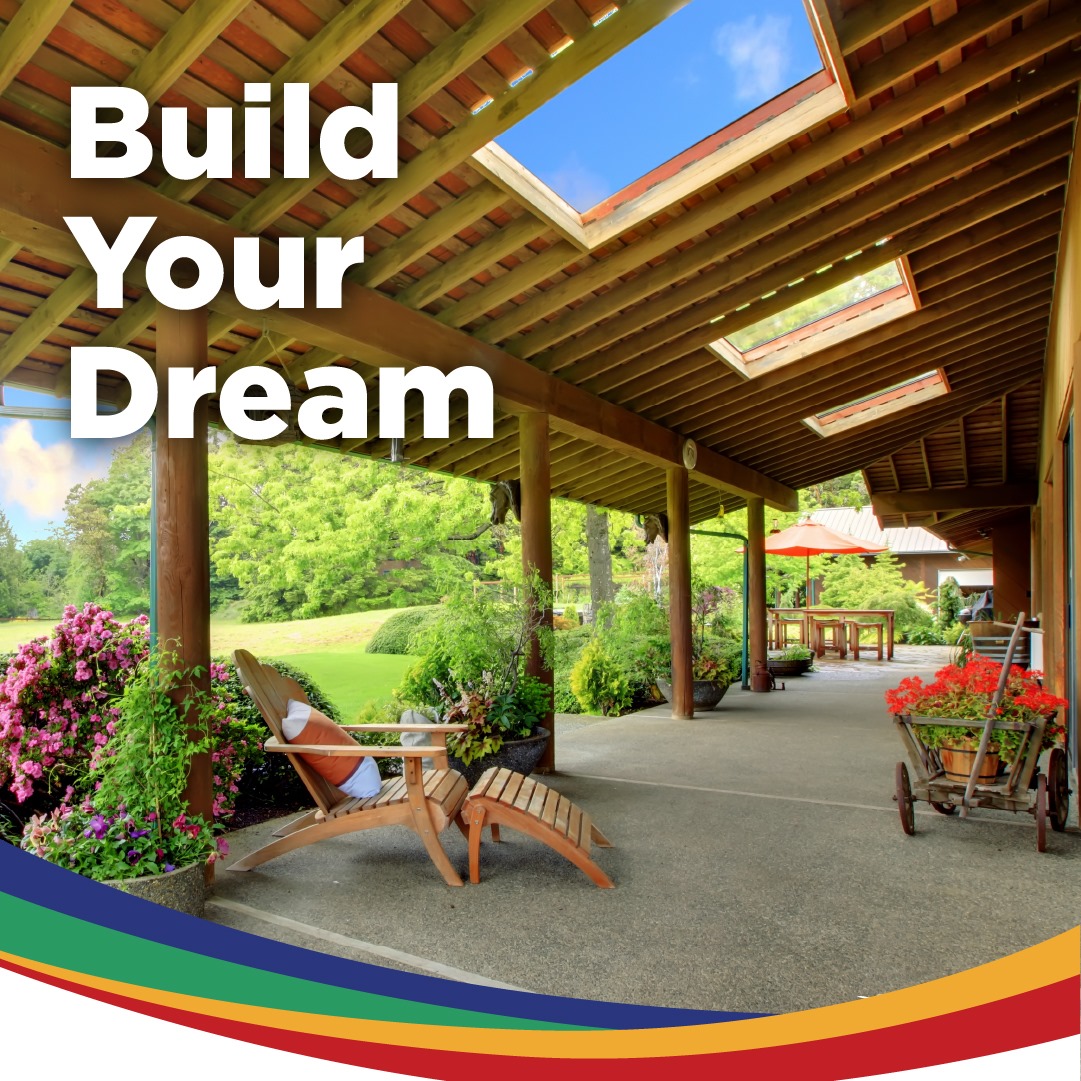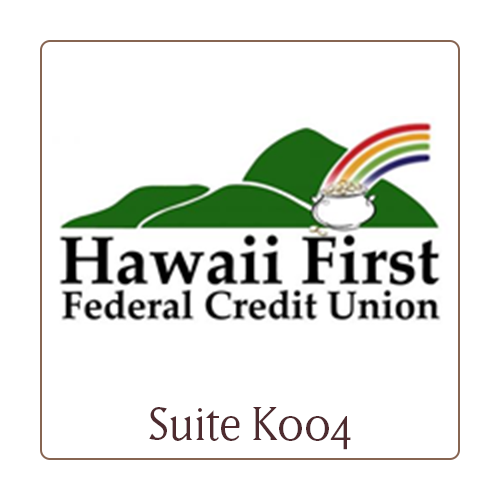 Build Your Dream
Contact us today
Have a Dream House in Mind? Join Us for the Win!
When you build a home you're also building a dream, and Hawaii First is here to take your dream and construct it into a reality.
Contact us today to see how we can help!
And if you don't think your bank is doing all it "can" for you, then join Hawaii First. You might even be able to win a case of SPAM.
Congrats to our latest winners, The Nactor Family (pictured below), and learn how you can win here>>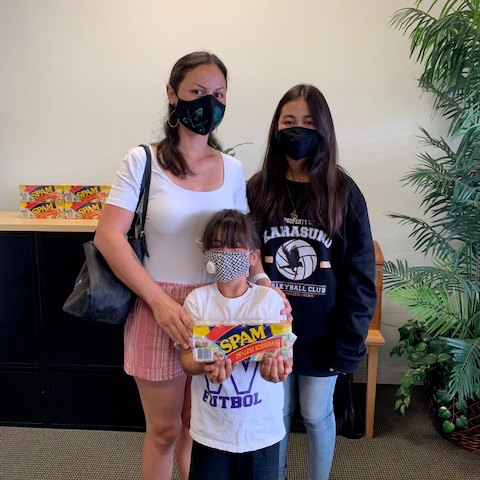 Whatever your dream, let Hawaii First Federal Credit Union help you.
Hawaii First FCU has been serving our community for 60 years! We serve members island-wide with branches located in Kamuela and Hilo. Our mission statement is "Empowering Our Community by Serving Hawaii First!" and we strive to provide exceptional financial and empowerment services to meet the needs of our members and our community. Our vision is to be a place of help, hope and happiness.
Our field of membership includes any person who lives on the Island of Hawaii, Hawaii; persons who regularly work, attend school, worship, perform volunteer services, or participate in associations headquartered on the Island of Hawaii; persons participating in programs to alleviate property or distress which are located on the Island of Hawaii or maintaining a facility on the Island of Hawaii; the Island of Hawaii meets the low income definition of part 701.34 of the National Credit Union Administration Rules & Regulations.