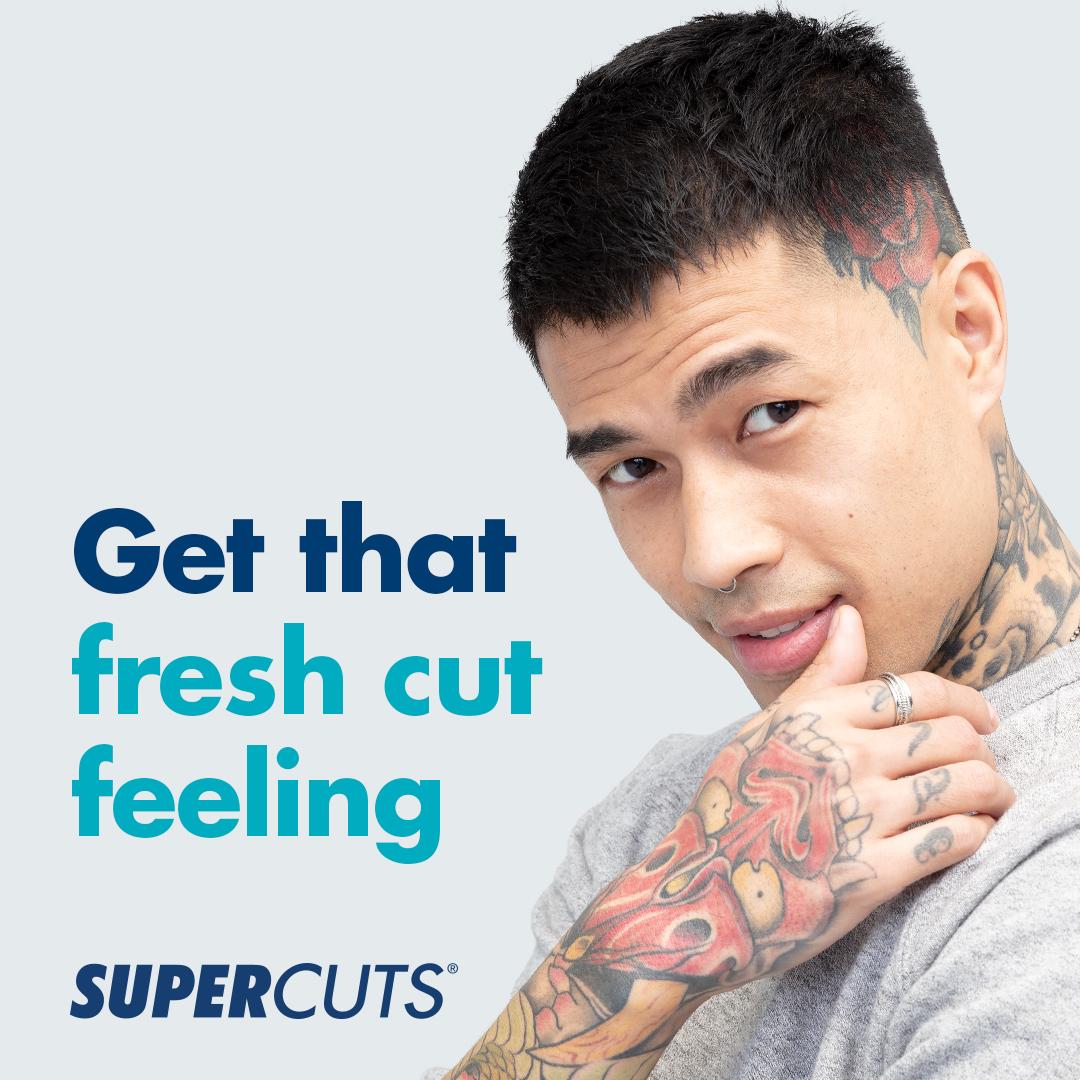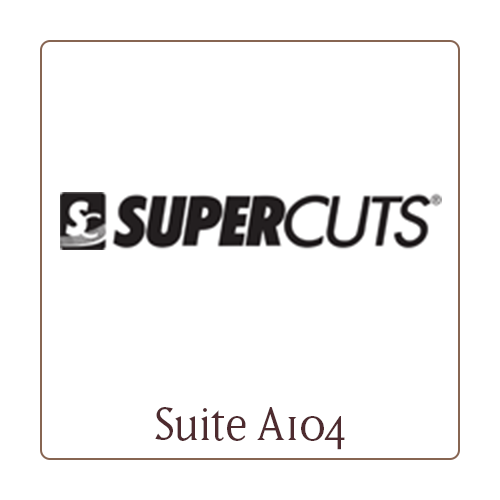 Check in Online
Now available
Now Offering Online Check-in For Your Convenience
We're super into hair and making sure you look your best.
We offer a variety of services from consistent, quality haircuts to color services – all at an affordable price.
Plus each haircut includes a Hot Towel Refresher® that will leave you feeling clean and ready to go.
Stop in today for a fresh look from our expert stylists.
Check-in online www.Supercuts.com!
Online Check-in is available for appointments. See salon for details.
With more than 2,600 no-appointment-required salons across the country, Supercuts offers consistent, quality haircuts at a moment's notice. Our highly trained stylists take pride in providing the attention-to-detail you've come to expect from Supercuts.