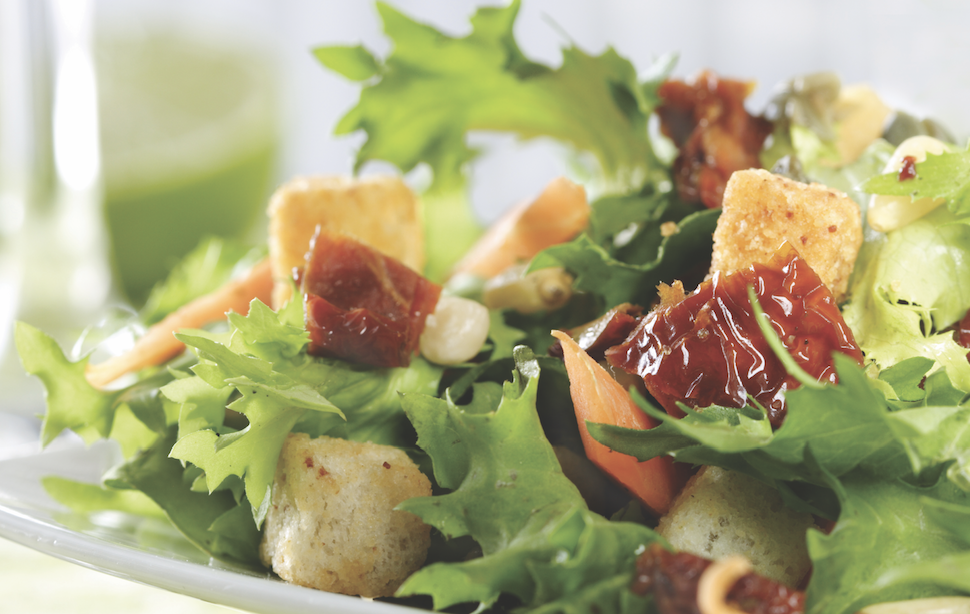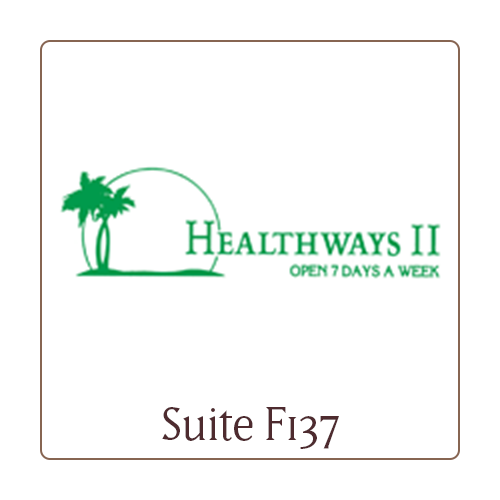 Check Out Our Deli Café
Now available
Dig into Deli Delicious!
Our deli offers our famous sandwiches, salads, and smoothies as well as specials.
We use organic ingredients whenever available and the finest natural local ingredients.
---
BREAKFAST
Served from 9am to 11:30am
Sprouted Whole Wheat Bagel
Served with cream cheese or butter
Breakfast Burrito
Organic eggs, spices, ground turkey sausage, sautéed bell pepper, cheese
Vegetarian Breakfast Burrito
Organic tofu, soyrizo, spices, sautéed bell pepper, mushrooms, onion
Soy cheese – extra
---
SANDWICHES
Include lettuce, tomato, sprouts, vegenaise, and ground mustard
Turkey & Cheese – Swiss, cheddar, or provolone
Tuna Salad
Chicken
Egg Salad
Teriyaki Tofu with Miso Mayo
Tofu Pesto
Veggie with Cheese
Vegan with Cucumber
Peanut Butter & Jelly
Bread choice: sourdough, whole, wheat, rye, multigrain, and gluten free.
Make it a wrap (extra charge): spinach, whole wheat, flour, and gluten free.
---
HOT FOOD
Tempeh Burger
Hillary Black Bean Burger
Tofu Dog – Sauerkraut – Extra
Beans & Rice – Small or Large
Lunch Burrito
Beans, rice, cheese, carrots, sprouts on a whole-wheat tortilla.
Nachos – Half or Grande order
Chips & Cheese
---
SALADS
All salads come with carrots, sprouts, tomato, and red cabbage.
Garden Pea Sprouts
Garden Cucumber
Tofu Pesto
Tuna Salad
Teriyaki Tofu with Soy Cheese
Turkey with Swiss Cheese
Dressings: Shitake Mushroom, Goddess, Balsamic Vinaigrette, and Ranch.
Extras: Avocado, Cheese, Salsa, Turkey, Tuna Salad, and Tofu Pesto.
---
Beverages
All smoothies & beverages available in small, medium, or large size.
Organic Carrot Juice
Add-ons: apple, celery, beet
Lilikoi-Peach Ice Tea
Organic Hot Tea
Organic Coffee
Smoothies
Strawberry, Blueberry, Acai, Pineapple-Coconut or Lilikoi
All smoothies come with banana, papaya, and soy protein.
Add-ons: spirulina, bee pollen, yogurt, peanut butter, ground flax, whey protein, and extra soy protein.
Deli Menu may vary. See store for details.
Healthways II is here to provide the Waimea community and our visitors with the finest quality fresh, natural, and organic whole foods, nutritional supplements, body care products, and health information in a friendly, safe environment.