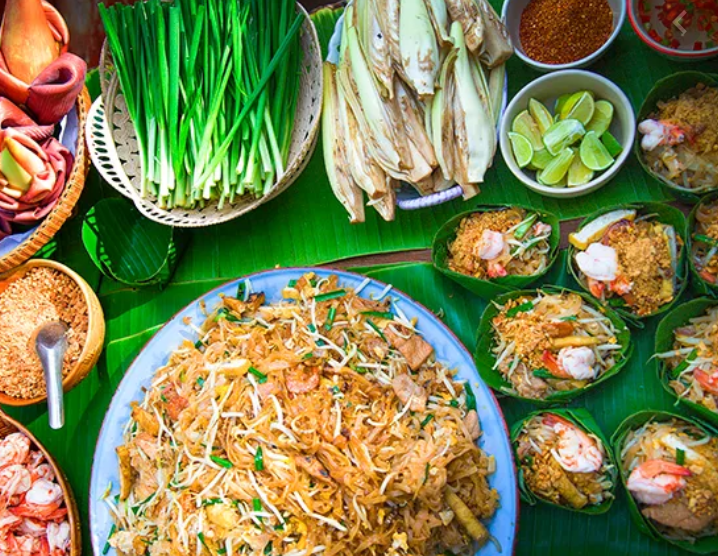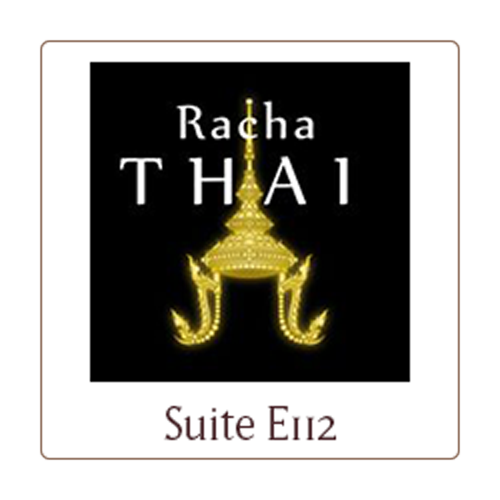 Craving Fresh Thai?
Available now
Get Some Fresh Cuisine You'll LOVE
Our Thai cuisine is prepared fresh, using only the finest local and organic ingredients.
No MSG, dairy-free, GMO-free, gluten-free, and no preservatives!
Everyone can enjoy their meals knowing they're eating healthy.
Fresh Thai menu offerings may vary. Check with restaurant for details.
 Racha Thai serves only fresh Thai cuisine.