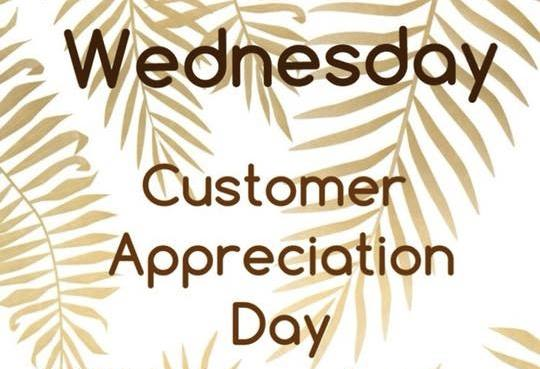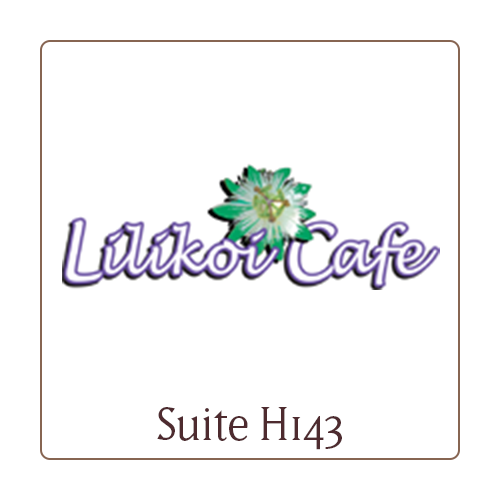 Customer Appreciation Day
Every Wednesday
We Love Our Customers, And It Shows!
In fact, we love every customer so much, that every Wednesday, you receive 10% off any purchase of $10 or more!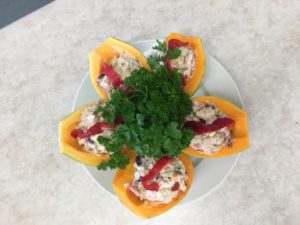 From soups, salads and sandwiches, to tasty entrées and desserts, you'll see why they love us on Yelp.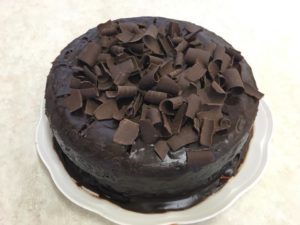 Or try our yummy breakfast options from 7:30am–4pm!

Customer Appreciation Day is held each Wednesday during regular restaurant hours. See restaurant for details.