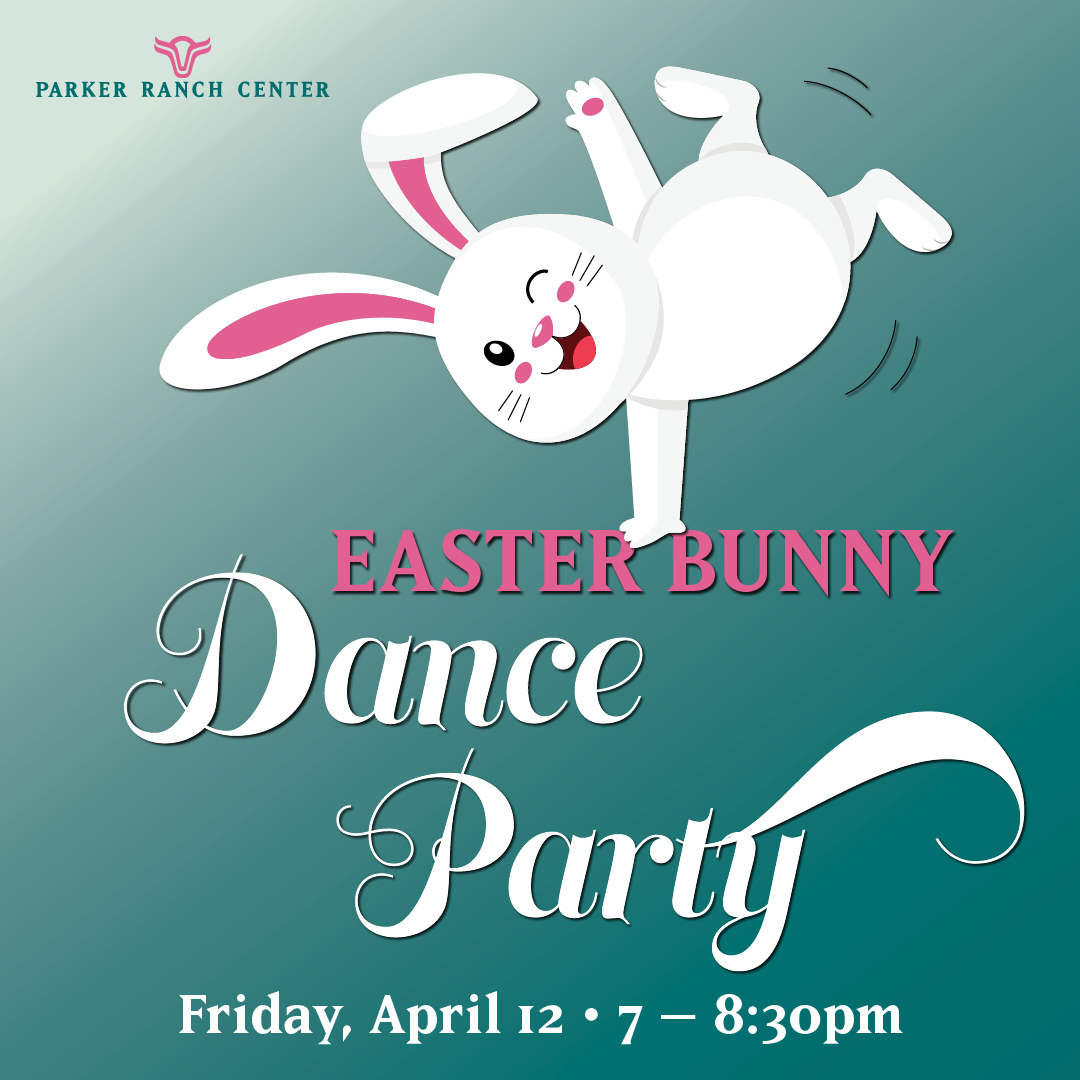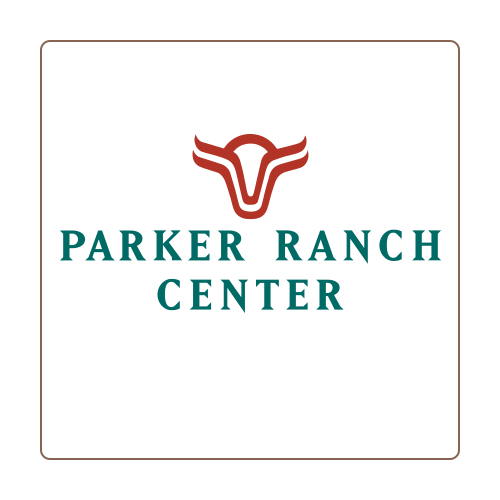 Easter Bunny Dance Party
Friday, April 12 • 7pm–8:30pm
Dance With The Easter Bunny!
Hop on over to Parker Ranch for an Easter Bunny Dance Party and a basketful of fun.
Enjoy face painting, crafts, and great photo ops.
Every keiki who attends will get a free Light Up Wand.
Tickets are $5 and benefit The Big Island Giving Tree.
Hurry, space is limited. See Parker Ranch for details.