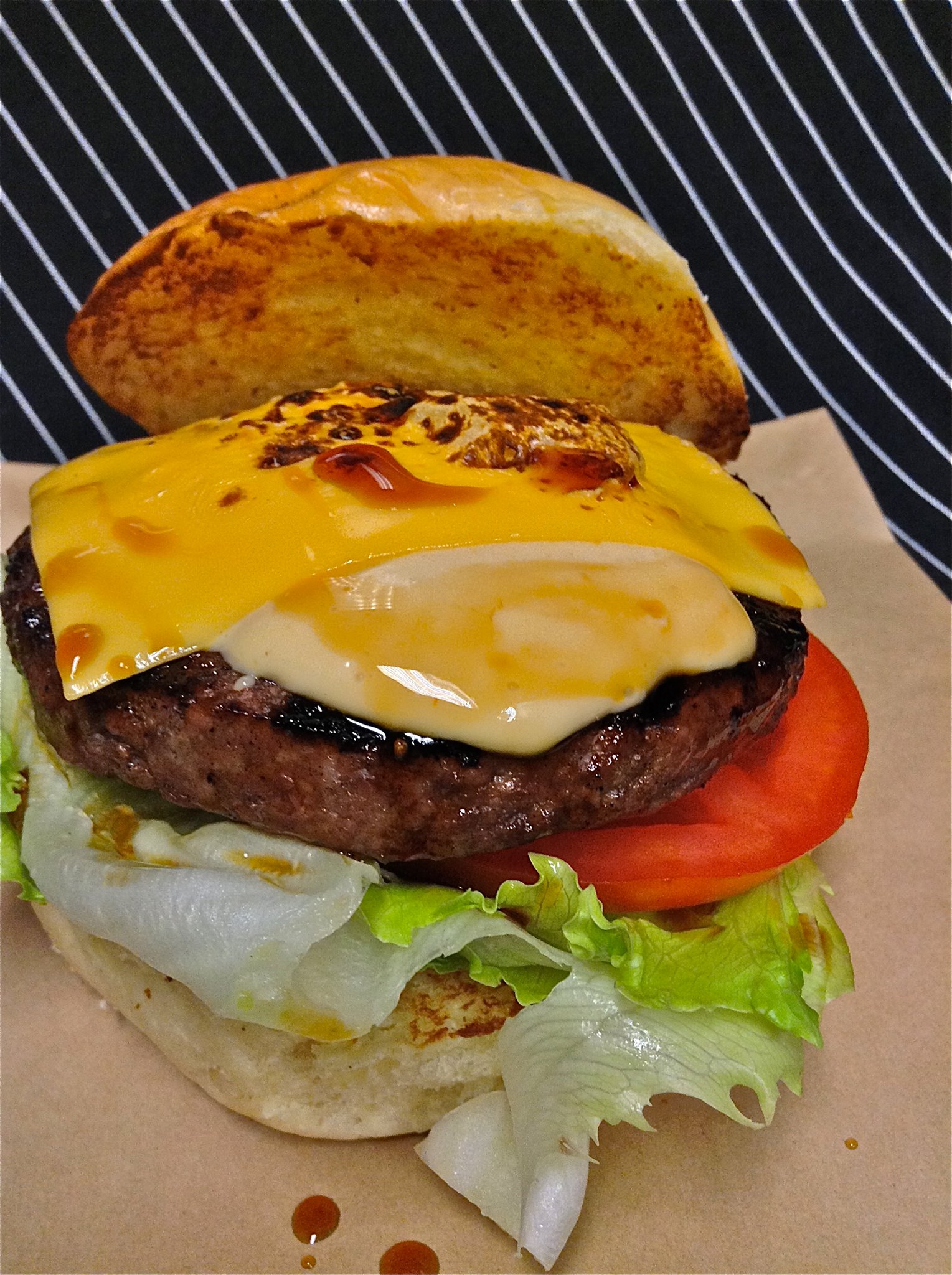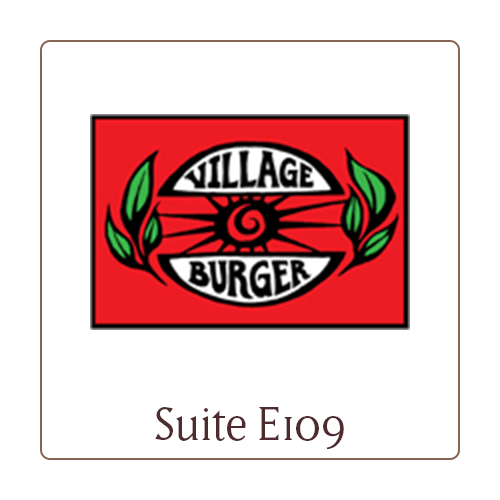 Eat Farm-to-Fork & Support Island Ranchers
Now available
Our Ranchers Beef is the Best!
Village Burger in Waimea has been ranked among the nation's top 10 burger establishments.
Best of all, we use locally sourced food!
The pasture-raised meat is hormone- and antibiotic-free from local ranchers.
The goat cheese is from a local goat dairy.
Our brioche buns are all locally sourced as well.
With all the trimmings, you can taste the difference.
Known for our burgers, we also offer fish and vegetarian burger options, and a pan-seared ahi salad.
 With lots of great toppings options and some fresh, twice-cooked fries (with our own set of delicious options like wasabi mayonnaise), everyone can find something they'll enjoy!
See our entire menu here, then stop by for some good eats!
We support Island Ranchers, and when you eat here, you do, too!
About Village Burger
Village Burger is supporting our local farmers & ranchers one burger at a time. Best burgers on the Big Island of Hawaii!
Great, Locally Sourced Food
The cows are pasture-raised, the meat is hormone- and antibiotic-free. The produce is locally grown, and the goat cheese is from a local goat dairy. Chef Goto understands the importance of supporting local agriculture here on the Big Island, and stays true to his values. Even the brioche buns are from a local bakery, baking buns especially for Village Burger using Chef Goto's own recipe. You can really taste the difference! And if you aren't a meat eater, try the Hamakua mushroom burger, the ahi burger or the taro burger.