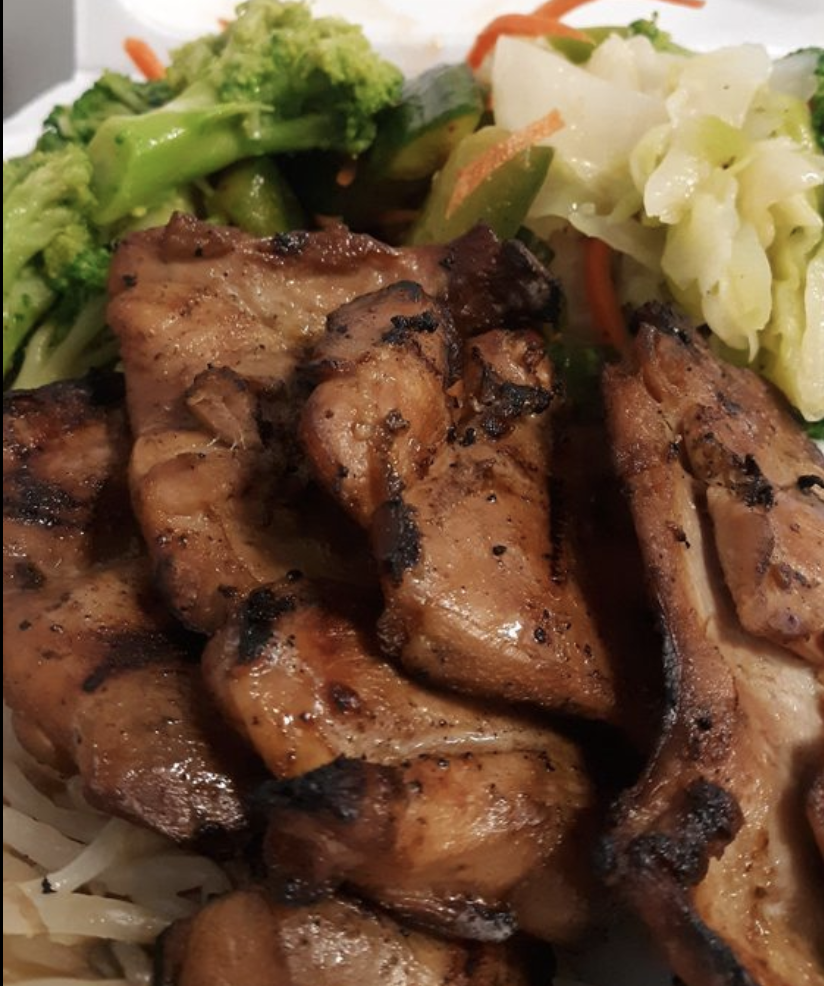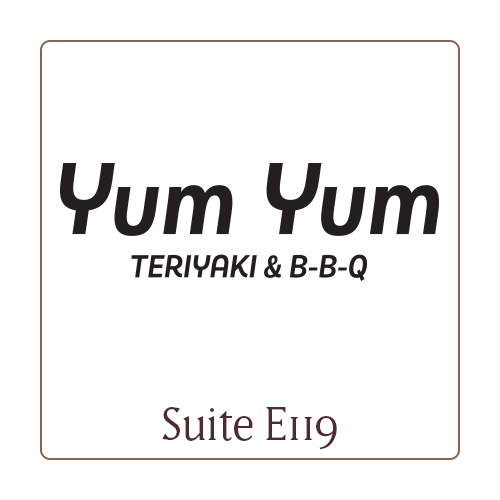 Enjoy Combo Plates, Specials, & More!
Now available
Try Our Mini Plates
If you haven't been to Yum Yum lately, check us out!
Enjoy Combo Plates of BBQ Chicken, BBQ Beef, Korean Chicken, and more.
How about a Mini Plate?
We have Kalbi (short rib), Korean Chicken, BBQ Chicken, Meat Jun, and Chicken Katsu.
And don't forget our Vegetable Plate: a choice of four vegetables and two scoops of rice!
Plates may vary. Visit the restaurant for more information.
Yum Yum Teriyaki serves authentic Korean BBQ dishes.