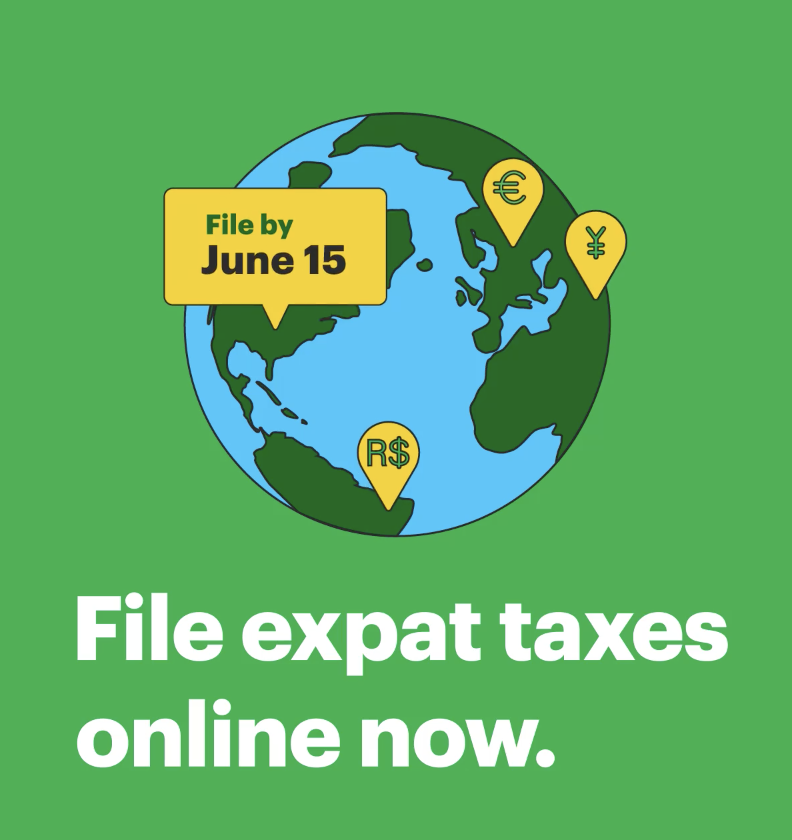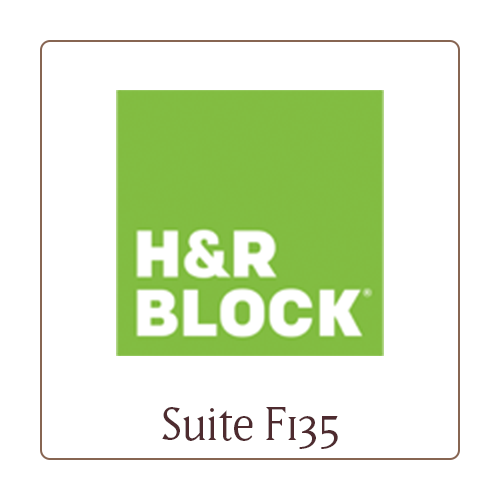 Ex Pat Taxes
Deadline is June 15
Are You an Ex Pat & Need Help with Taxes?
Working abroad?
If you're a U.S. citizen or Green Card holder, you're likely required to file your U.S. expat taxes every year, whether you owe or not.
Thankfully, we've got options to do your taxes online by yourself or with the help and guidance of expat tax experts, all from the comfort of home.
No matter where you are in the world, get every credit and deduction you deserve.
H&R Block can help you file your U.S. taxes online by the June 15 deadline to avoid penalties.
Get help from experts or software designed specifically for ex pats here>>
Ex Pat Tax Services are available through June 15. See H&R Block for more details.
H&R Block is the world's largest tax services provider, having prepared more than 650 million tax returns since 1955. If you've received an IRS notice and are facing a tax problem, H&R Block should be your only choice. One of our tax professionals will sit down with you face-to-face to answer your questions and investigate your options to get your issue resolved.
No tax problem is too complex for H&R Block
Whether your issue is big or small, we can help with them all. H&R Block tax professionals go through extensive training each year and are experts in handling IRS issues. Our tax professionals progress through a 14-level certification program, culminating in master tax advisor status and complete hours of continuing education annually. From helping answer questions about a notice you received, to representing you before the IRS in an audit, H&R Block is your trusted partner when it comes to solving tax problems. When you work with us, you'll always get the best, most current advice available.
Here for you year-round
The IRS sends notices year-round. Thankfully, we have offices open year-round to serve you. So whenever a tax issue happens, our tax experts are available to sit down with you face-to-face to discuss your issue. Don't settle for having to work through your issue over the phone. Schedule a free consultation with a local H&R Block tax professional and address the matter in person.
No surprises
If you have questions about a tax issue, the first step is to schedule a free consultation with one of our tax experts. We'll review your notice, answer your questions and then look into the source of the issue with the IRS. From there, you'll work with one tax professional throughout the process, and they will provide you with a clear explanation of your next steps. You'll know the cost of the services before any work is done, and you'll only pay for services you need.