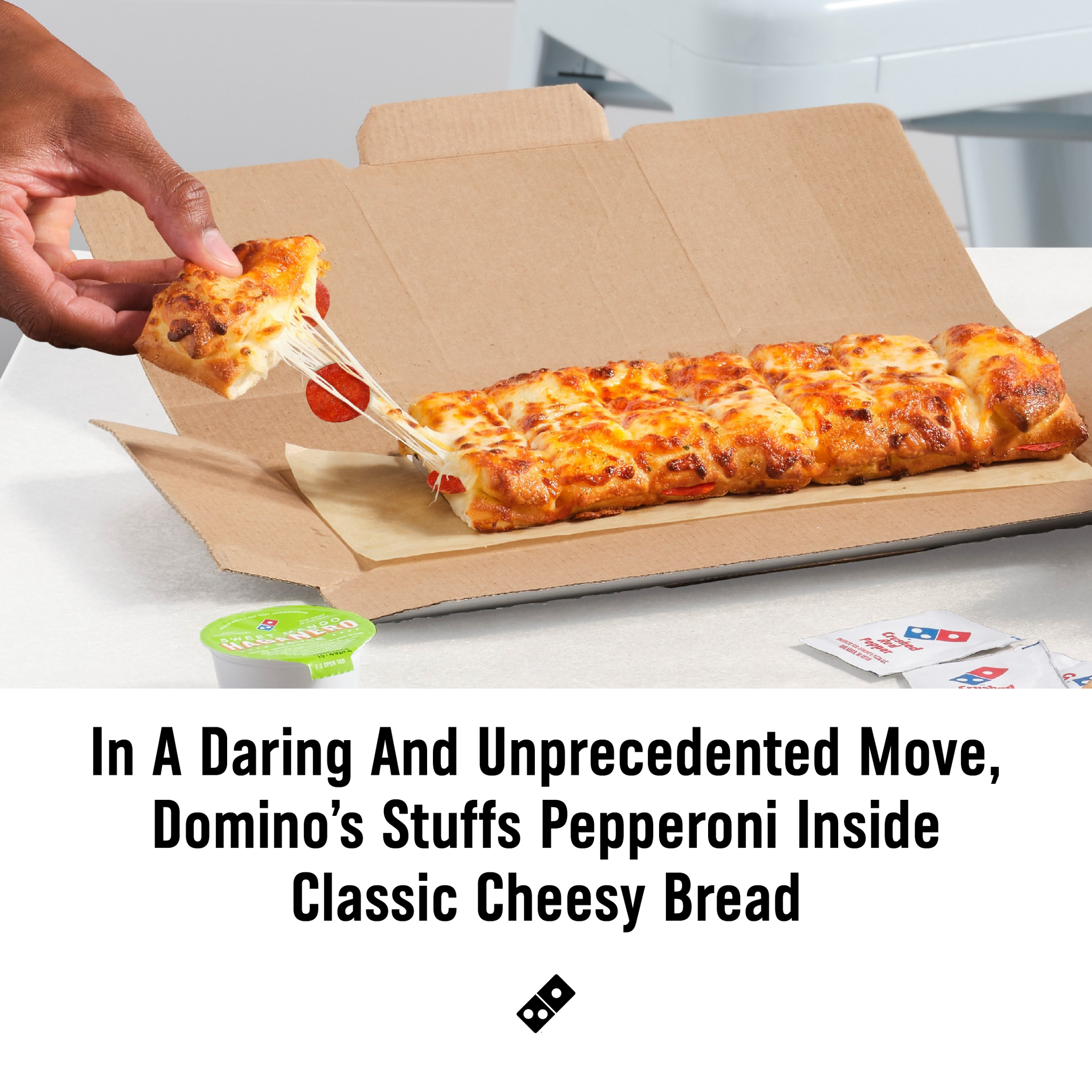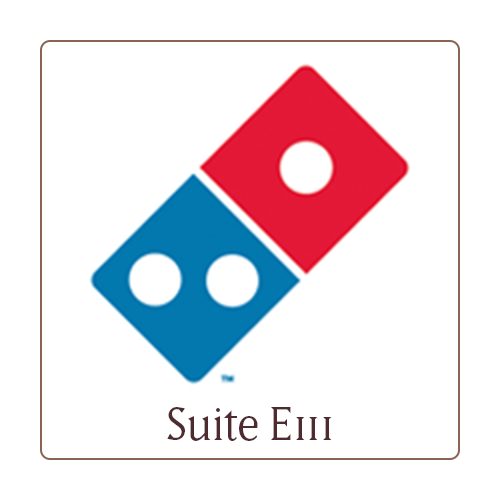 Get Stuffed with our New Stuffed Cheesy Bread!
Now available
Plus We Stuffed Pepperoni In, Too!
Well, we're stuffed!!!
We started with our Cheesy Bread, and just kept going.
Not only do we have a version with Pepperoni, we now offer Spinach & Feta Stuffed Cheesy Bread, and Bacon & Jalapeño Stuffed Cheesy Bread!
And don't miss our Garlic Bread Twists, Parmesan Bread Bites, or cinnamon Bread Twists…YUM!
See all of our Breads and Oven-Baked Dips here, then come on in and get stuffed!
Stuffed items may vary on the menu. Visit the restaurant for more information.
From humble beginnings as a single pizza restaurant in 1960, Domino's Pizza has become today's recognized world leader in pizza delivery. At Domino's we're all about pizza — and from the day our doors opened, we have dedicated ourselves to making and delivering delicious food with high-quality ingredients. Beyond pioneering the concept of efficiently delivering our made-to-order pizzas, we have been a part of innovations that have made a significant impact on the entire food delivery industry.