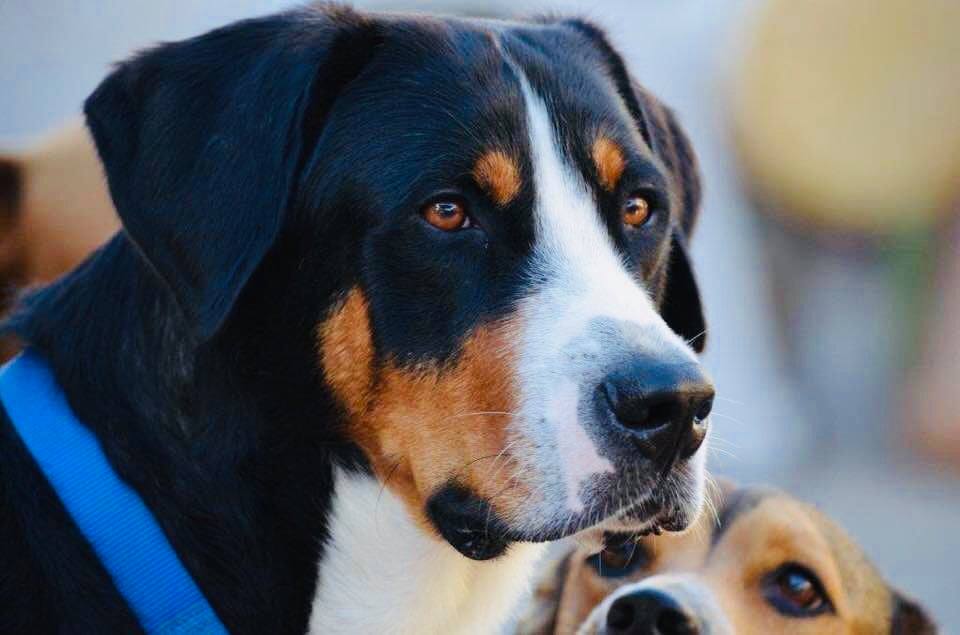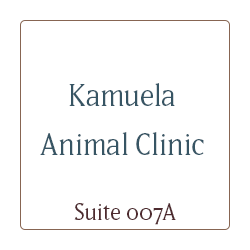 Get Your Pet the Best Care
Available now
Keeping Your Pet Healthy is Our Business
Does your pet need a little TLC with their diet?
Head on over to Kamuela Animal Clinic!
We offer a wide variety of healthy and delicious food for your furry best friend.
Maybe your pet needs an annual checkup, too!
To inquire more about Kamuela Animal Clinic, call 808-885-6988.
Pet care will vary by breed and circumstance. See clinic for more details.
Established in 1965, Kamuela Animal Clinic specializes in dog and cat care. We also sell Science Diet pet food.