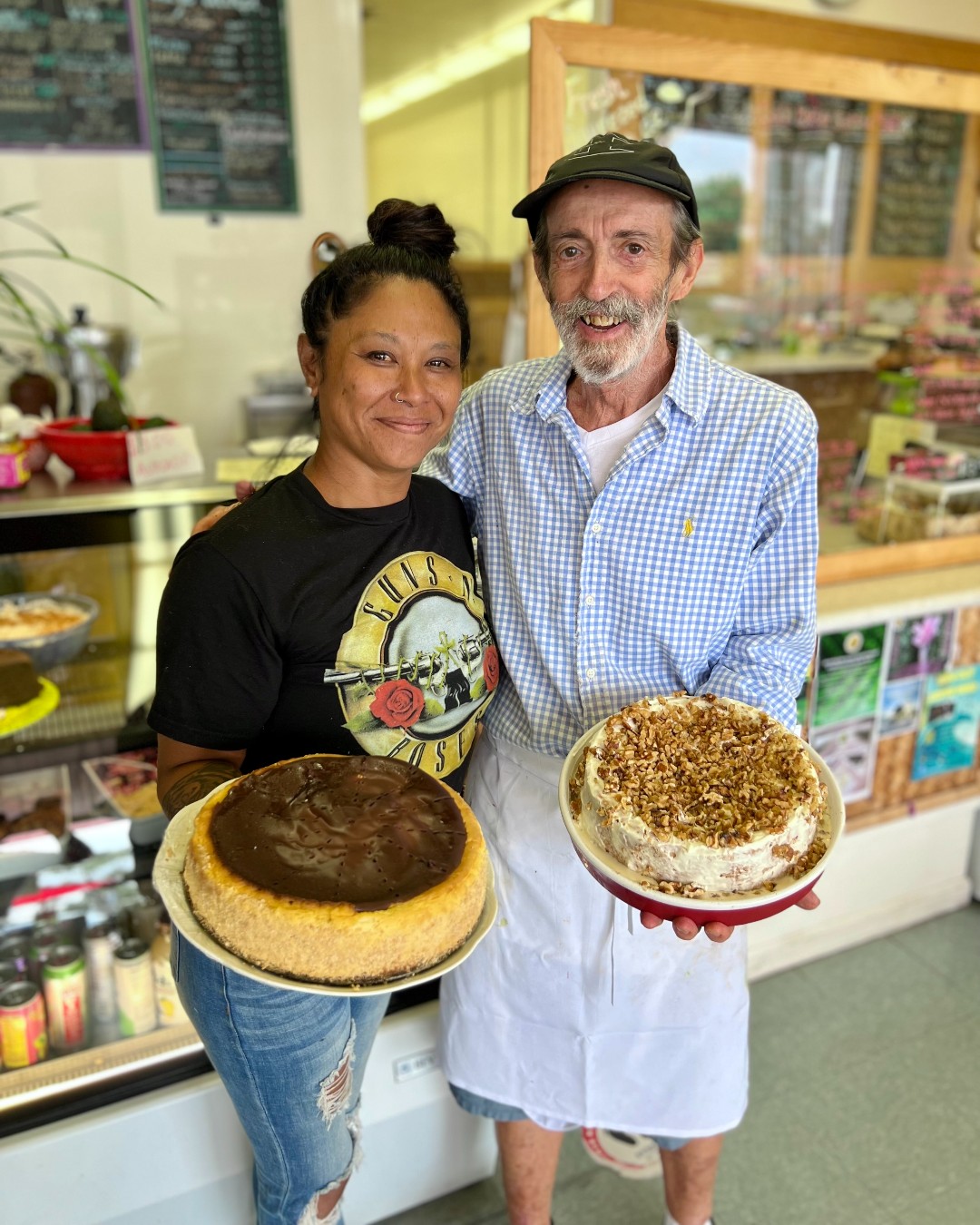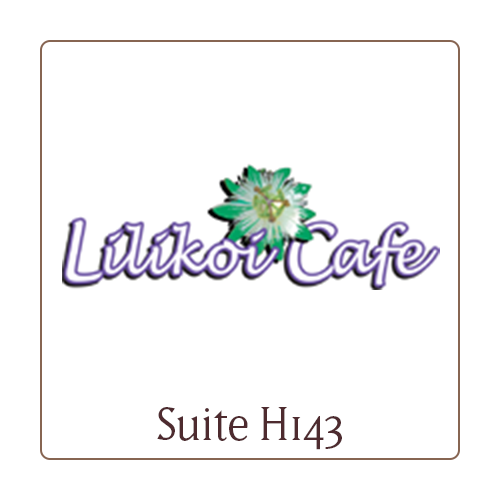 Get Your Sweet Desserts
Now available
Locally-Made Desserts to Satisfy Your Sweet Tooth!
Looking for a sweet treat to satisfy your sweet tooth?
Lilikoi Cafe at Parker Ranch Center has got you covered with great desserts!
Indulge in locally-made cakes that will have you coming back for more.
See our entire menu here, then stop by for a sweet treat!
Desserts on the menu may vary. See restaurant for more details.
Lilikoi Cafe serves a variety of locally-inspired light dishes for breakfast and brunch daily in a welcoming environment.