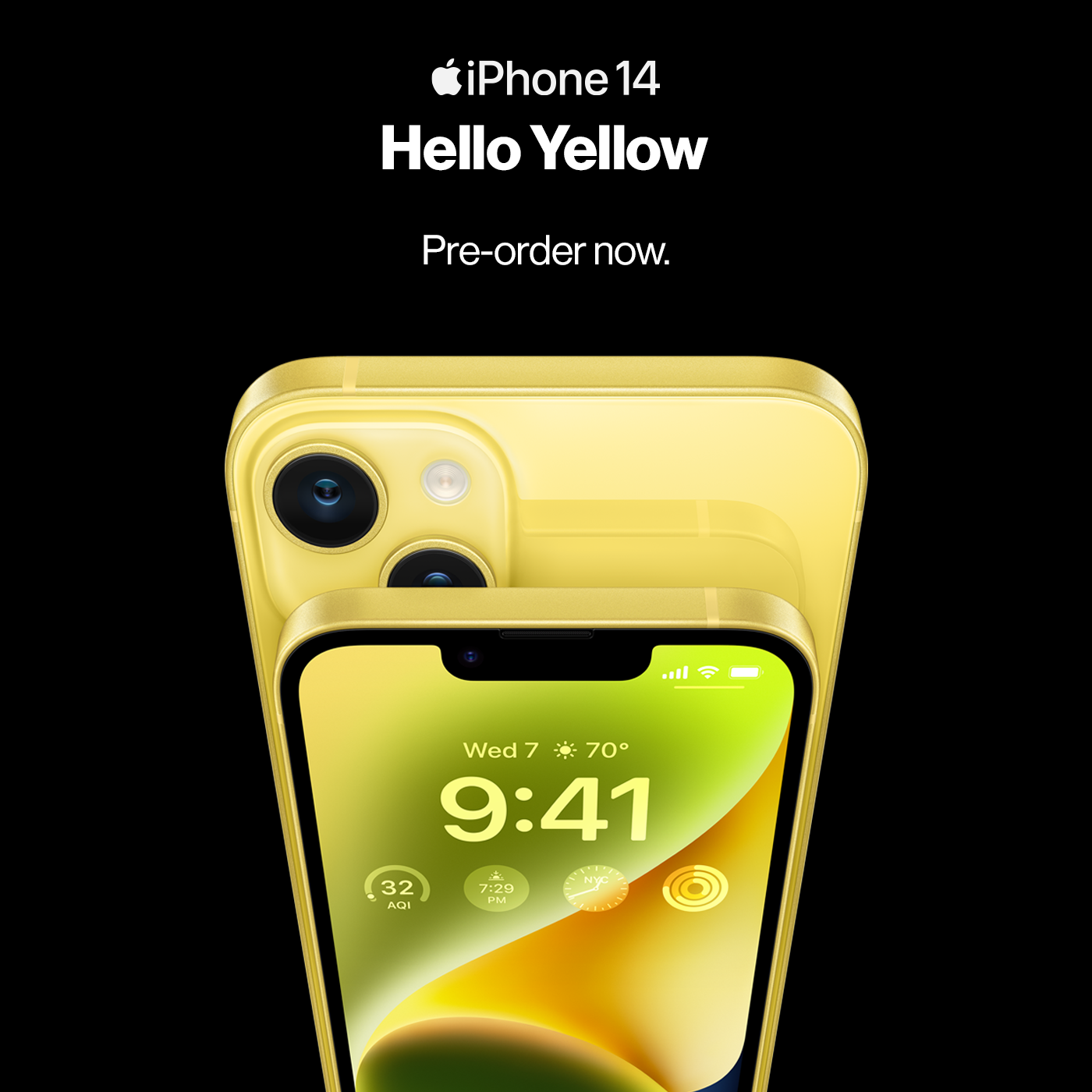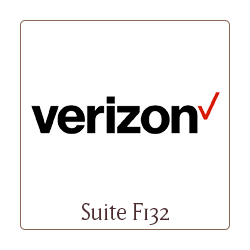 Go Yellow!
Pre-order yours today
Yellow is the Happiest Color 😀
Get happy with a new yellow iPhone!
Switch to Verizon and score the vibrant new yellow iPhone 14 and iPhone 14 Plus.
It's got next-gen camera upgrades, superfast 5G, groundbreaking safety capabilities, and incredible battery life — and the iPhone 14 Plus offers the longest battery life of any iPhone ever.
Pre-order yours online for just $5/month with select 5G Unlimited plans!
Pre-order your yellow iPhone 14 today. Visit Verizon for more details.
Verizon is one of the largest communication technology companies in the world. Every day, we connect millions of people, companies and communities with our powerful technology. We're using our award-winning networks to make breakthroughs in interactive entertainment, digital media, the Internet of Things and broadband services for customers. Whatever the future looks like, whatever the digital world promises, we will deliver.