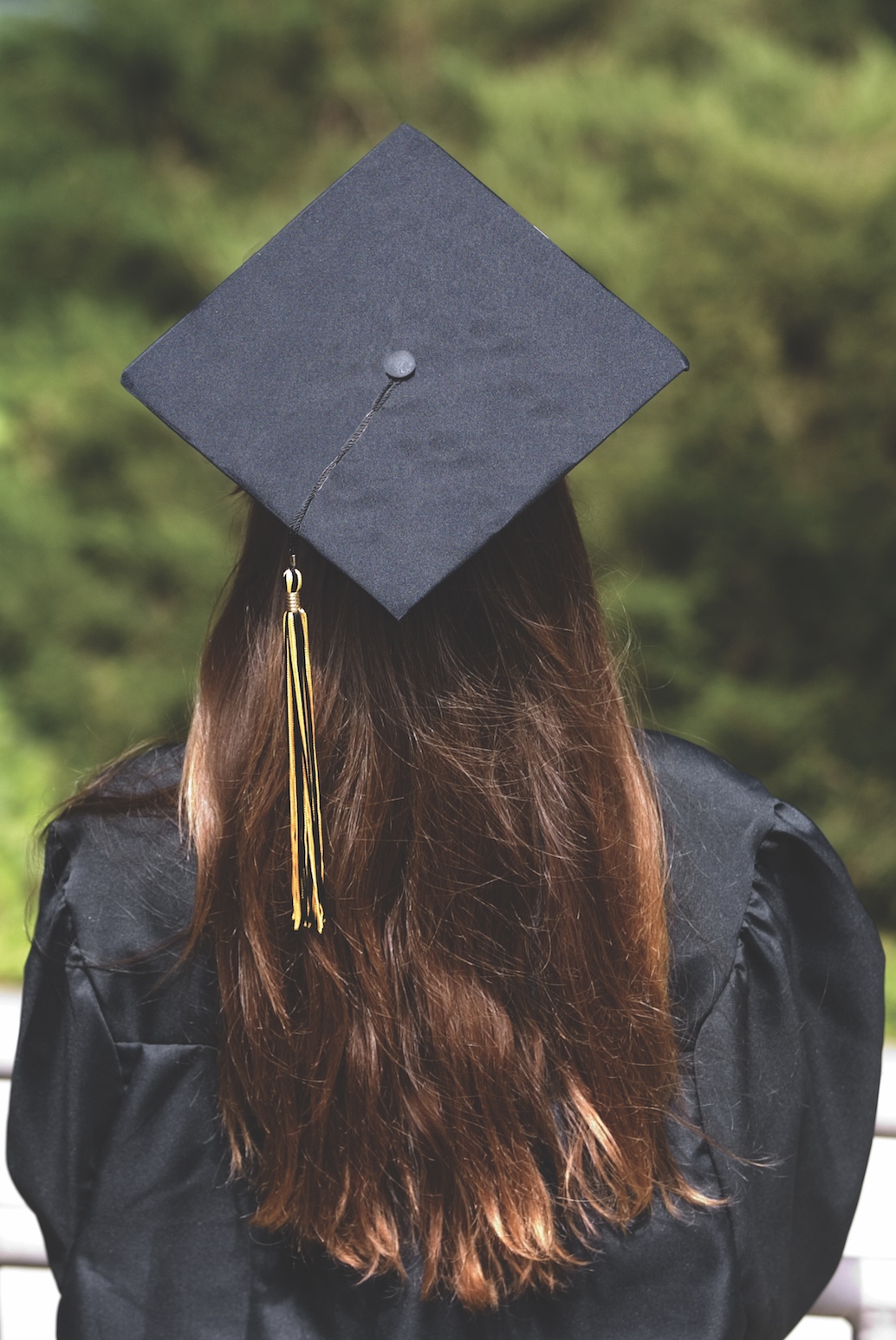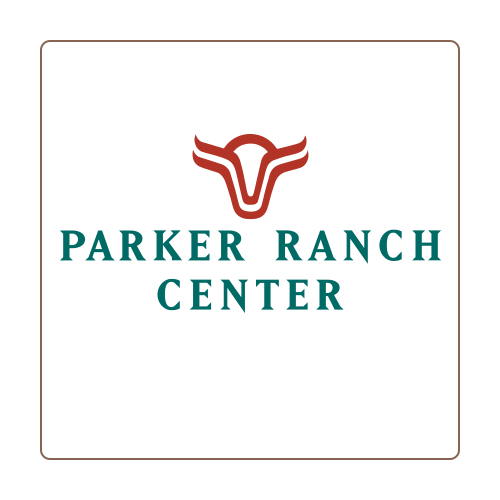 Graduation Gift Guide
Graduation Day is Coming Up!
Find the Perfect Graduation Gift
Graduation is near, so be prepared to give gifts and put on the perfect party by shopping these Parker Ranch stores.
Tasty gift ideas for the grad who loves fast food.
Burger King
Dairy Queen/Orange Julius
Domino's Pizza
Gifts for stylin' grads.
HIC
Jeans Warehouse
Mahina
Mary Jane's
Parker Ranch Store
THE gift for tech-savvy grads.
Verizon
Hosting a graduation party? Treat your party guests with catering from one of Parker Ranch's restaurants.
Don's Chinese Kitchen
L&L Hawaiian Barbecue
Lilikoi Café
Noodle Club
Village Burger
Didn't find exactly what you wanted? Drop by Parker Ranch and check out all our stores. You're sure to find the ideal graduation gift.