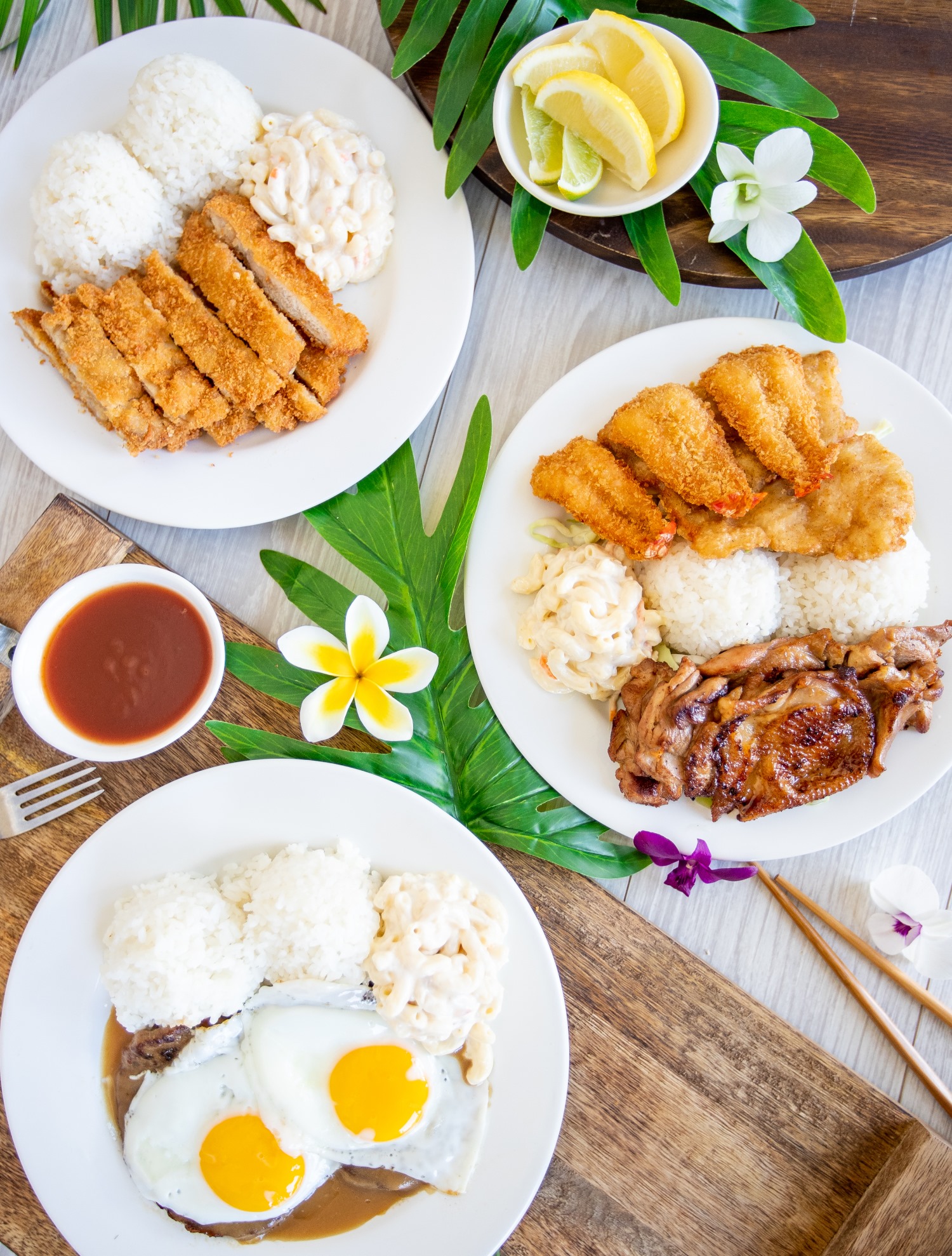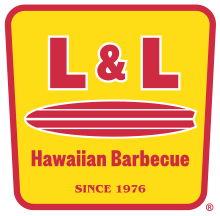 Have a Hawaiian Feast!
Available Now
Feast on Our Tasty Barbecue Dishes
Been craving some authentic Hawaiian barbeque?
Head over to L&L Hawaiian Barbecue and feast on our chicken katsu, seafood combo, or loco moco!
L & L Hawaiian Barbecue Hawaiian Feast Dishes may vary on the menu. See restaurant for details.
In Hawaii, everything about the islands whets the appetite. The ever present sunshine, the trade wind breezes, the soft sea air, the delicious sound of the Hawaiian language itself. No wonder the world feels at home at L&L Hawaiian Barbecue, where we fill your plate with all the goodness of the islands of aloha.