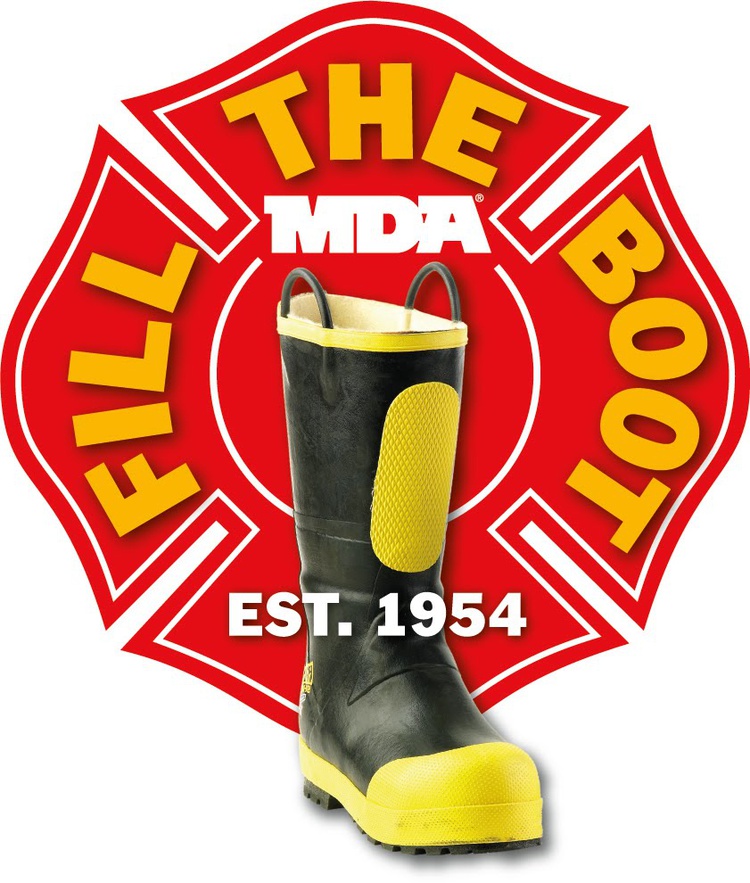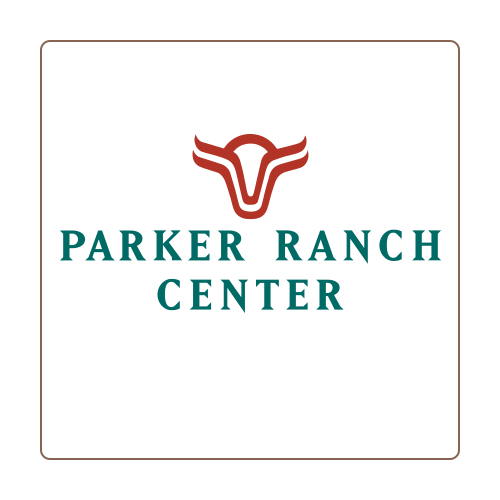 Hawaii Firefighters Fill the Boot Event
Saturday, August 31 • 9am–5pm
Help MDA & Our Dedicated Firefighters at this Special Event
Don't miss Muscular Dystrophy Association Fill the Boot with Hawaii Firefighters Association!
MDA's spirited Fill the Boot campaign is an honored tradition in which thousands of dedicated fire fighters hit the streets or storefronts asking pedestrians, motorists, customers and other passersby to make a donation to MDA, using their collective strength to help kids and adults live longer and grow stronger.
Fill the Boot donations benefit MDA's shared mission to find research breakthroughs across diseases; care for kids and adults from day one; and empower families with services and support in hometowns across America.
For 60 years strong, our nation's heroes have raised more than $558 million to save and improve lives of families fighting muscle disease. Dollars collected in boots throughout the decades are translating into game-changing research progress today.
The Fill the Boot event is hosted by Muscular Dystrophy Association.