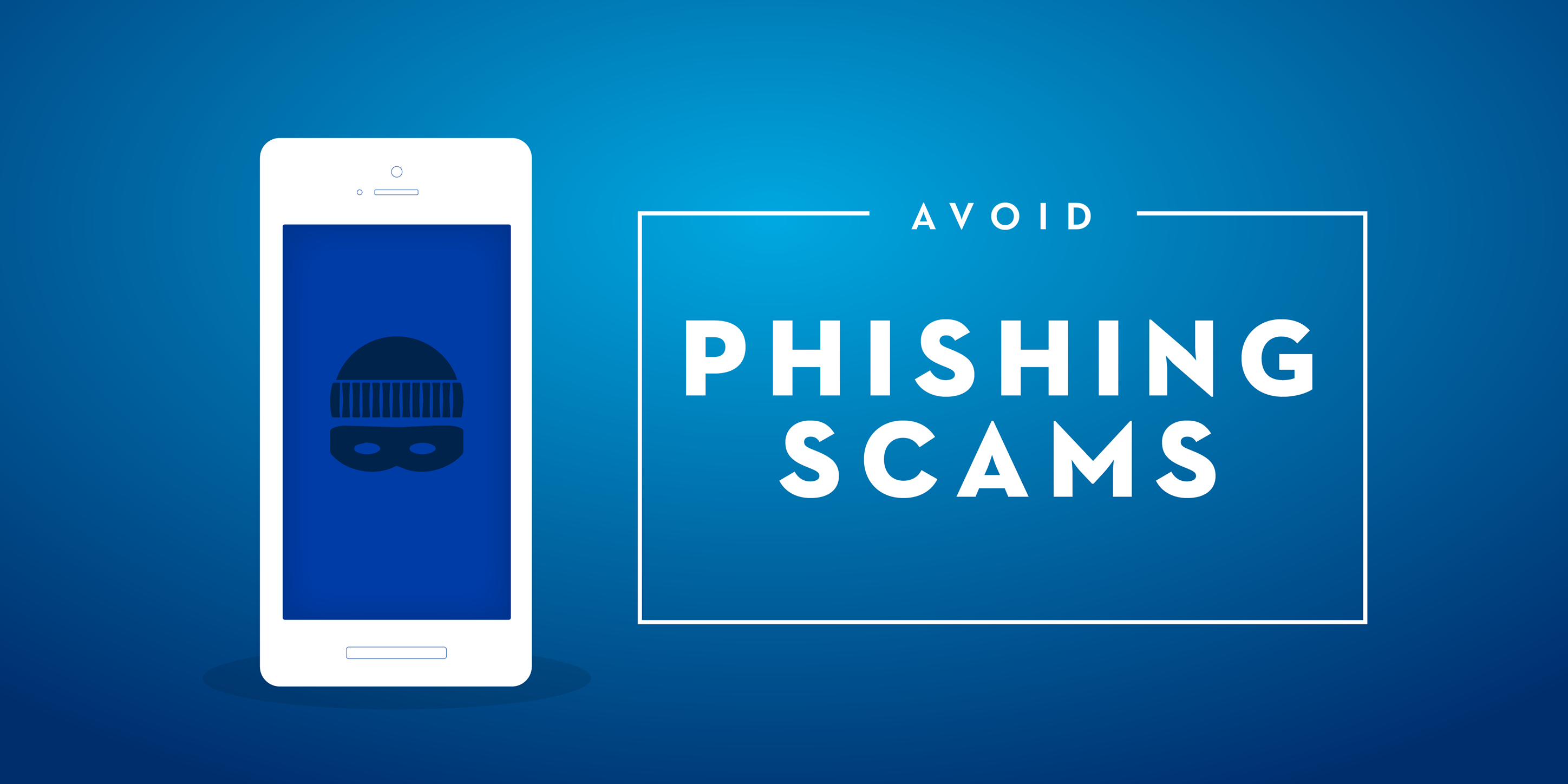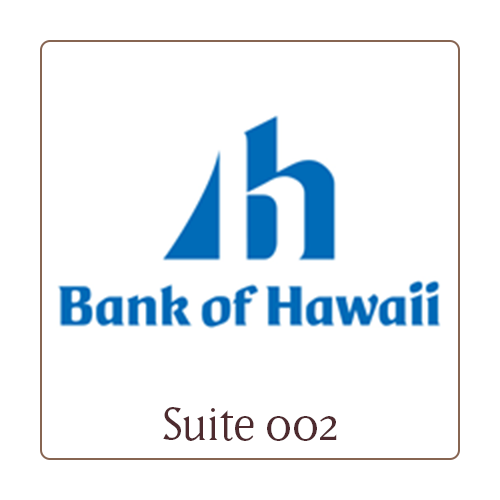 How to Avoid Scammers
Learn how
Scammers May Be Pretending to be Your Bank!
Scammers have been contacting customers about fraudulent transactions and say they'll reimburse the charges with Zelle®.
Just remember: Bank of Hawaii will never ask for one-time passcodes or use Zelle® to resolve fraudulent charges.
If you think your account has been compromised, call 1-888-643-3888.
Avoid scammers with simple steps. Ask your banker for more information.
Since 1897, Bank of Hawaii has helped the communities we serve weather many storms. Today, as we face the COVID-19 crisis together, Bank of Hawaii stands strong and ready as ever.
Bank of Hawaii is one of America's safest banks, according to Moody's Investors Service. And, as the only bank in Hawaii that's been consistently ranked one of America's "Best Banks" by Forbes magazine, you can rest easy knowing Bank of Hawaii has the experience and expertise to protect your hard-earned money. So when times get rough, do what local families have done for nearly 125 years—count on the safe, steady hand of Bank of Hawaii.