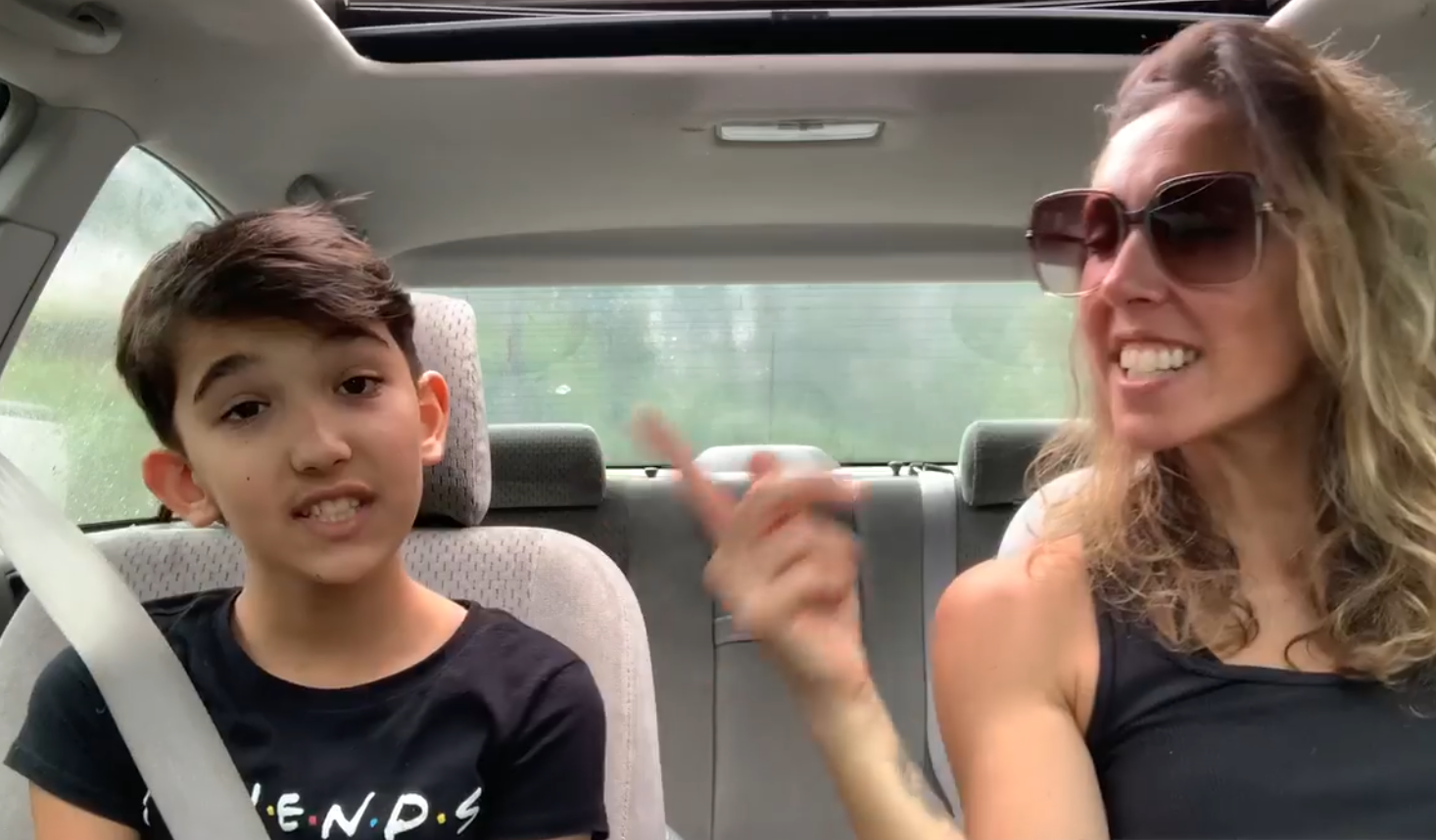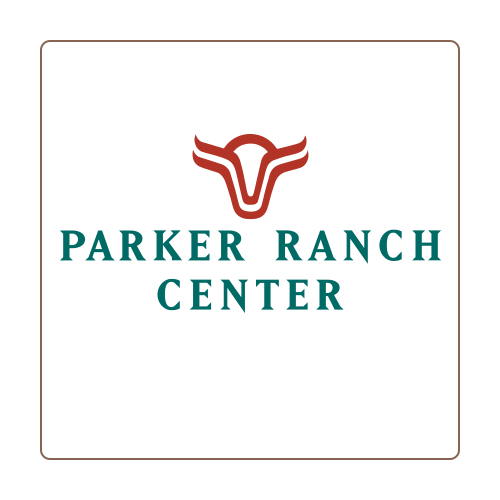 Join Our "Lip-Sync" Fundraiser for Waimea Community Theatre!
Now until August 15
Support Our Local Theatre with a Cool Video!
As supporters of the arts, Parker Ranch Center wants to help the Waimea Community Theatre.
Take part in Parker Ranch Center's lip-sync challenge fundraiser by:

Creating a short lip-sync video (30 seconds or less) of your favorite family-friendly/popular song
Posting the video to your Instagram/Facebook
Including the hashtag #SaveWaimeaCommunityTheatrePRC
Have fun!

Parker Ranch Center will donate $10 for each video using the hashtag (up to $5,000).
Check out this great example here>>
So get up, dance, sing and help #SaveWaimeaCommunityTheatrePRC!
Mahalo for your kokua!
Parker Ranch Center will donate $10 to the Waimea Community Theatre for each video using the hashtag #SaveWaimeaCommunityTheatrePRC through August 15, 2020.
About Waimea Community Theatre
Waimea Community Theatre (WCT) was established in 1964 and is a non-profit corporation registered in the State of Hawaii, governed by a board of directors. The organization has attracted the involvement of numerous creative volunteers. Through these combined talents WCT has served the surrounding community with many wonderful and critically acclaimed theatrical productions. WCT's purpose is to provide entertaining plays and educational workshops that will expand the interest in and experience of theatre.
The goals of the WCT include:
Help promote local talent

Increase theatre workshops for the community

Reach out to new sections of the community

Work with other community organizations
Waimea Community Theatre is similar to other theatrical organizations in the offering of quality regional theatre. Within Waimea and the outlying communities, WCT is unique in that all aspects of the theatrical productions are open to the entire community, thus WCT is truly a "community theatre."