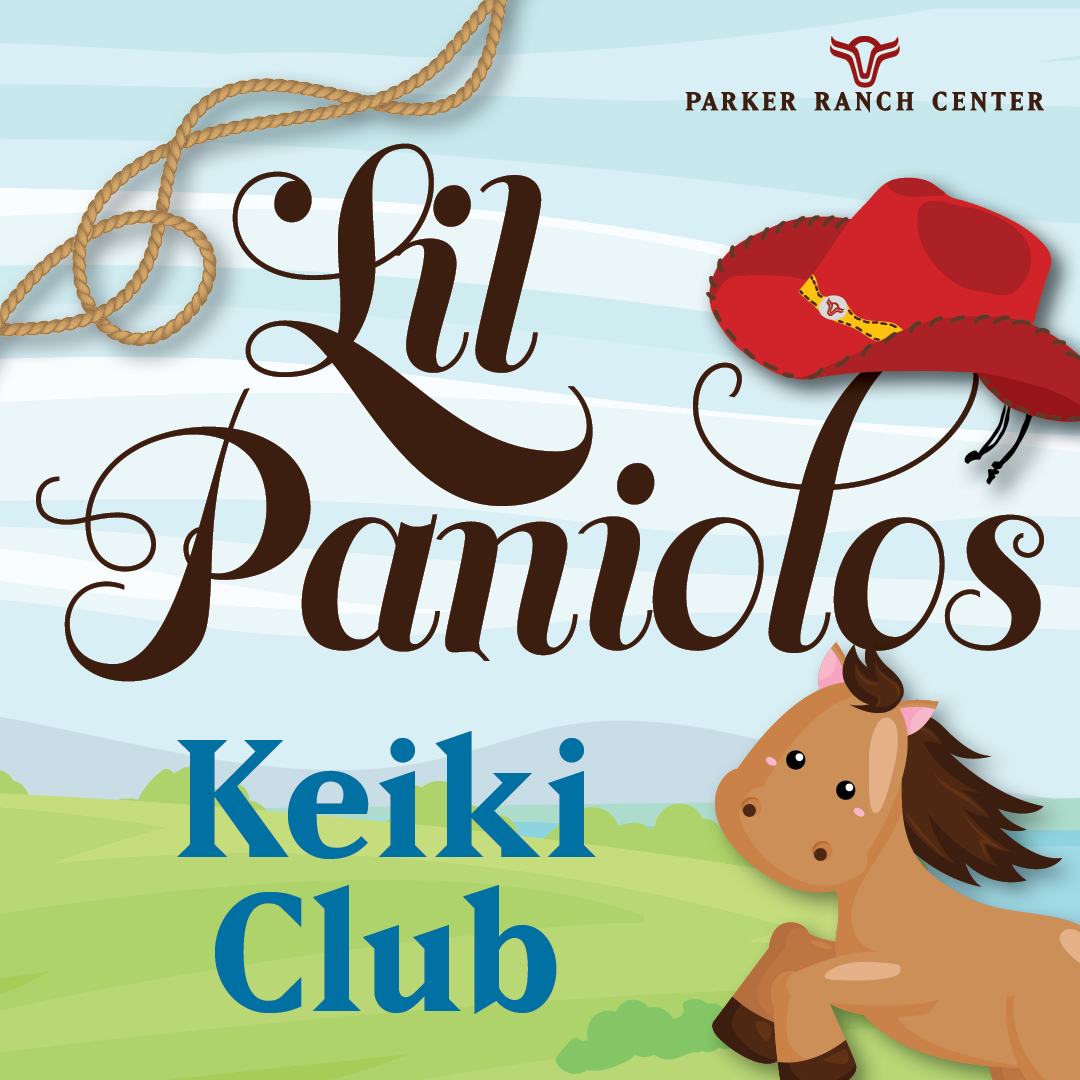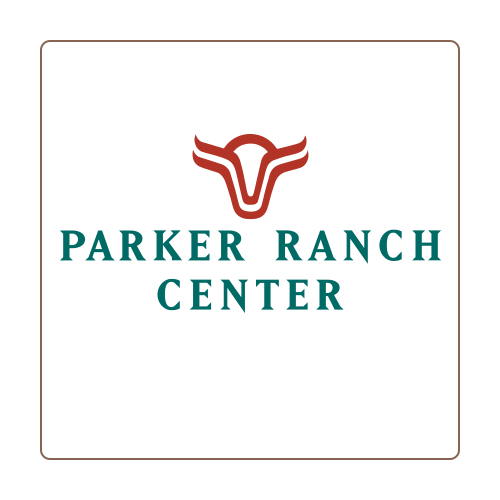 Join Parker Ranch Center Keiki Club: Lil Paniolos!
Quarterly on Saturdays
Our Club is Just for Keikis!
Keikis — want to have some fun?
Sign up for our Lil Paniolos Keiki Club!
Our events are held from 10am – 12pm in the Fireside Food Court (unless otherwise noted).
Don't miss our last Club Event of the year, on November 21 (live stream on Facebook and IGTV)!
We look forward to you joining us in 2021 for even more interesting lessons and entertaining sessions.
The Lil Paniolos Keiki Club is held quarterly at Parker Ranch Center Fireside Food Court.