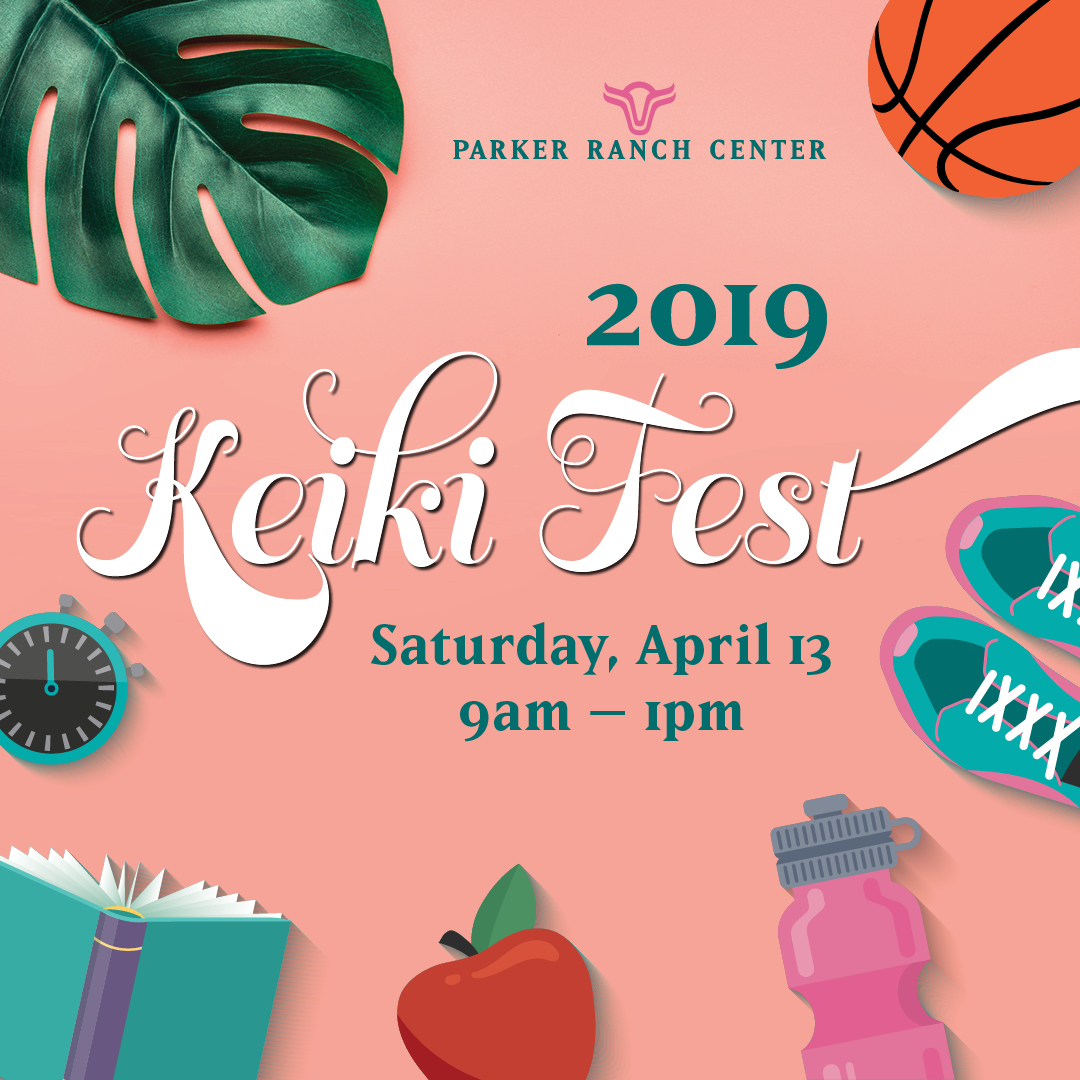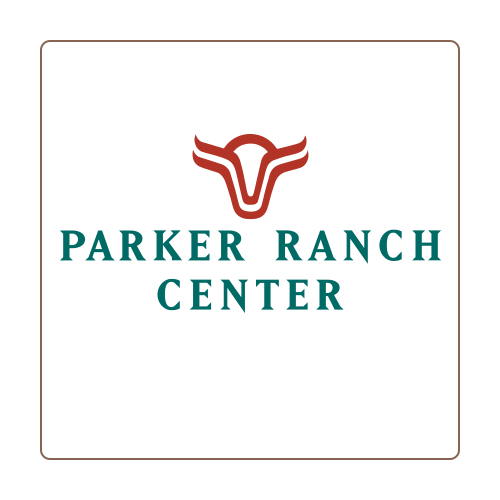 Keiki Fest — Jump into Healthy Fun!
Saturday, April 13 • 9am–1pm
Keiki Fest Returns, and It's Free!
Join us for Keiki Fest and learn about fitness, nutrition, environment, and safety.
Fun activities for the whole family.
This is a free event for keiki ages 3–12. See Parker Ranch for details.