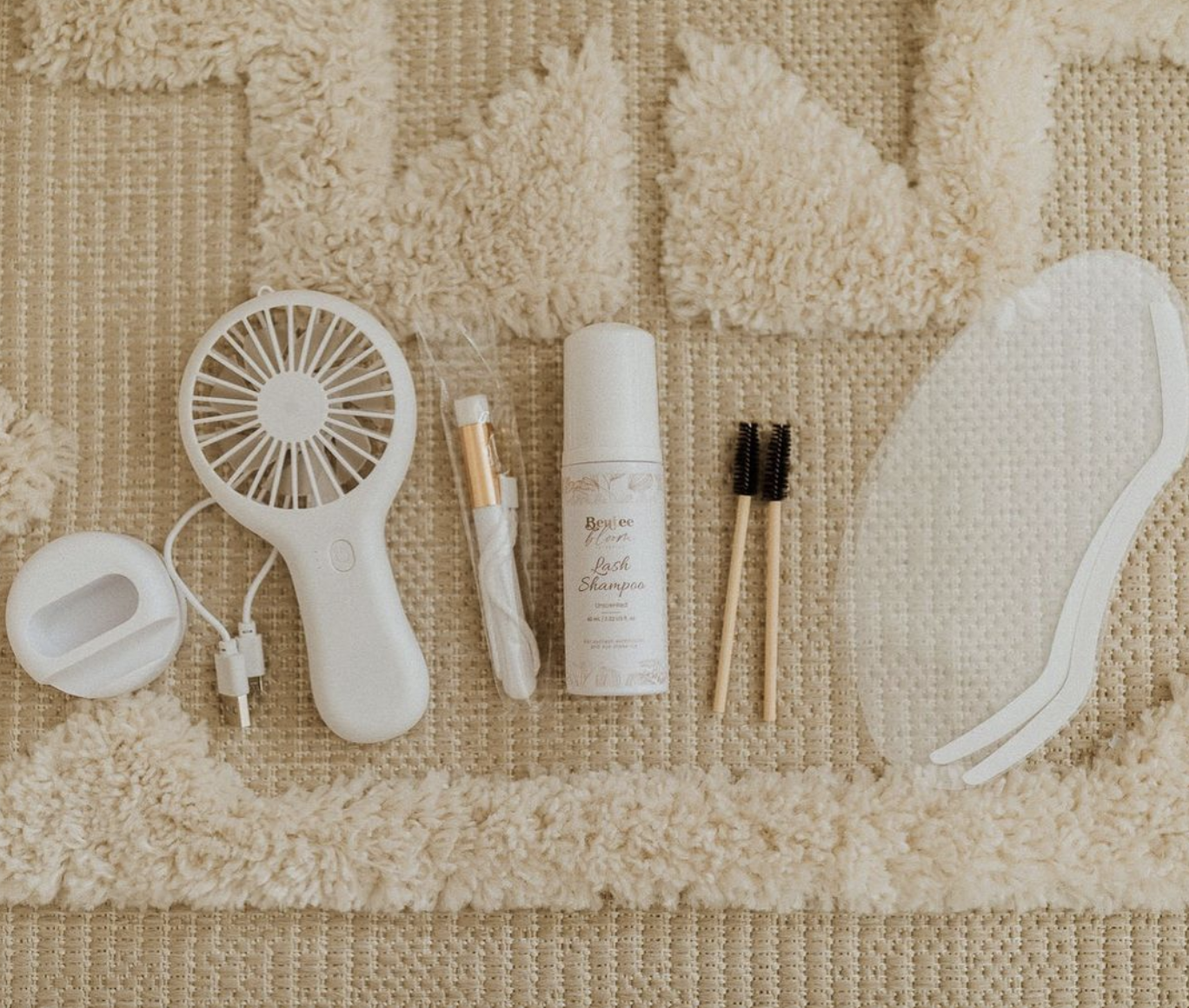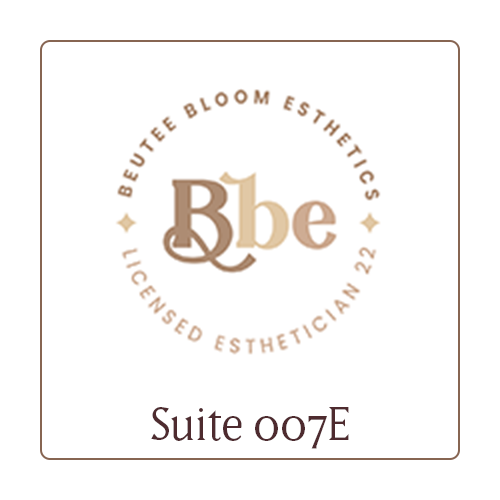 Lash After Care Kit
Now available
A Home Beauty Kit for Your Lashes
It's important to properly care for your lashes.
We send you home with the best Lash After Care Kit possible!
Follow the aftercare instructions for better lash retention and cleaner lashes.
Make an appointment to see us to get your own personal kit.
Please book online at BeuteeBloomEsthetics.com (Appointments Only / No walk ins) or call 808.333.6993.
You will receive a Lash After Care Kit after you have finished your appointment. See Beuteé Bloom for more information.
Beuteé Bloom Esthetics offers lash extensions, touch-up, removal, fill, and volume lashes. We also offer waxing.