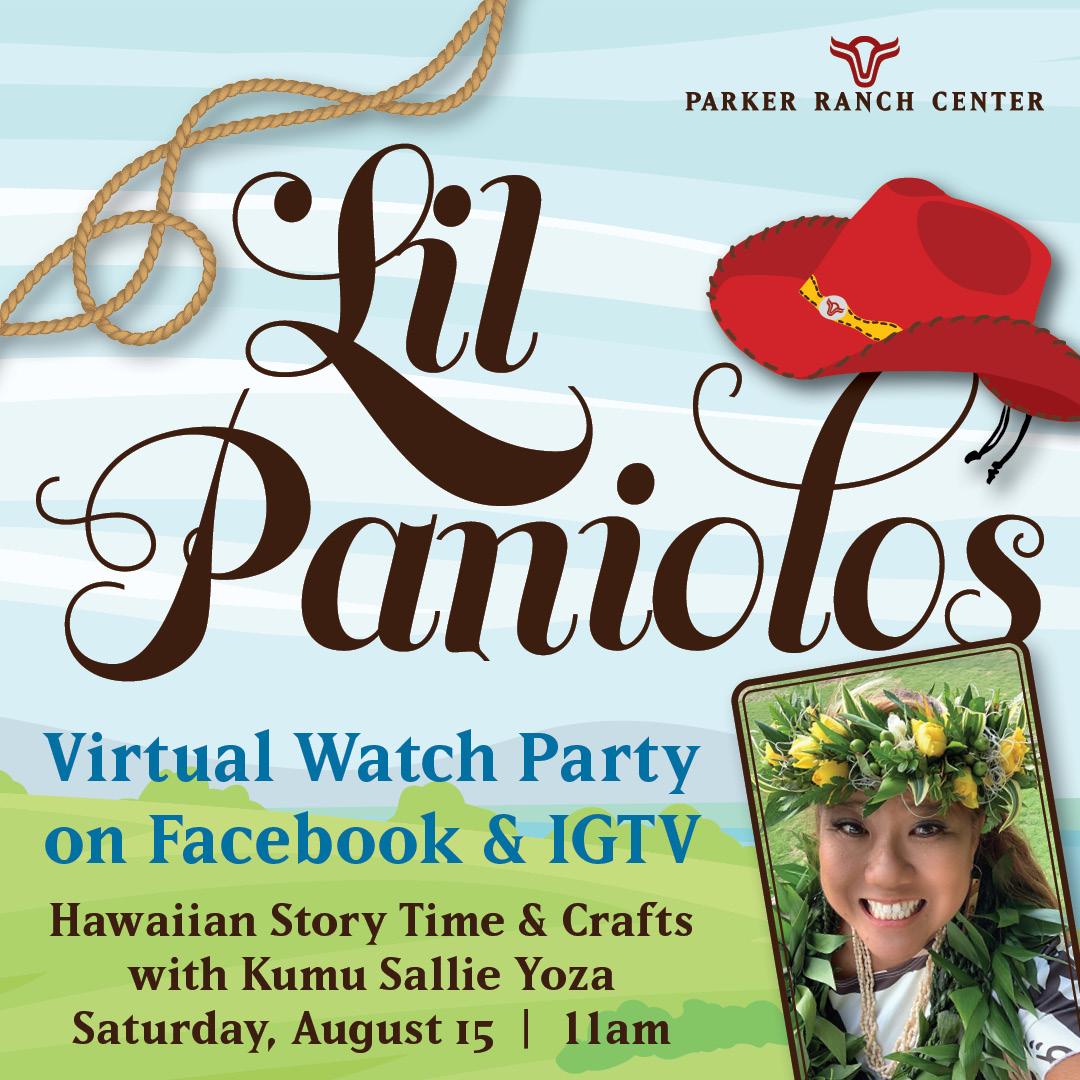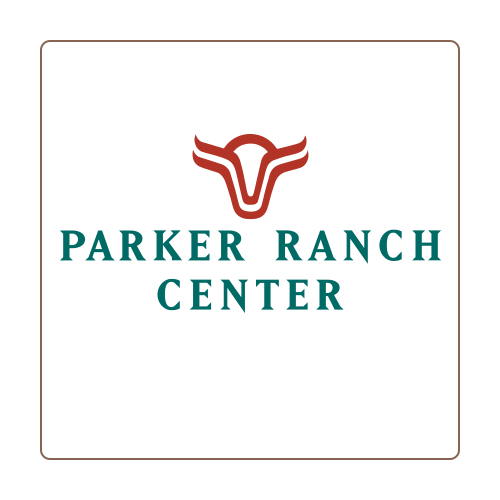 Lil Paniolos Keiki Club Virtual Watch Party
Saturday, August 15 • 11:00 am
Join the Keiki Club for Hawaiian Story Time and Crafts!
Keiki — it's time for Hawaiian Story Time and Crafts!
Listen as Kumu (teacher) Sallie Yoza retells the traditional Hawaiian legend, And the Birds Appeared by Julie Stewart Williams.
Watch as Kumu Sallie's students re-enact the legend of how Maui, a boy with magical powers, made the birds appear in Hawaii.
Kumu Sallie will also teach the keiki how to make their own Hawaiian bird.
This is a fun craft project that keiki and their parents can do together with supplies found around the house.
Recommended Supplies: Paper, Crayons, Paint, Scissors, Glue or Tape.
Lil Paniolos Keiki Club Virtual Watch Party will be one morning only, Saturday, August 15, beginning at 11:00 am.