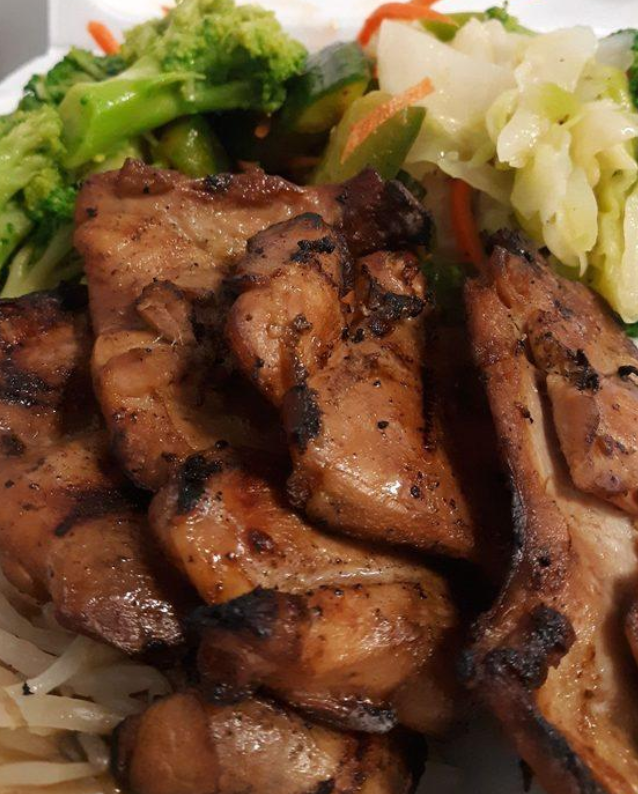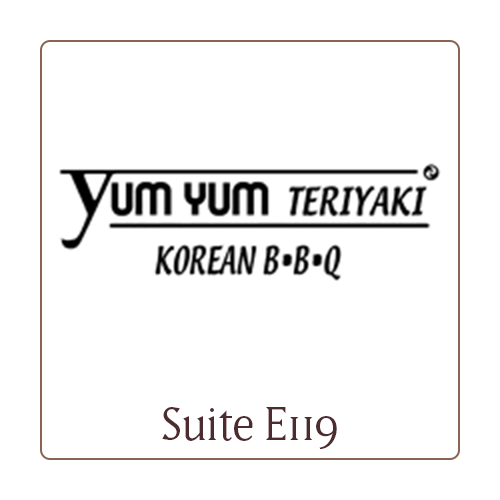 Love Chicken? You'll Love Ours!
Now available
Try Our Korean Chicken
If you love chicken, you'll love Yum Yum Teriyaki!
People also love our fast service, positive staff, and attractive prices.
We scored 4.8 in the Google rating system!
But you say chicken's not your thing? Try our galbi or any of our many other dishes.
Yum, yum!
Chicken dishes may vary. See restaurant for details.
Yum Yum Teriyaki serves authentic Korean BBQ dishes.