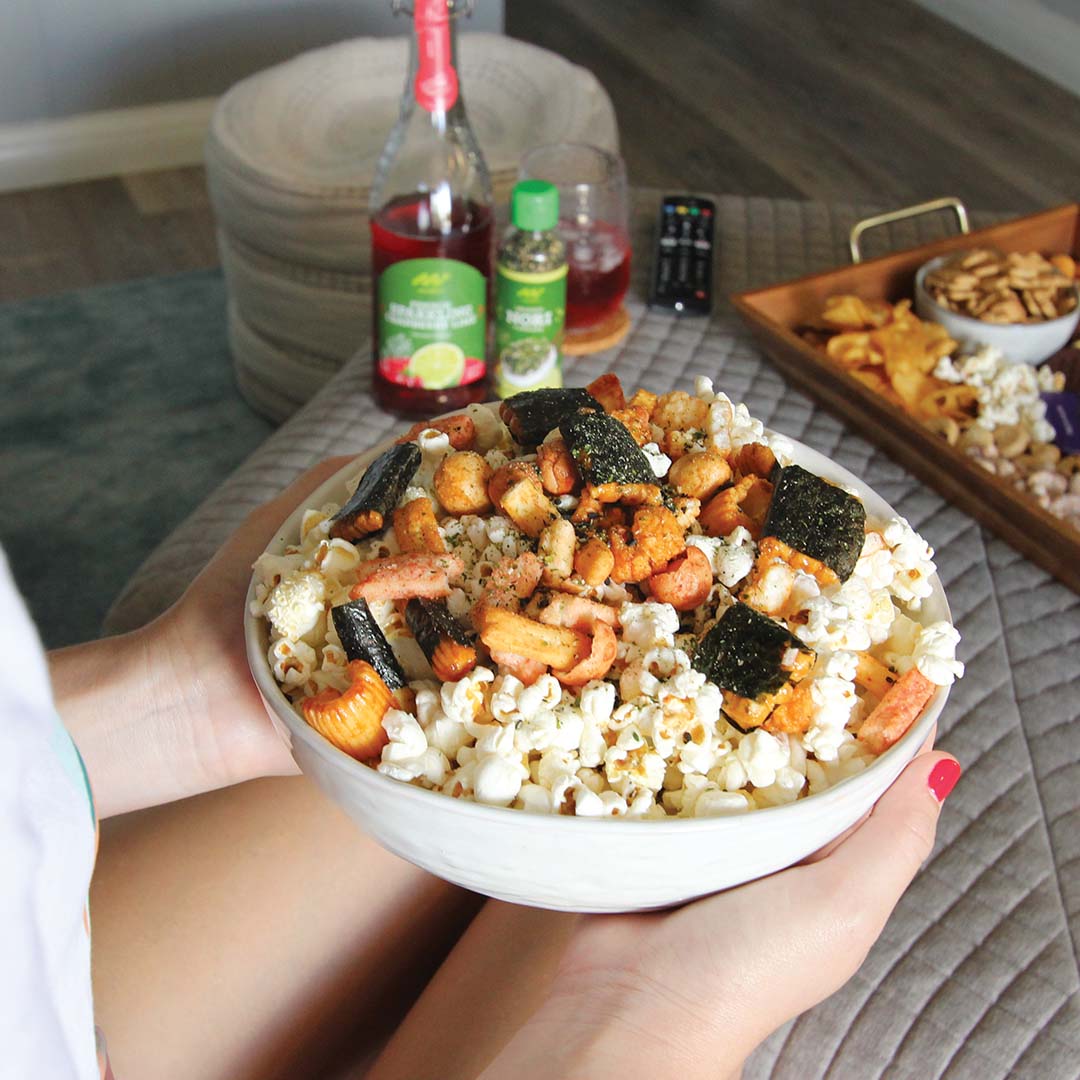 Make it a Popcorn Evening!
Now through August 30
Save on Maika`i Organic Microwave Popcorn During August
Movie night calls for popcorn topped with kaki mochi and furikake.
Get ready to pop, munch and crunch because you can get our Maika`i Organic Microwave Popcorn, butter or salted, for 100 Maika`i points now thru 8/30/22.
Be sure to re-enroll to enjoy the new benefits of your Maika`i membership.
Popcorn discount is through August 30, 2022. See store for more details.
Foodland is "Food, Family, Friends & Aloha."
Our founder, the late Maurice J. "Sully" Sullivan, had a great vision – that of a family-run, community-focused company that put customers first. Today, with 31 stores and more than 3,400+ employees, his vision is still very much alive.
As Hawaii's largest locally owned and operated grocery retailer, we are committed to building both a better shopping experience and a better Hawaii. We firmly believe that our community benefits from having a strong, local supermarket. And we are dedicated to being a leader in serving Hawaii's shoppers.