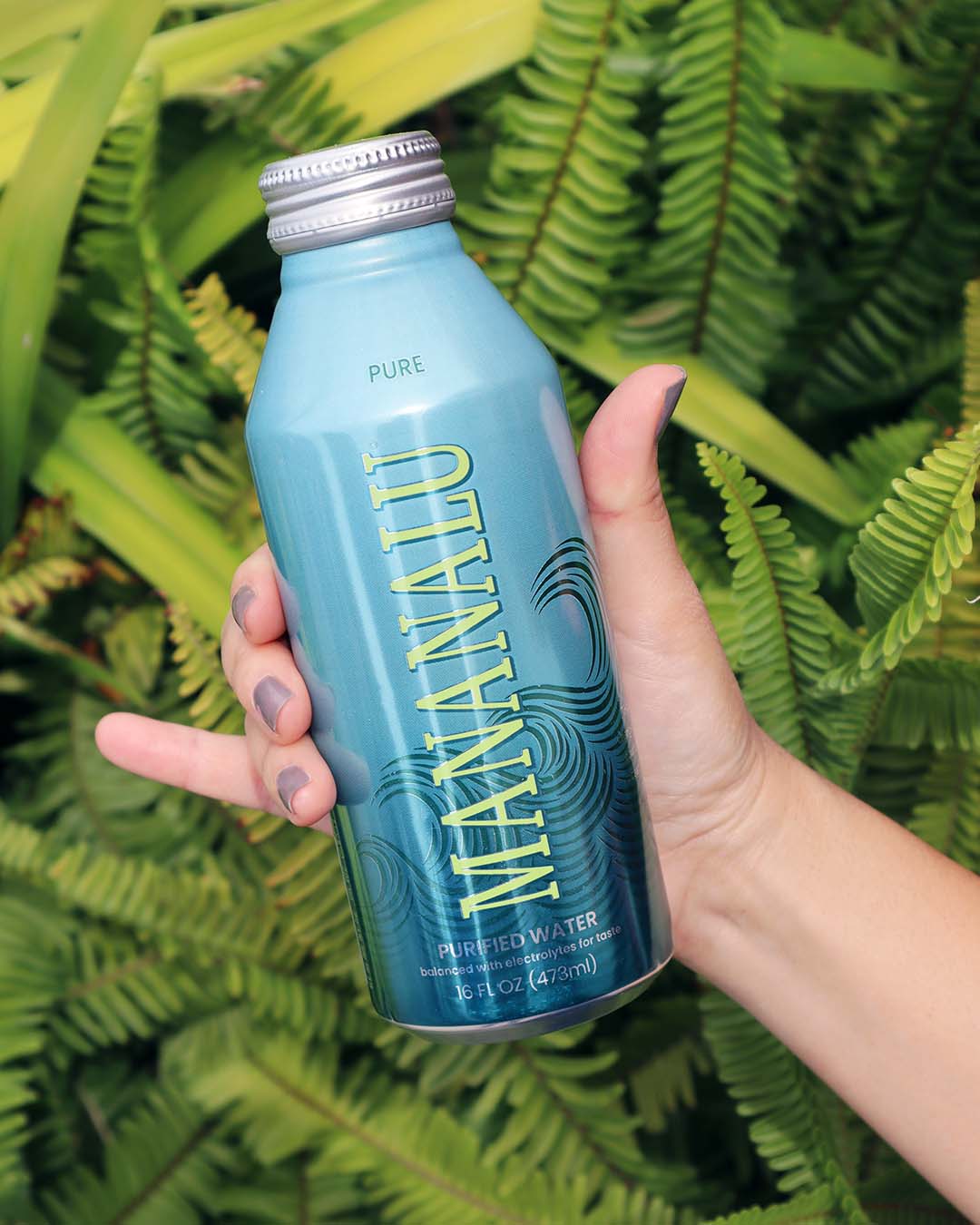 Mananalu Water Now Available at Foodland!
Get yours now
The Water You Need in Earth-friendly Containers
Water is absolutely necessary for our health.
So we're excited to announce that @mananalu.water is now available at all Foodland stores!
Did you know? Their cans are made with 69% recycled aluminum.
With every sip, not only do you feel good, you're doing good!
Mananalu Water availability may vary. Check with the store for more details.
Foodland is "Food, Family, Friends & Aloha."
Our founder, the late Maurice J. "Sully" Sullivan, had a great vision – that of a family-run, community-focused company that put customers first. Today, with 31 stores and more than 3,400+ employees, his vision is still very much alive.
As Hawaii's largest locally owned and operated grocery retailer, we are committed to building both a better shopping experience and a better Hawaii. We firmly believe that our community benefits from having a strong, local supermarket. And we are dedicated to being a leader in serving Hawaii's shoppers.