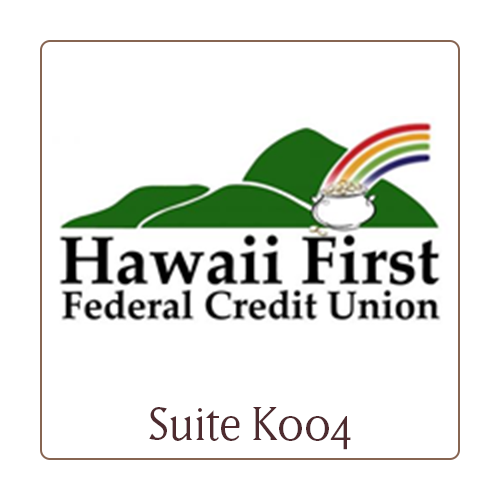 Need Help with Payments?
Going on now
Get Payment Assistance for Your Rent or Mortgage
We are pleased to announce that Hawaii First Federal Credit Union was awarded CARES funding to assist those impacted by COVID-19 with their rent or mortgage payments!
We can retroactively help you with $2000 monthly payments to March 2020 and continue to  assist you through December 2020.
The maximum possible award per household is $20,000.
Household income cannot exceed 140% of the area median income at the time of application.
The good news? Most of our community qualifies, and there is no asset limit.
Applying for payment assistance does not guarantee awarding of funds. See Hawaii First Federal Credit Union for details.
Hawaii First FCU has been serving our community for 60 years! We serve members island-wide with branches located in Kamuela and Hilo. Our mission statement is "Empowering Our Community by Serving Hawaii First!" and we strive to provide exceptional financial and empowerment services to meet the needs of our members and our community. Our vision is to be a place of help, hope and happiness.
Our field of membership includes any person who lives on the Island of Hawaii, Hawaii; persons who regularly work, attend school, worship, perform volunteer services, or participate in associations headquartered on the Island of Hawaii; persons participating in programs to alleviate property or distress which are located on the Island of Hawaii or maintaining a facility on the Island of Hawaii; the Island of Hawaii meets the low income definition of part 701.34 of the National Credit Union Administration Rules & Regulations.