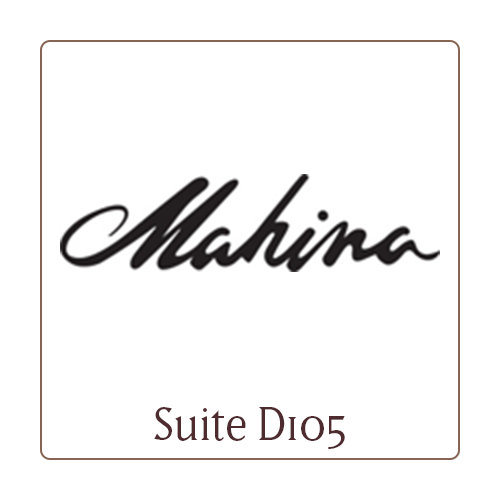 New Fall Arrivals
Now available
Your Favorite Fall Fashions are Here!
New arrivals are here, just in time for fall!
Like our favorite silkies, now available as a midi.
See all of our new fashions here, then shop in our boutique for the ones you love.
Fall merchandise may vary by location. Shop in-store for best selection.
We are so lucky. Mahina was born in Hawaii, a place surrounded by warm ocean waters, where you can share a beach with sleeping turtles, hike luscious forests, and best of all, where people are kind and happy. Lucky for us, too, that a lot of those kind, happy people happen to be women who love good style.
But there was a problem. Back in 2006, there were only a handful of boutiques that carried the beachy styles that Maui fashionistas loved and they were a bit pricey. So we had an idea: What if we were to open a shop and provide a carefully curated selection of lightweight, perfect-for-Hawaii clothing and accessories at prices that allowed women to look beautiful and still contribute to their investment account and their new-surfboard piggy bank?
The idea caught on with more than just Maui residents, so here we are over a decade later with fifteen stores located throughout the Hawaiian islands.
Enjoy our Beachtown Chic styles that will make you feel amazing, excited and most of all, as radiant as our Hawaiian sun.