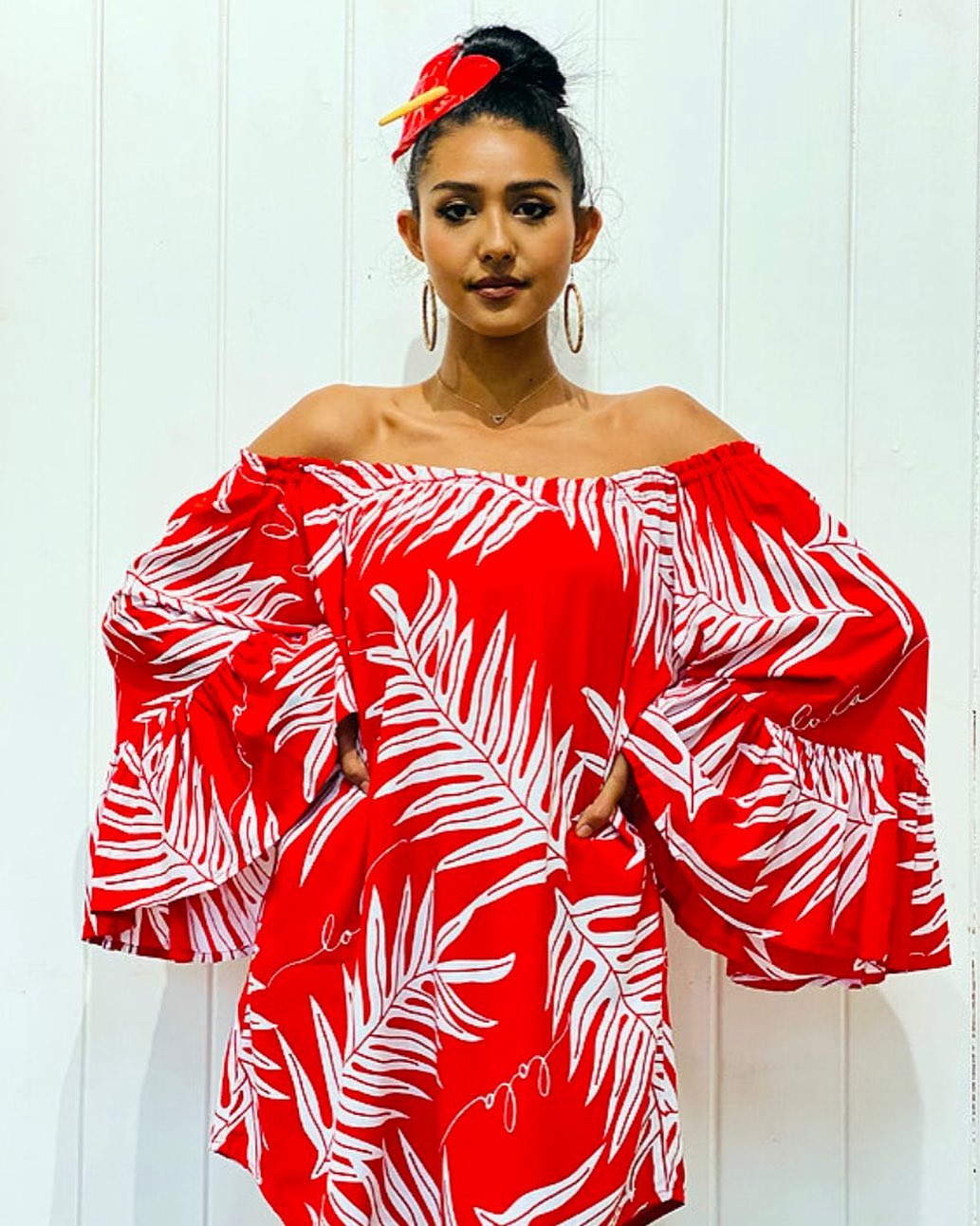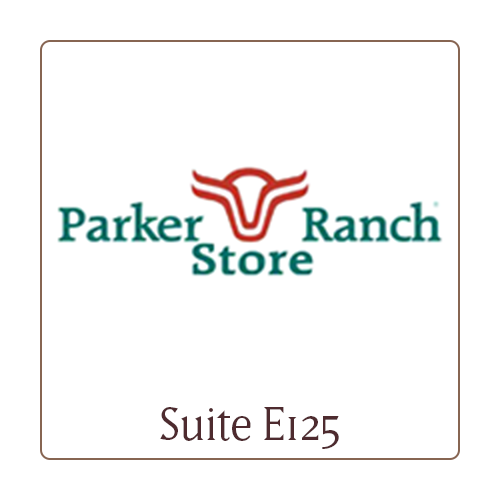 New Simply Sisters
Now available
Love Simply Sisters? We've Got Their New Collection!
We're in love with Simply Sister's new collection!
Come by the shop today to find something you love too!
Simply Sister's merchandise may vary. Shop in-store for best selection.
The Parker Ranch Store offers an exclusive line of clothing and accessories that promote our sense of environment and culture, along with the farming, ranching and hunting lifestyle in Kamuela.