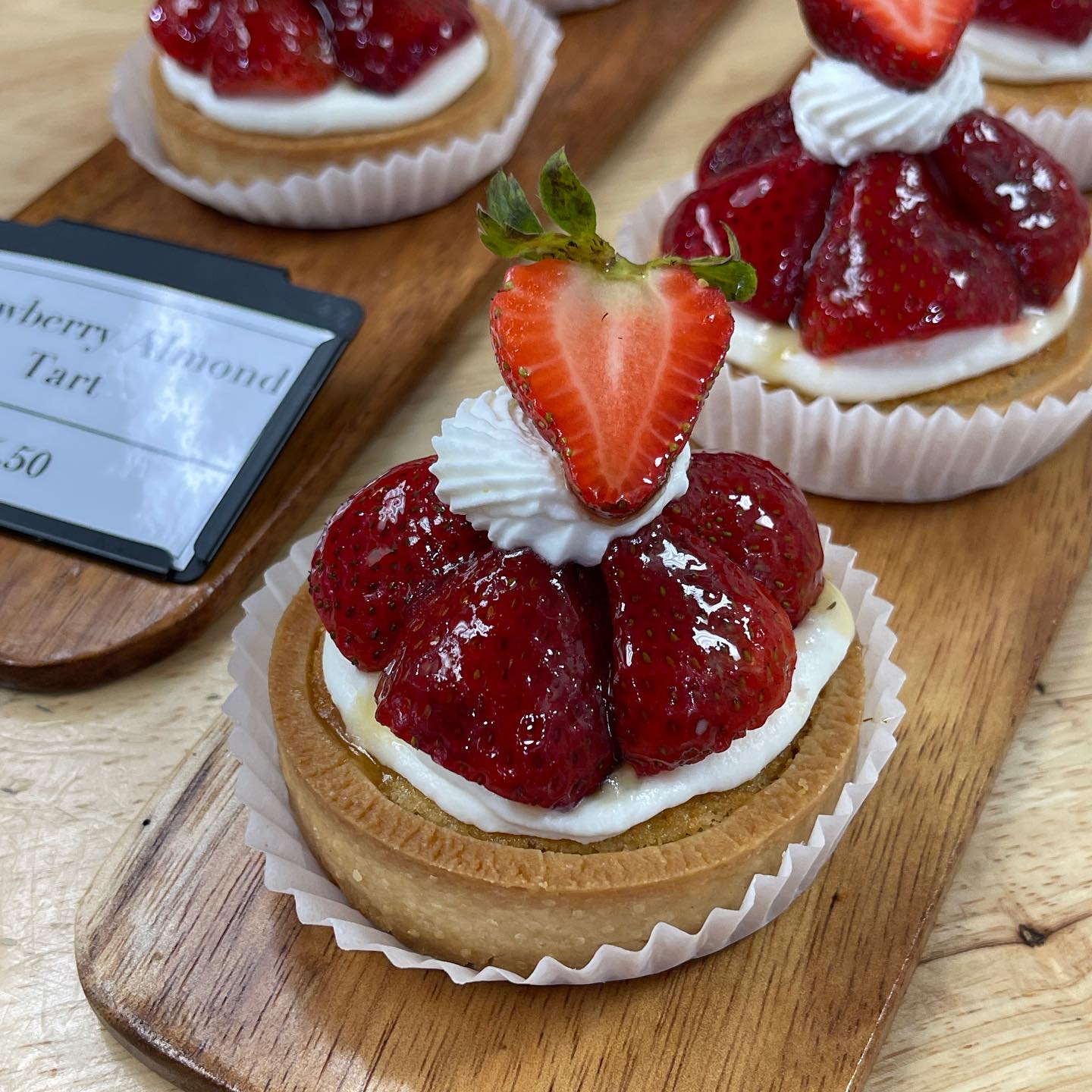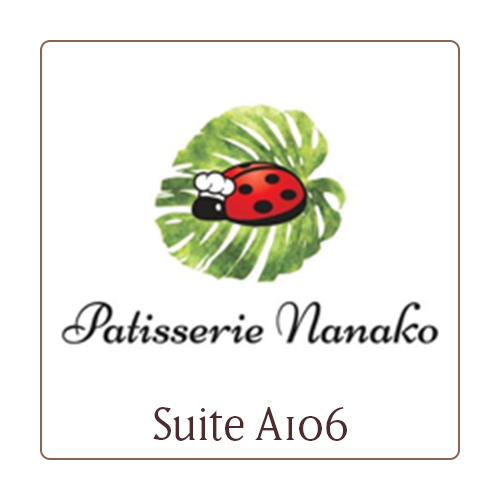 Pastries & More
Now available
Try Our Savory Homemade Pastries for a Real Treat
From Strawberry Almond tarts to Chestnut Mont Blanc treats to traditional Japanese milk bread, we've got something fresh for you to delight in every day.
Come by our bakery and see what we've cooked up!
There are new items daily.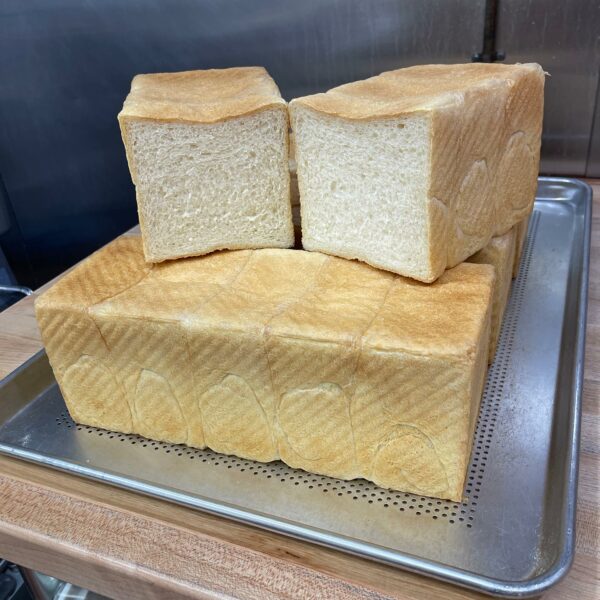 Pastries may vary daily. Visit the bakery for more information.
Patisserie Nanako serves local bakery items, made by local owners.