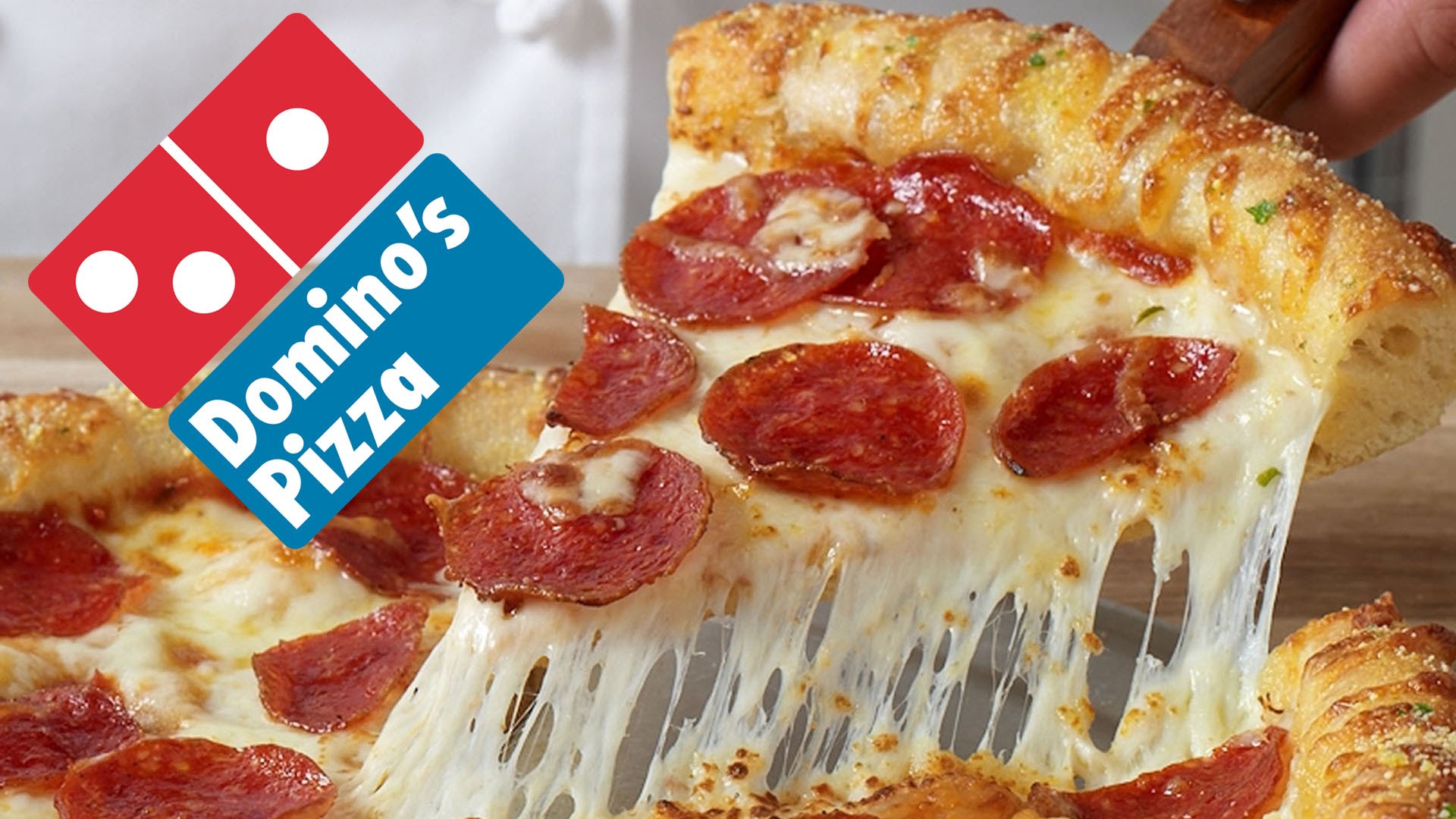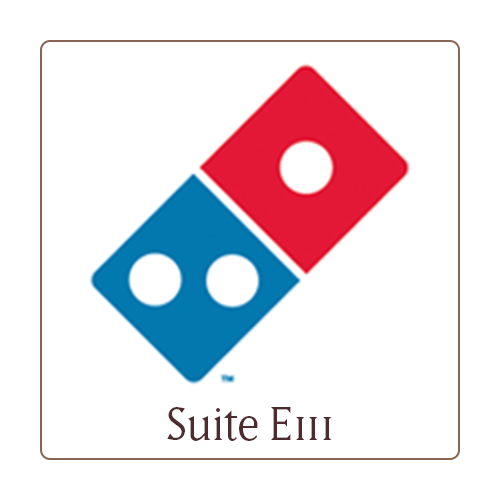 Pizza Delivery in Kamuela Tasty & Fresh From the Oven!
Daily
Pizza Delivery in Kamuela Coupons
Tasty & Fresh From the Oven!
SIGN UP FOR KAMUELA COUPONS >>
For Kamuela pizza delivery that's faster and fresher than you could ever imagine, choose Domino's. When you order Domino's, you're not ordering a typical, boring pizza. You're ordering a pizza with an expertly browned crust, a handcrafted marinara sauce made from only the most excellent tomatoes, and a mouth-watering mixture of toppings that are sure to satisfy both veggie groupies and pepperoni addicts alike! With Domino's pizza, your hunger won't last long.
At Domino's in Kamuela, it's never been easier to get the fast and delicious pizza your stomach is grumbling for! Place a carryout order at the Domino's nearest you, order your pizza online, or give us a call!
First, start by selecting from one of our handmade crusts, like our hand-tossed crust that's packed with buttery flavor, a gluten-free crust, a pan crust featuring two monstrous layers of cheese, or even a crispy thin pizza crust! And then, select your sauce and start loading up on the toppings of your choice. Whether you're a meat-lover or a veggie-lover, you can be sure your local Domino's has it all.
With millions of different ways to craft a single Domino's pizza (yes, we said millions and we mean it), you can be sure we have a slice that suits your tastes. Build your own pizza from bottom to top or choose one of our many crowd-pleasing specialty pizzas, like the ever popular Ultimate Pepperoni, MeatZZa™, or Cali Chicken Bacon Ranch, and have it delivered hot and fresh to your doorstep, today!
When Hunger Calls, Order Kamuela Pizza Delivery
At your Kamuela Domino's, we take pizza delivery pretty seriously. In fact, we promise your pizza will arrive hot and fresh at your door, right out of our oven. Want to see how fast we can deliver? After you place your order, use our patented TrackerⓇ to stay up to date on the status of your pizza order. Follow it from the moment the sauce is added to the second it leaves our door for delivery… and try not to drool on your keyboard while you wait.
A Recipe for Success: Pizza Takeout in Kamuela
We deliver pizza, but we're also superstars when it comes to speedy pizza takeout in Kamuela. When you visit, feel free to order from our pizza menu or order something entirely new! Satisfy everyone's cravings with one of our oven-baked sandwiches or pastas, platters of specialty chicken wings, crisp and colorful salads, and event satisfyingly sweet desserts like Domino's Marbled Cookie Brownie™. It's a decadent blend of gooey milk chocolate chunk cookie and rich fudge brownie that'll have you begging for another.
With more than 12,000 stores in 80 plus countries, we know quality and customer service. It's our mission to be the best pizza delivery company not only in Hawaii, but in the world, and everything from our sweet pizza deals and coupons to our friendly delivery drivers reflects this pledge. Use your mobile phone to place an order via our free app, order online, or call your nearest Domino's restaurant in Kamuela for quick and delicious pizza delivery and carryout today! Trust us, we're different than other Kamuela pizza restaurants. We're your go-to, hands down, favorite pizza place in Kamuela!