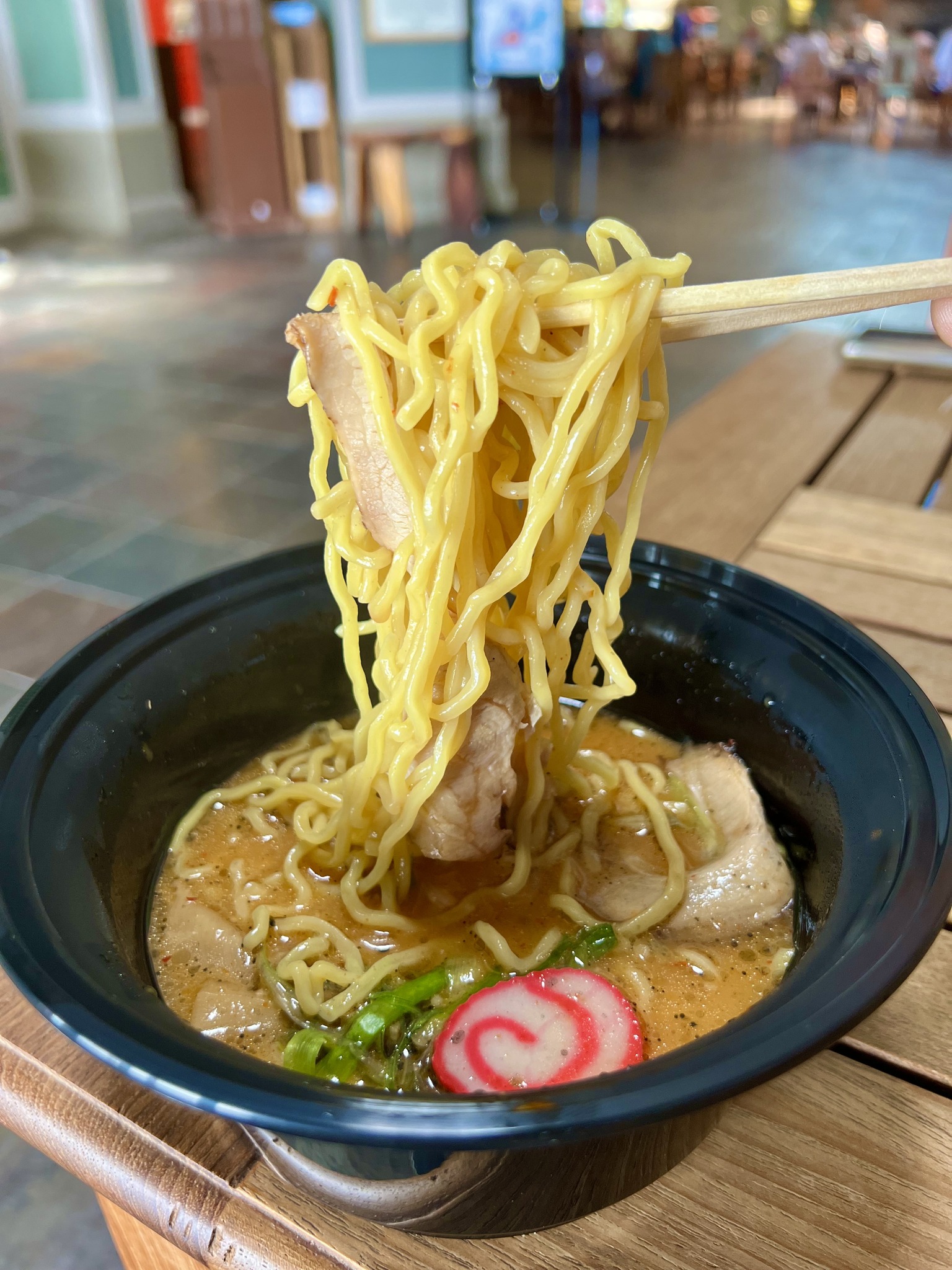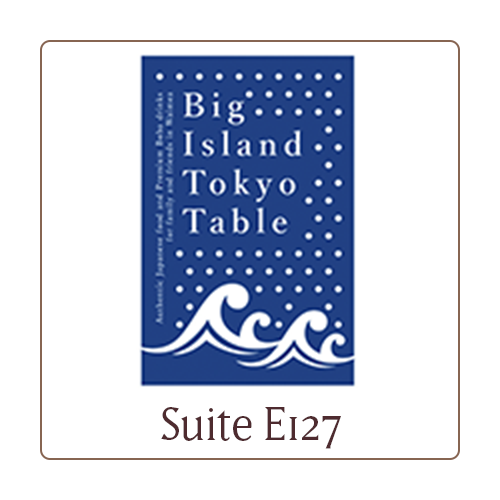 Ramen Big Island Tokyo Table
Now available
Try Our Entire Menu of Ramen
Don't you just love ramen?
The delicious broth, perfect noodles, pork belly, fishcake and all!
Get yourself a bowl today at Big Island Tokyo Table!
See our entire menu here, then stop by for a tasty break.
Ramen items on our menu may vary. See restaurant for more details.
Big Island Tokyo Table is managed by three partners, Kumi Hori, Tomoaki Shibata and Pay Lee. In addition to Japanese fare, Big Island Tokyo Table serves family recipes and authentic Taiwanese Boba drinks. The eatery features local farm products, including macadamia nuts from Hori's own farm. Menu items include sushi rolls, udon, omelet chicken rice, takoyaki, homemade gyoza, pork filled katsu and organic chicken katsu, as well as local macadamia nuts and fruits.