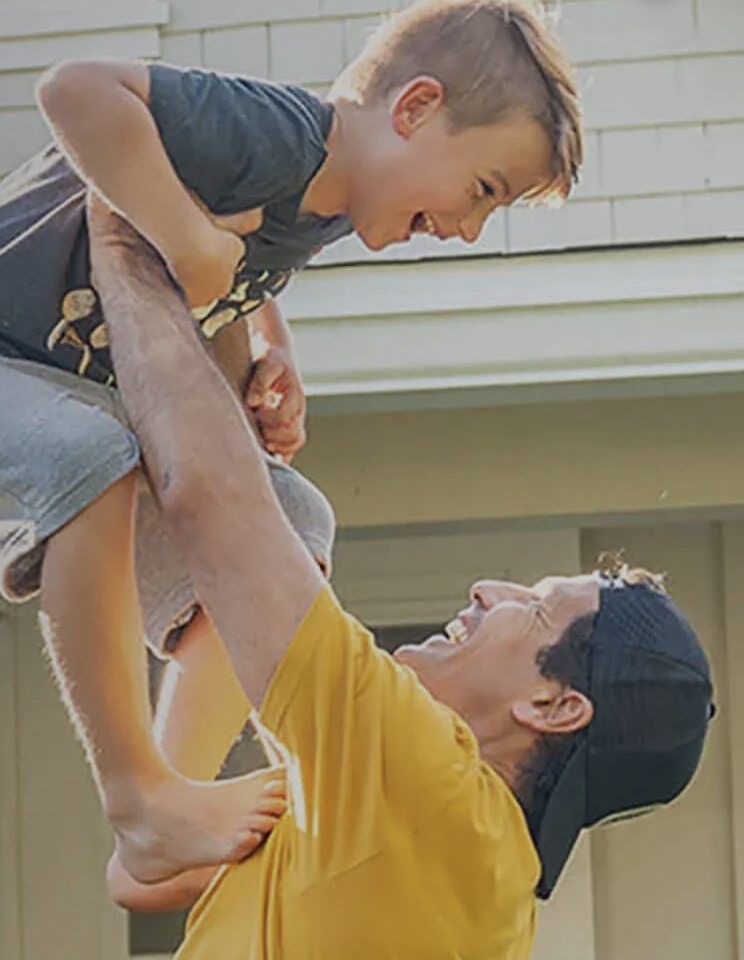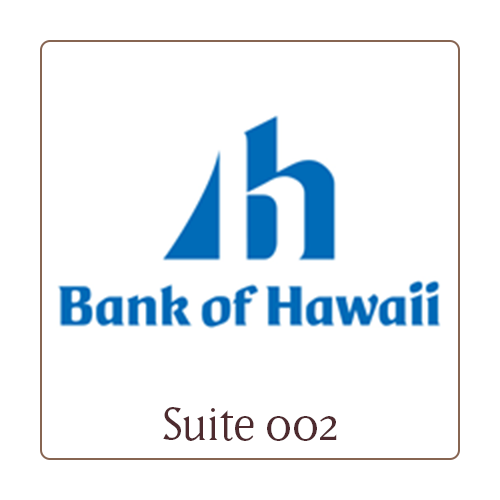 Refinance Your Home
Now available
Make Your Home Payment More Affordable
Refinance your home today with virtually no closing costs!
If you owe more than $400,000 on your existing mortgage, a mortgage refinance could be the smarter way to refinance.
Now, you can refinance using a home equity line with no appraisal, no application fee and virtually no closing costs.
Some restrictions may apply on our Home Refinancing Program. See bank for details.
For terms & restrictions, click to learn more.
Since 1897, Bank of Hawaii has helped the communities we serve weather many storms. Today, as we face the COVID-19 crisis together, Bank of Hawaii stands strong and ready as ever.
Bank of Hawaii is one of America's safest banks, according to Moody's Investors Service. And, as the only bank in Hawaii that's been consistently ranked one of America's "Best Banks" by Forbes magazine, you can rest easy knowing Bank of Hawaii has the experience and expertise to protect your hard-earned money. So when times get rough, do what local families have done for nearly 125 years—count on the safe, steady hand of Bank of Hawaii.