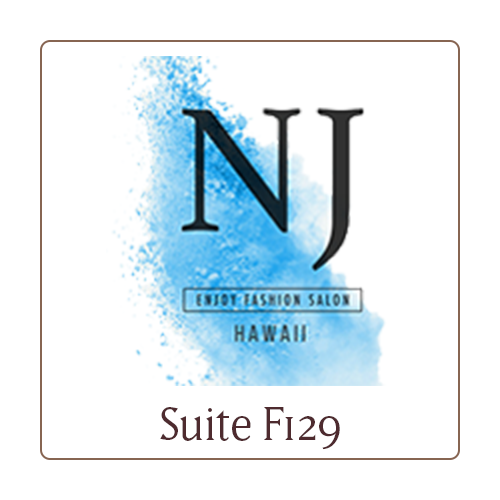 Resolution: Update My Look
Book your appointment today
Make Your Look Your Own in 2023!
Get the look you've been wanting.
Give your hair the Enjoy Fashion Salon treatment.
They're dedicated to excellence and the passionate pursuit of the latest trends and techniques from top fashion academies around the world.
Book your appointment online now, or call 808.731.6165.
Every look is varied at Enjoy Fashion. Talk to one of our stylists about your dream style for 2023.
Enjoy Fashion Salon is Italian Luxury Hair on the Big Island. We're the Go-To Glam Squad for all your styling needs!