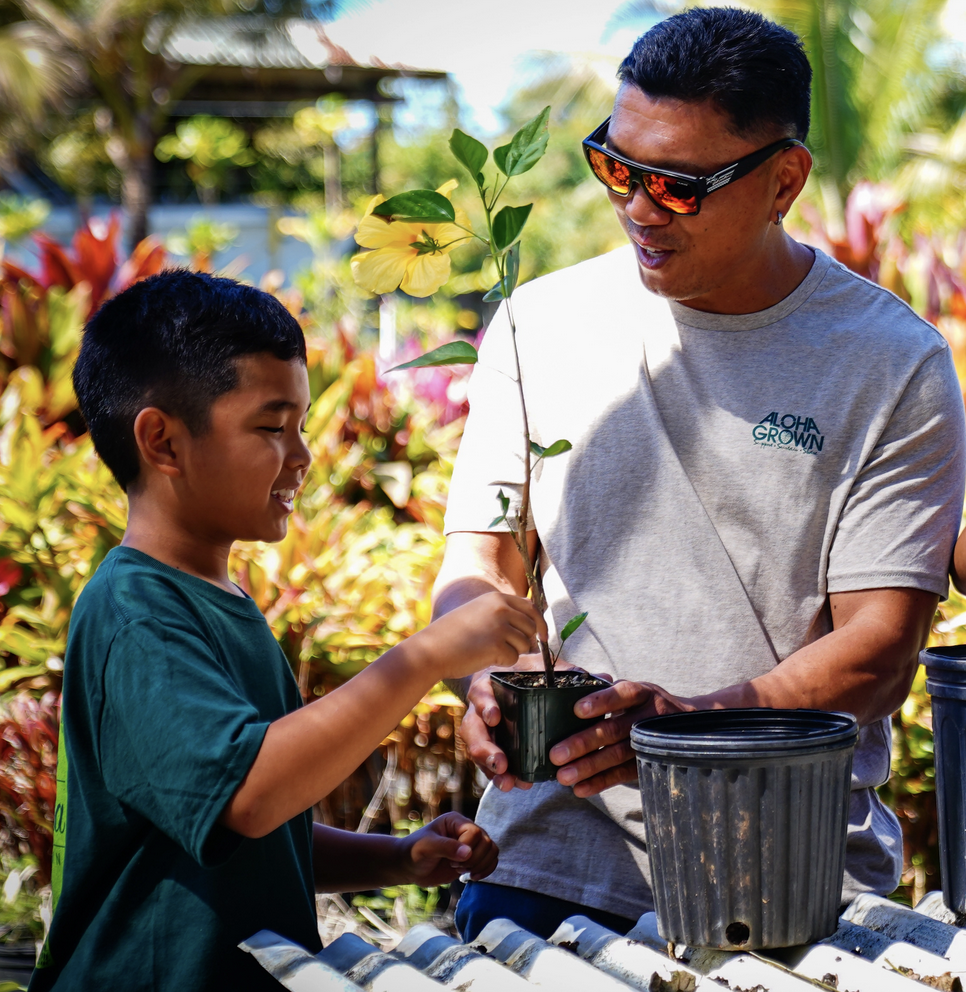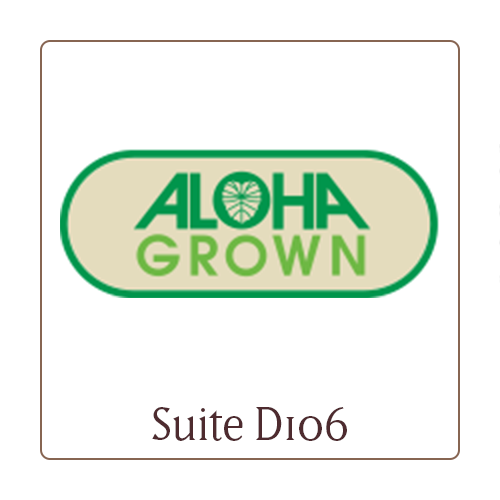 Resolutions: Support Local, Sustain the 'Aina, & Share the Aloha
Now available
Shop Local, Support Local in 2023
What a great resolution: go local!
Start the New Year off right with organic cotton totes, UV shirts, and local brand tees and hats.
Know that whatever you purchase from Aloha Grown, we're supporting local enterprises!
See all of our merchandise here, then shop in-store for the ones you love.
Aloha Grown supports local businesses.
In 2010, Aloha Grown was born out of the desire to make a difference in the environmental, economic and social sustainability of Hawaii. Located in the heart of downtown Hilo, we are committed to our mission to "Support Local. Sustain the Aina. Share the Aloha." That is why 2% of every Aloha Grown sale goes to our Malama Honua Fund, which awards local non-profits, schools and organizations that embody our philosophy. We encourage everyone to join our "backyard revolution" and live Aloha Grown!