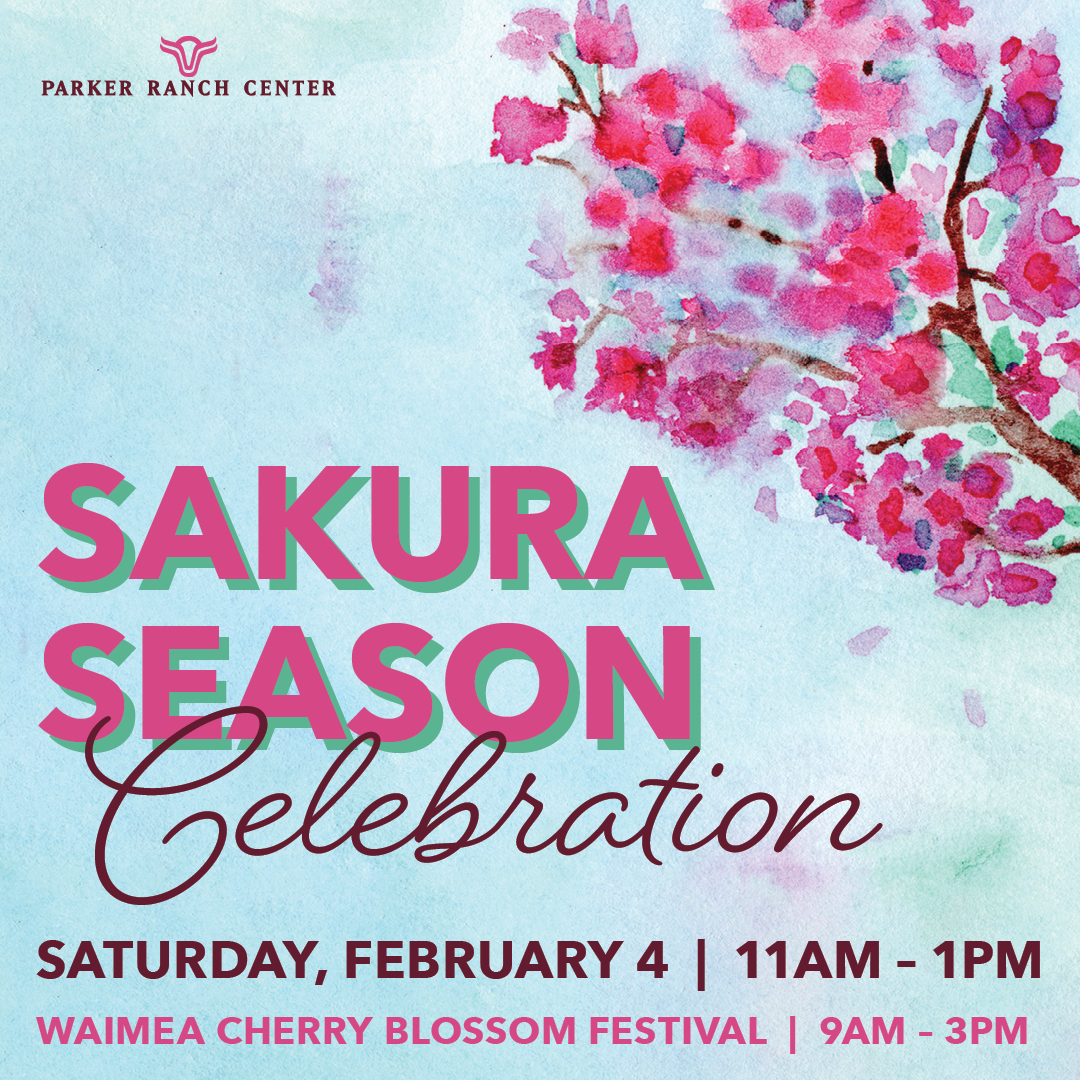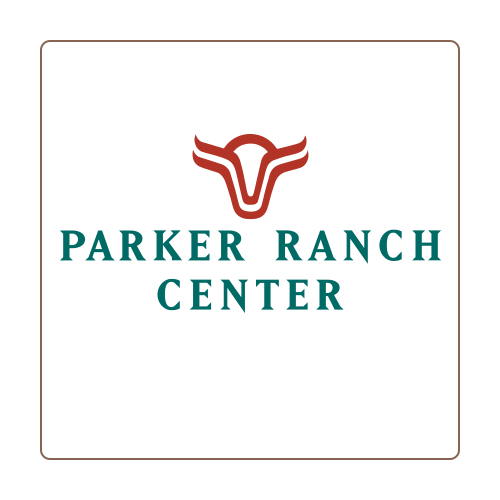 Sakura Season Celebration
Saturday, February 4 • 11am – 1pm
Enjoy a Season of Blossoming Fun!
Cherry blossoms and community fun are in bloom!
After enjoying the Waimea Cherry Blossom Heritage Festival, bring the family to Parker Ranch Center for our Sakura Season Celebration.
Craft Fair: We'll have over 50 crafters in the back parking lot.
There will be Origami Keiki Crafts for the kids: The Keiki Origami craft station will be in the Fireside Food Court, in the open area behind the fireplace.
Entertainment until 3 p.m. features a join-in Bon Dance, Chinese Lion Dance, Darlene Ahuna, The Just Us Band, Grass Fed Longhorns, Johnny Ness and the Rockness Monster, Taishoji Taiko and more.
The Bon Dance demonstration will be in vacant space H145, which is across from Graciela's Beauty Salon and next to U.S. Army Corps of Engineers.
And don't forget our shopping and dining!
The Waimea Cherry Blossom Heritage Festival is produced by the Hawai'i County Parks and Recreation's Culture and Education Section.
For more information, call 808-961-8706; find updates on Facebook: WaimeaCherryBlossomHeritageFestival.
The Sakura Season Celebration will be held one day only, Saturday, February 4, 2023, from 11am-1pm.