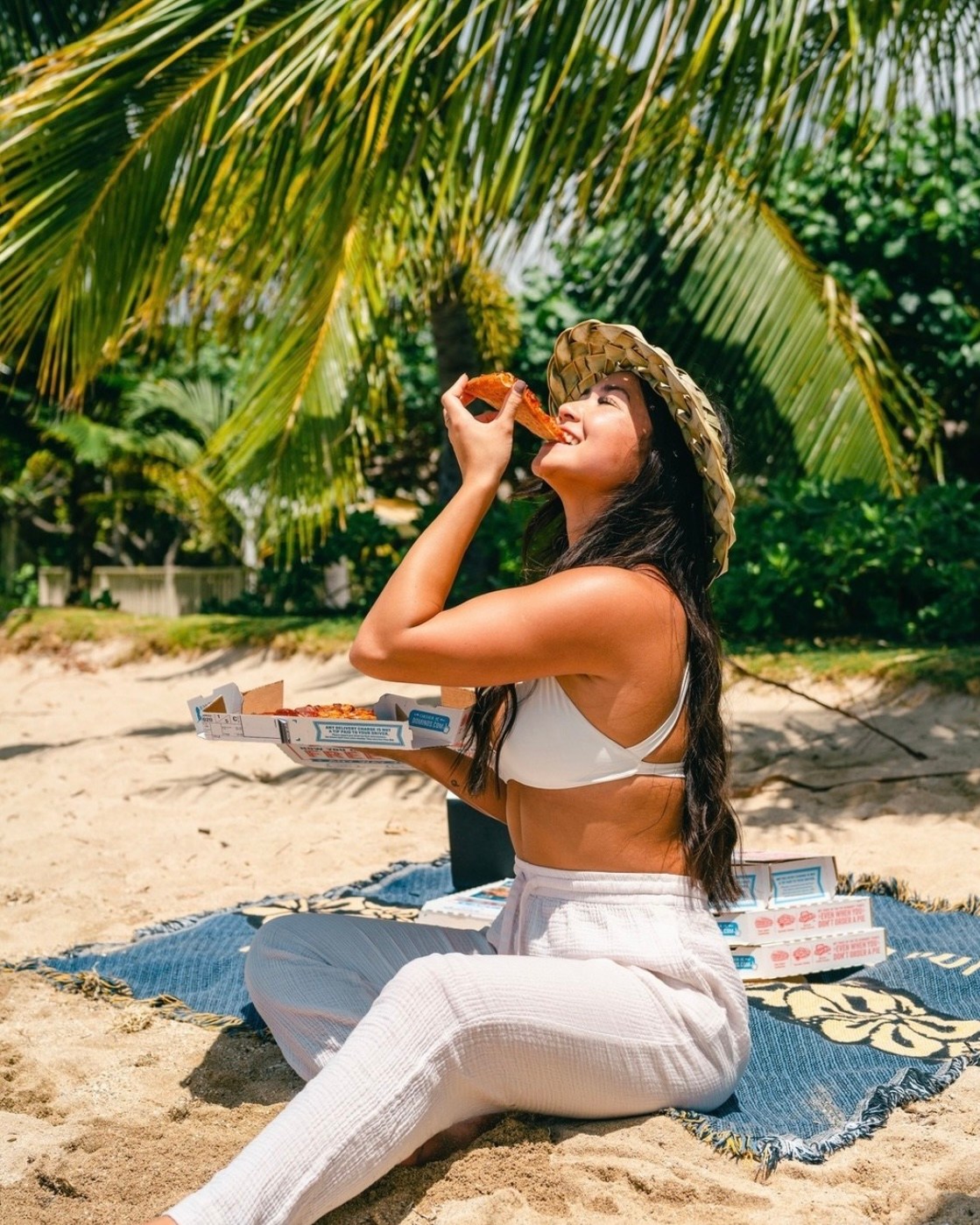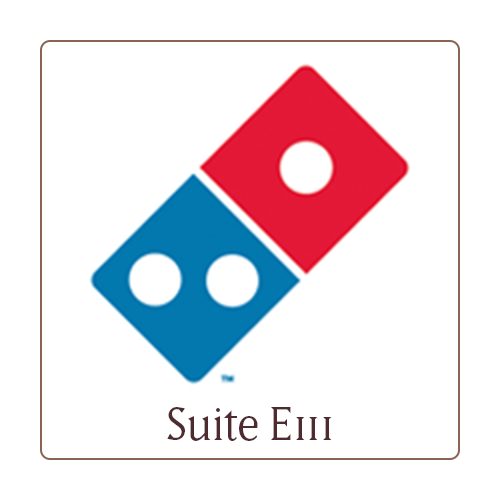 Summer Beach Picnic
Now available
Enjoy the Summer Sun, The Beach, and Domino's!
Summer fun means beach breaks.
So pack up your picnic from Domino's!
See our entire menu here, then order up before you take your beach break.
Summer menu may vary. See restaurant for more details.
From humble beginnings as a single pizza restaurant in 1960, Domino's Pizza has become today's recognized world leader in pizza delivery. At Domino's we're all about pizza — and from the day our doors opened, we have dedicated ourselves to making and delivering delicious food with high-quality ingredients. Beyond pioneering the concept of efficiently delivering our made-to-order pizzas, we have been a part of innovations that have made a significant impact on the entire food delivery industry.