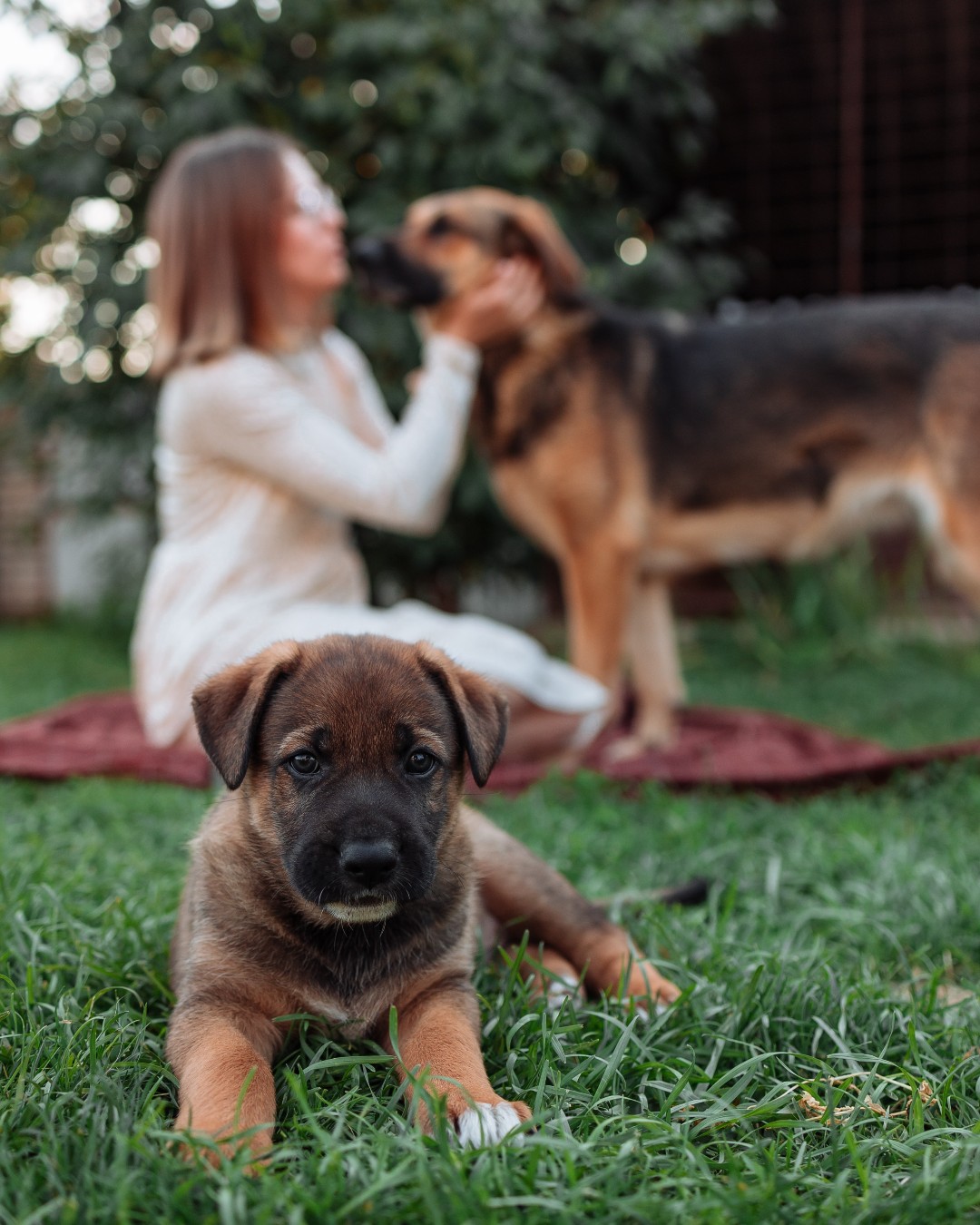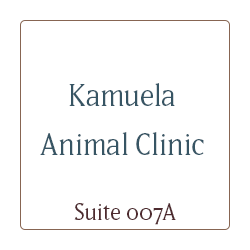 Take Care of Your Pet
Make your appointment today
The Best Care for Your Special Pet
Your pets are a part of your ʻohana, so make sure to give them the best care possible!
Make your appointment today by calling us at 808-885-6988, or emailing us at kamuelaanimalclinic@gmail.com.
Pet Care will vary by animal. See clinic for more details.
Established in 1965, Kamuela Animal Clinic specializes in dog and cat care. We also sell Science Diet pet food.