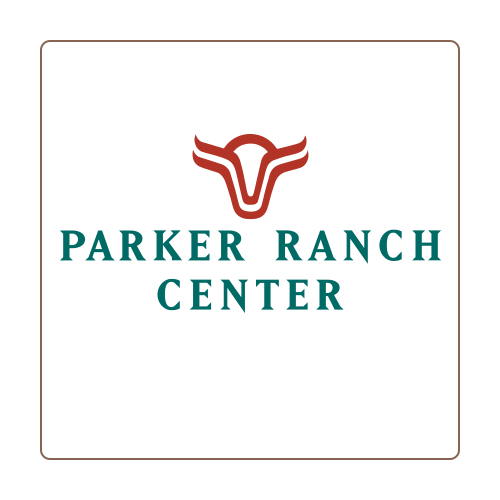 The Big Island Giving Tree — Giving Joy to All
Sunday, December 8 • 11am – 3pm
Be Part of a Celebration That Gives Back to The Giving Tree
'Tis the season to bring the family for jolly activities at Parker Ranch Center.
Enjoy a day of festive entertainment and joyful giving to benefit The Big Island Giving Tree.
Schedule of Performances
11am – HPA Handbell
12pm – Honoka'a Strings
1pm – Kona Daifukuji Taiko Drummers
1:30pm – Parker School Choir
2pm – Te 'E'a o Te Turama
The Big Island Giving Tree is a non-profit organization that offers support to Big Island Keiki and Kupuna. They accept donations in the form of gift cards or monetary contributions.
For more information, call Rhonda Bell at 937-9439 or Nancy Carr Smith at 896-2239.