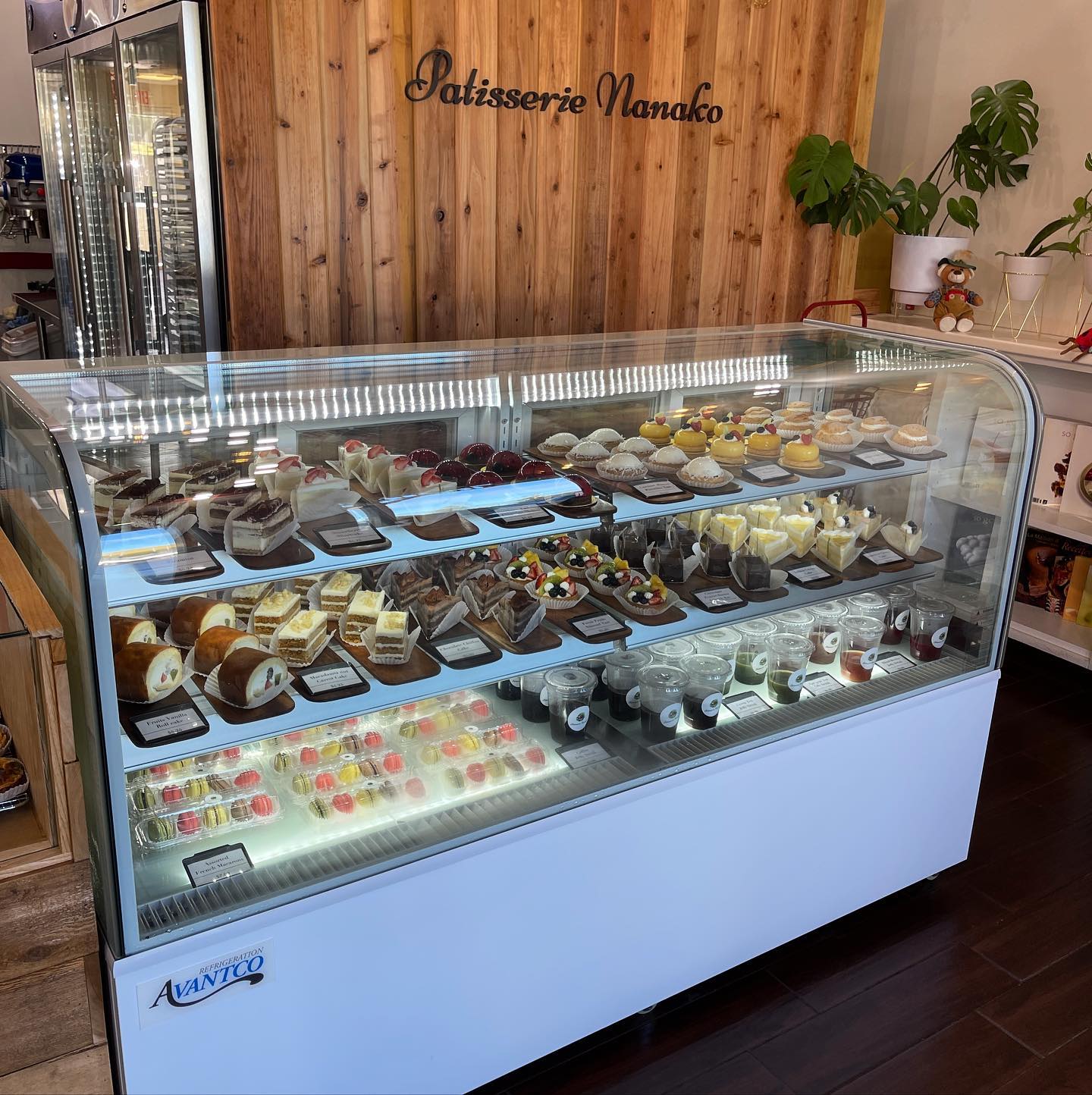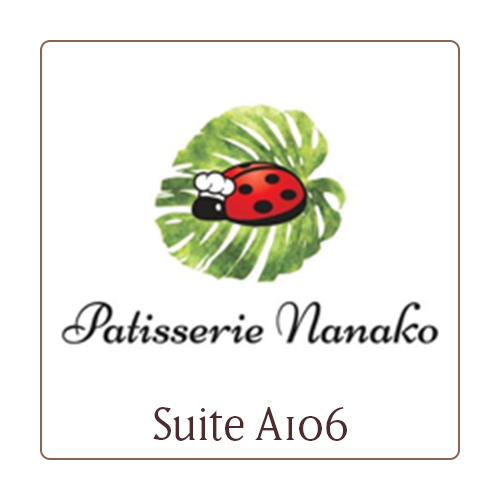 Try Our New Bakery in Parker Ranch Center!
Now open
A Local Bakery, with Local Ties
There's a new bakery in town!
Come visit the new open kitchen concept of Patisserie Nanako, and treat yourself to delicious pastries and cakes.
When you see—and taste—what we've got to offer, you're going to want to start ordering for all your holiday gatherings!
Bakery hours may vary. Check with business for more details.
Patisserie Nanako serves local bakery items, made by local owners.