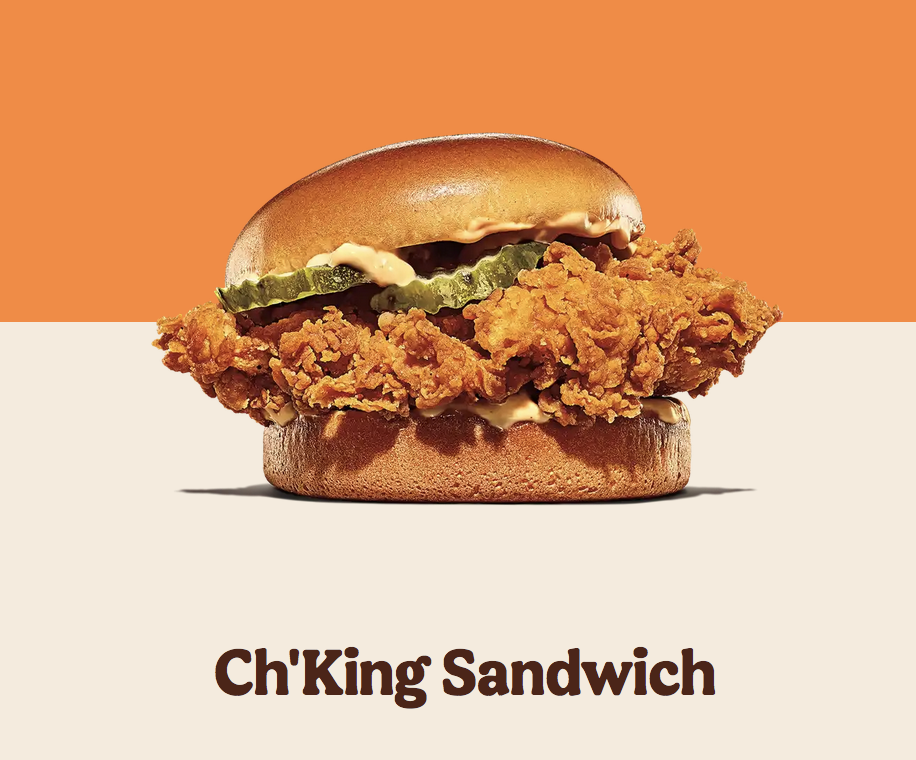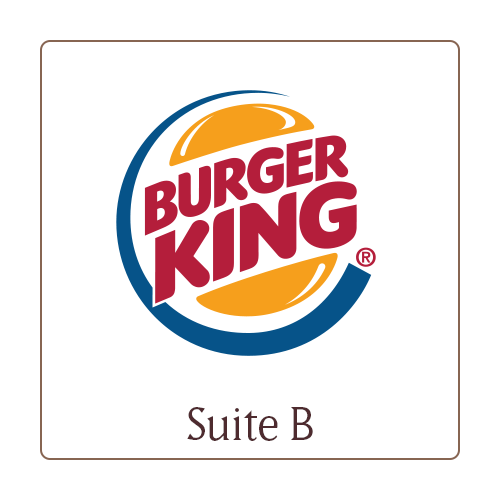 Try Our New Spicy Ch'King Sandwich
Now available
Need Something New & Tasty? Bite Into This!
Taste how the new Spicy Ch'King Sandwich stacks up with the Whopper.
It's spicy chicken the way you love it — in a bun with all the trimmings.
Order yours now, or head on over to Burger King and enjoy!
Our New Spicy Ch'King Sandwich may not be available in all locations. Check with restaurant for details.
Every day, more than 11 million guests visit BURGER KING® restaurants around the world. And they do so because our restaurants are known for serving high-quality, great-tasting, and affordable food. Founded in 1954, BURGER KING® is the second largest fast food hamburger chain in the world. The original HOME OF THE WHOPPER®, our commitment to premium ingredients, signature recipes, and family-friendly dining experiences is what has defined our brand for more than 50 successful years.