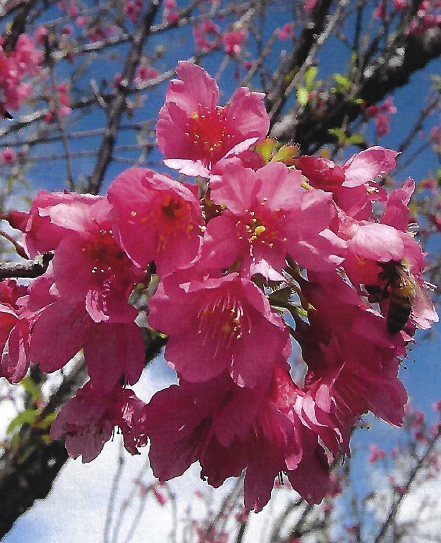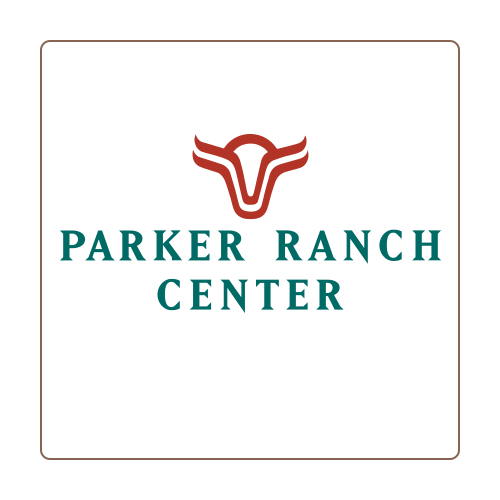 Waimea Cherry Blossom Heritage Festival
Saturday, February 1 • 9am – 3pm
Don't Miss All the Fun — And The Beautiful Blossoms!
FREE shuttle is available.
Come enjoy our annual Waimea Cherry Blossom Heritage Festival celebration at Parker Ranch Center, with live entertainment, games, and activities for the whole family.
Experience an all-day lineup of Japanese and multi-cultural performing arts.
See hands-on demonstrations of bonsai, origami, traditional tea ceremony, and fun mochi pounding.
Visit the Cherry Blossom Art Show, a host of colorful craft & food booths, farmers' markets, a large quilt show, and other cultural activities.
Look for pink banners identifying site locations throughout town.
For more information, call 808-961-8706.
The Waimea Cherry Blossom Heritage Festival is held for one day only, Saturday, February 1, from 9am – 3pm.