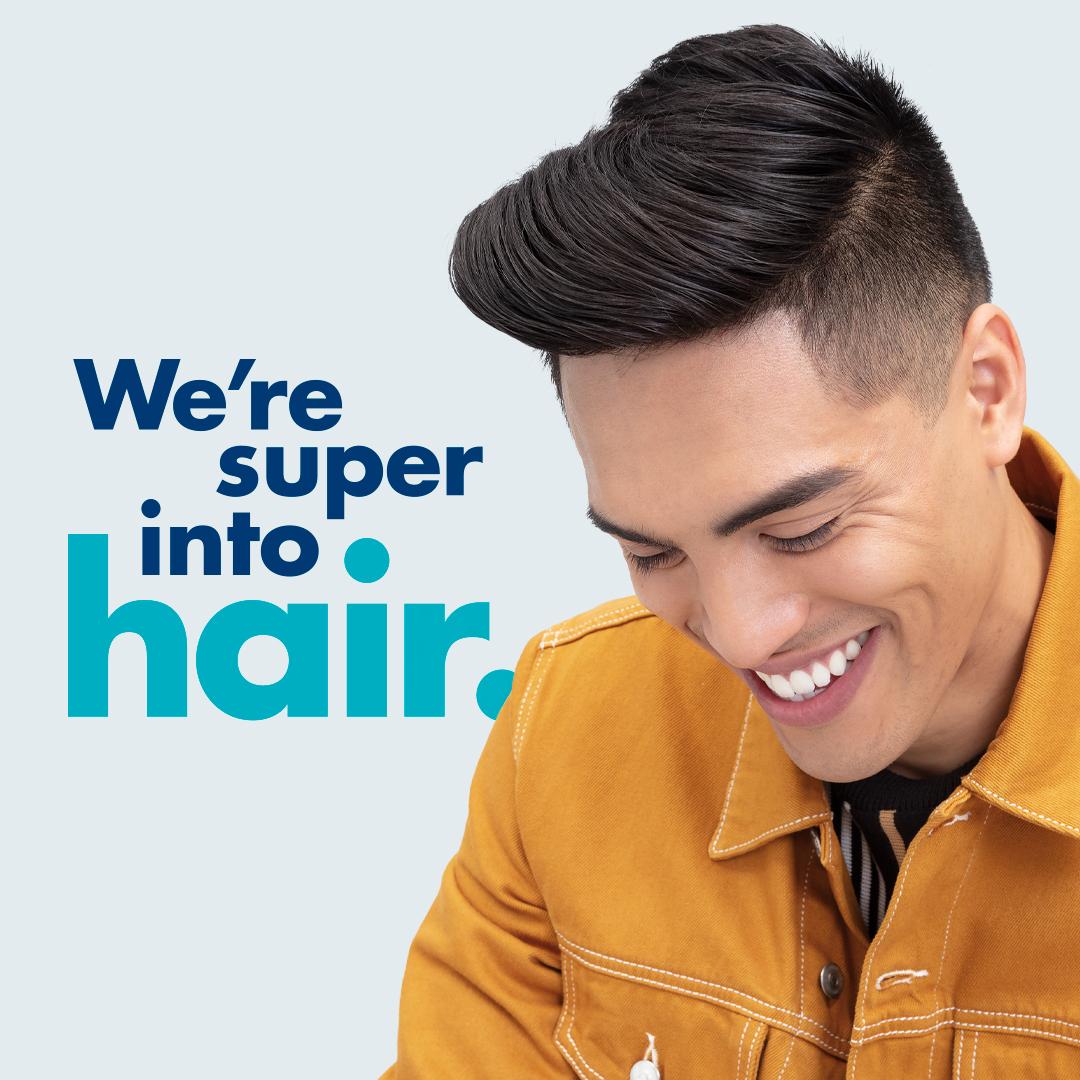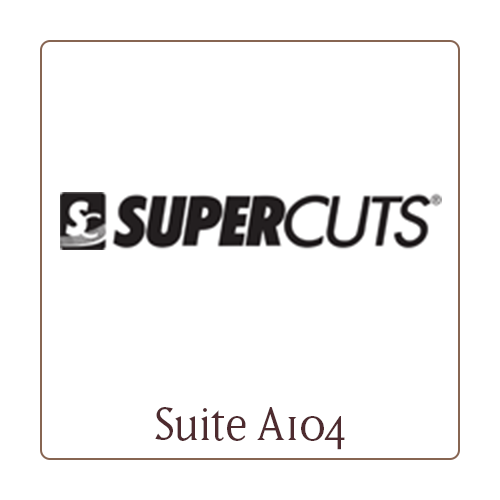 Want a Super Style?
Make an appointment now
Supercuts will Make You Feel Super About Your Hair!
You love your hair. We'll make it super!
Check out all the styles we can offer you at Supercuts today.
Call us at 808-887-0689 to make your appointment.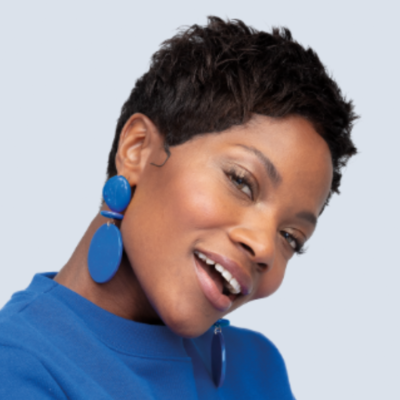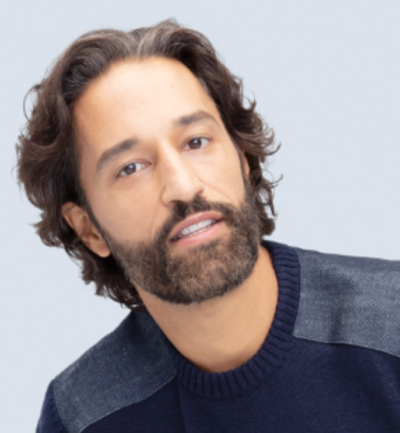 Supercut stylists are available by appointment. Check with store for scheduling.
With more than 2,700 no-appointment-required salons across the country, Supercuts offers consistent, quality haircuts at a moment's notice. Our highly trained stylists take pride in providing the attention-to-detail you've come to expect from Supercuts.