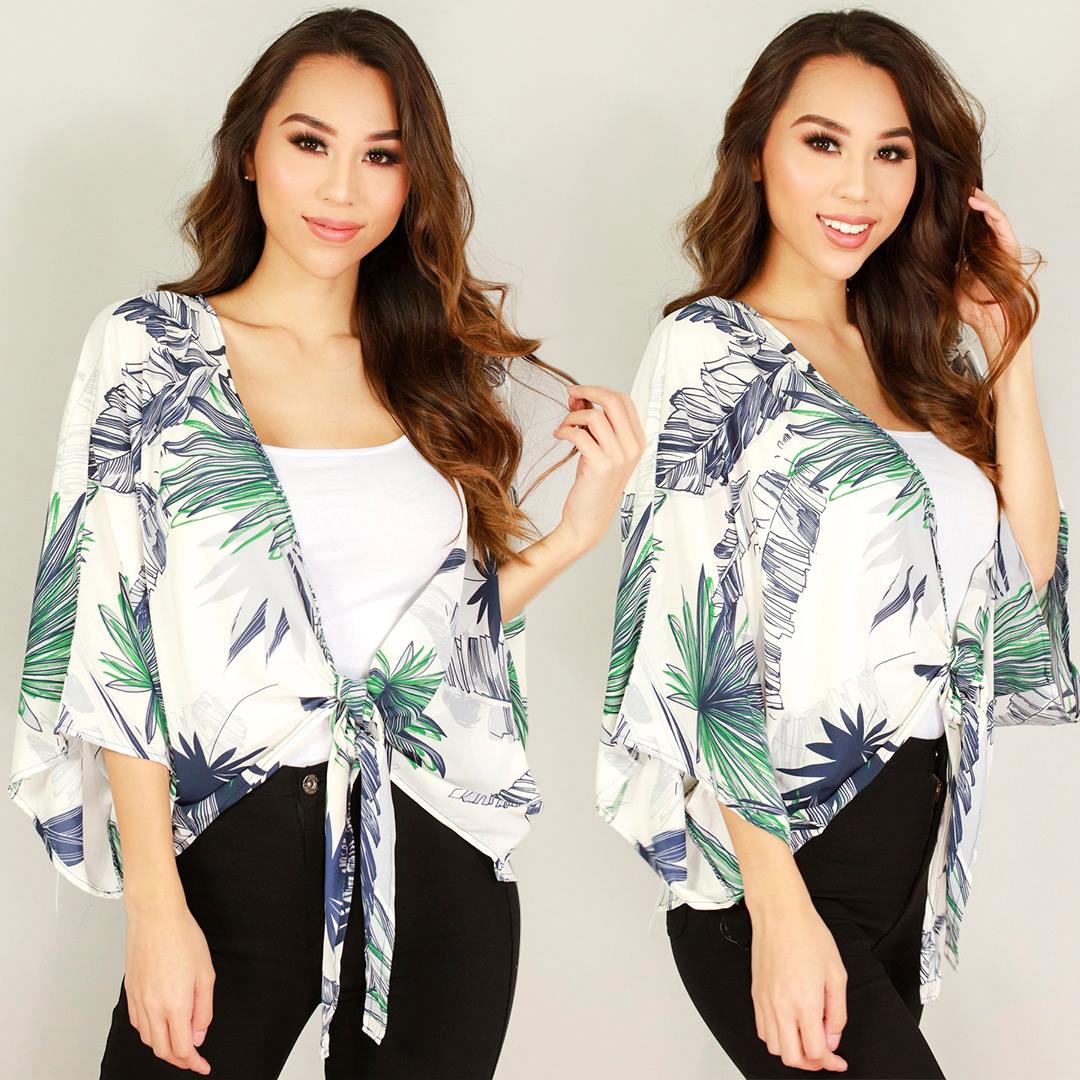 You're in Paradise – Dress for It!
While supplies last
Beautiful Paradise Top, only at Jeans Warehouse
Say aloha to paradise with the Run to Paradise top.
Come shop in-store at Jeans Warehouse.
#JWLOVESME
Run to Paradise top available while supplies last. See store for details.
Products
As the leading junior fashion store in Hawaii, we provide everything from fabulous tops to denim jeans and shorts to shoes to lingerie to accessories – all at the best prices in Hawaii. New fashions are received daily by Jeans Warehouse and are available to its growing customer base.
Company Overview
Established in 1978 in Hawaii by Linda Holt, Jeans Warehouse was the first juniors fashion value retailer in Hawaii. Linda recognized the need to provide Hawaii residents and visitors with a broad range of affordable juniors fashions.
As the market grew so did Jeans Warehouse, expanding to 22 stores on the four main islands of Oahu, Maui, Hawaii, and Kauai.
Mission
Jeans Warehouse is now a 100 percent employee-owned company through the Jeans Warehouse Employee Ownership Plan. Employees of Jeans Warehouse are working hard to bring you, our customers, the best fashions at affordable prices on a daily basis.
Careers at Jeans Warehouse
Jeans Warehouse is always looking for talented, hard working people to join our team.
If you have what it takes, check our Current Openings by clicking the link below or stop by any of our stores and fill out an application today.
Be sure to check back frequently as opportunities change daily.