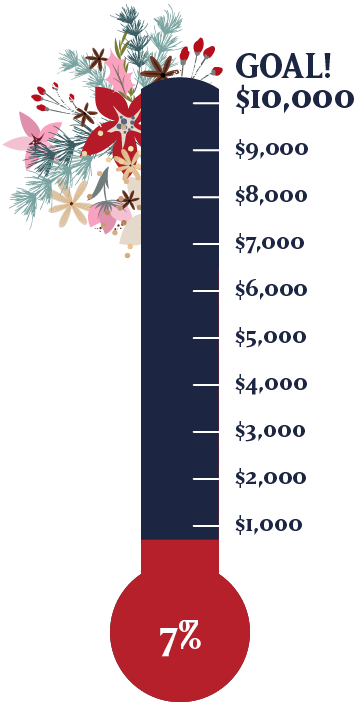 Wish Upon Waimea
A Holiday Benefit for Big Island Giving Tree
While we aren't able to celebrate in person this year, we want to help our friends at Big Island Giving Tree meet their fundraising goal of $10,000 to provide Christmas meals for Kupuna and those in need. And when you make a donation in any denomination to the Big Island Giving Tree, you'll get the chance to have your holiday wish granted, too! Here's how it works:
Have Your Wish Granted, Too!
Visit the Waimea Wish Booth in Parker Ranch Center's food court.
Make a donation in any denomination (cash or Foodland/Healthways II Gift Card) to the Big Island Giving Tree.
Fill out and submit your own Parker Ranch Wish List for a chance to win!
The Big Island Giving Tree is a dba non-profit organization of Redeeming Light International, offering support to Big Island working families and Kupuna in need. They accept donations in the form of needed items or monetary contributions. For more information, visit thebigislandgivingtree.com.