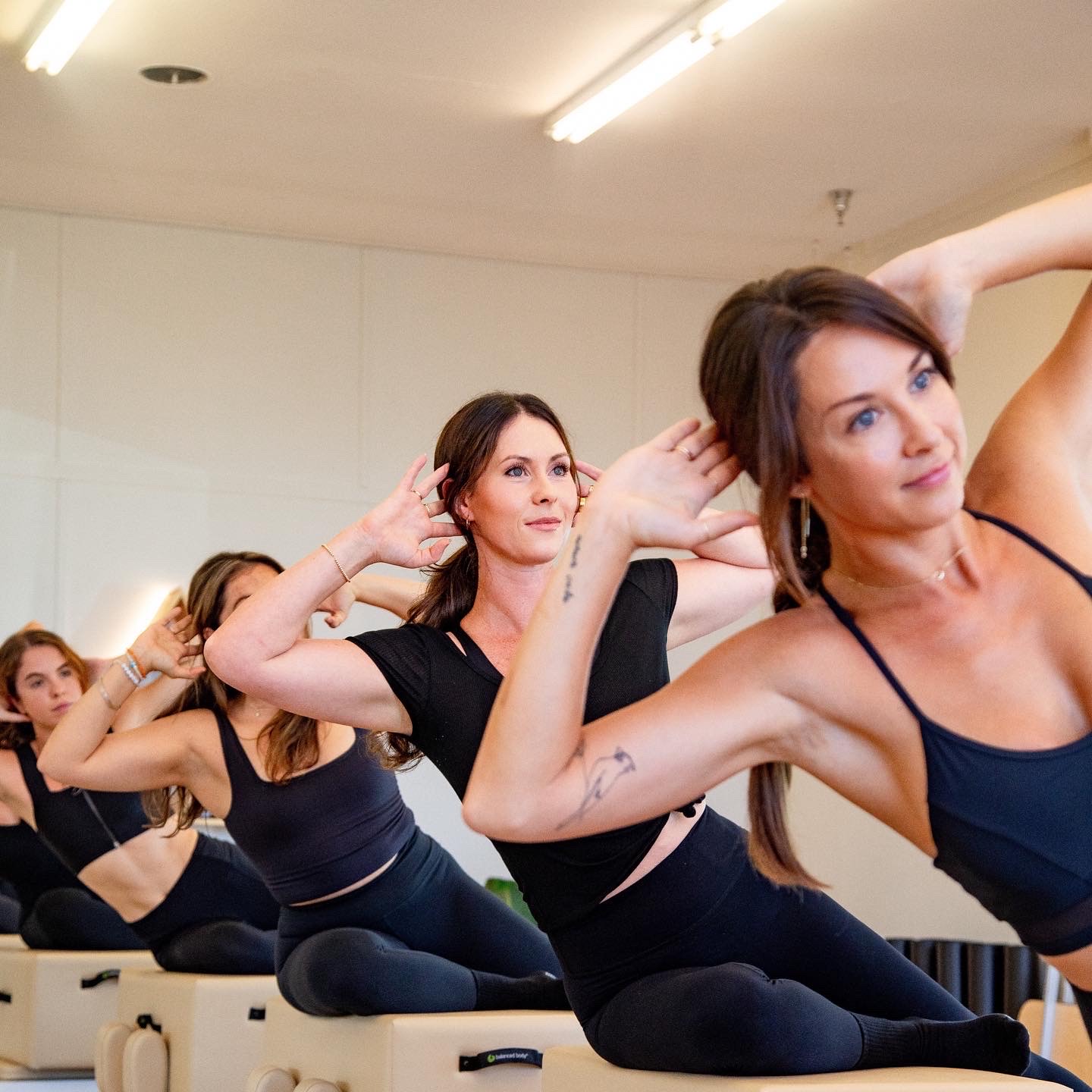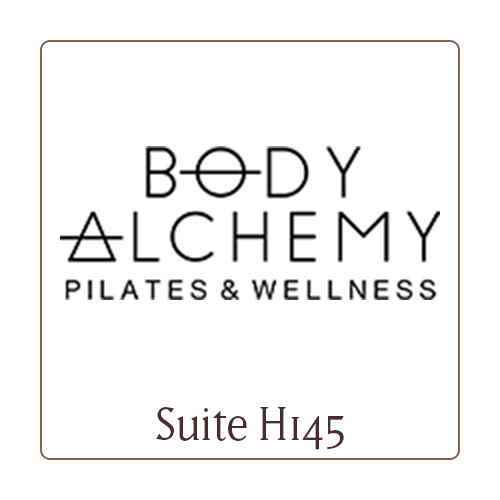 Body Alchemy Pilates & Wellness Now Open
Book your class today!
Move Your Body with Pilates & Reformer Classes!
Body Alchemy Pilates & Wellness Studio is officially open!
We're located in the back of Parker Ranch Center, next to Graciela Salon.
Get ready to move your body with Pilates Mat and Reformer Classes!
Book the class of your choice easily through our easy-to-download app.
Just search for 'Body Alchemy Studio' in the App Store and sign up!
We also offer wellness and detox services.
To learn more, check out our website here>>
See you in the studio!!!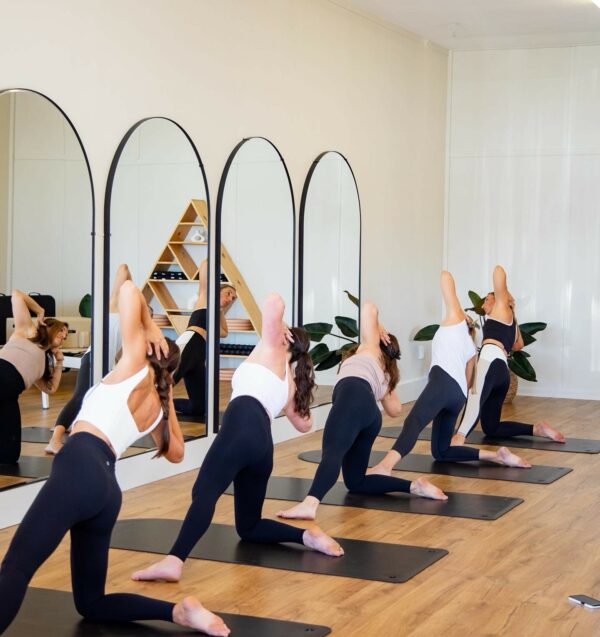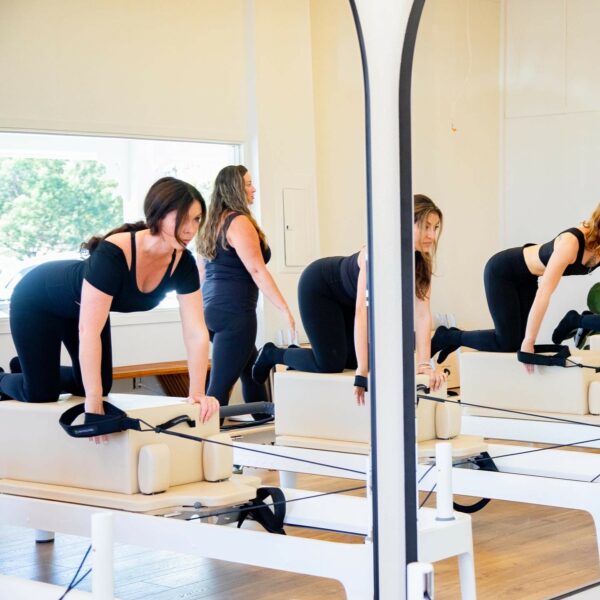 Body Alchemy Pilates & Wellness offers different classes for everyone. Please see our website for more information.
About Body Alchemy Pilates & Wellness
body. bod·y/ˈbädē/: the physical structure of a person or an animal, including the bones, flesh, and organs.
alchemy. al·che·my/ˈalkəmē/: a seemingly magical process of transformation, creation, or combination.
We offer pilates-based personal training.
About Leianna Gazaui
As a long time Yoga Instructor and Personal Trainer, Leianna has worked with hundreds of men and women, transforming their mind, body, and health through mindfulness, movement, and integrated wellness practices.
Her style of training combines Pilates, Strength training, Functional fitness and Yoga with a focus on core strengthening. Wherever you are in your journey, Leianna will create the fitness and wellness routine for your specific needs and motivate you to create the body and lifestyle you desire.