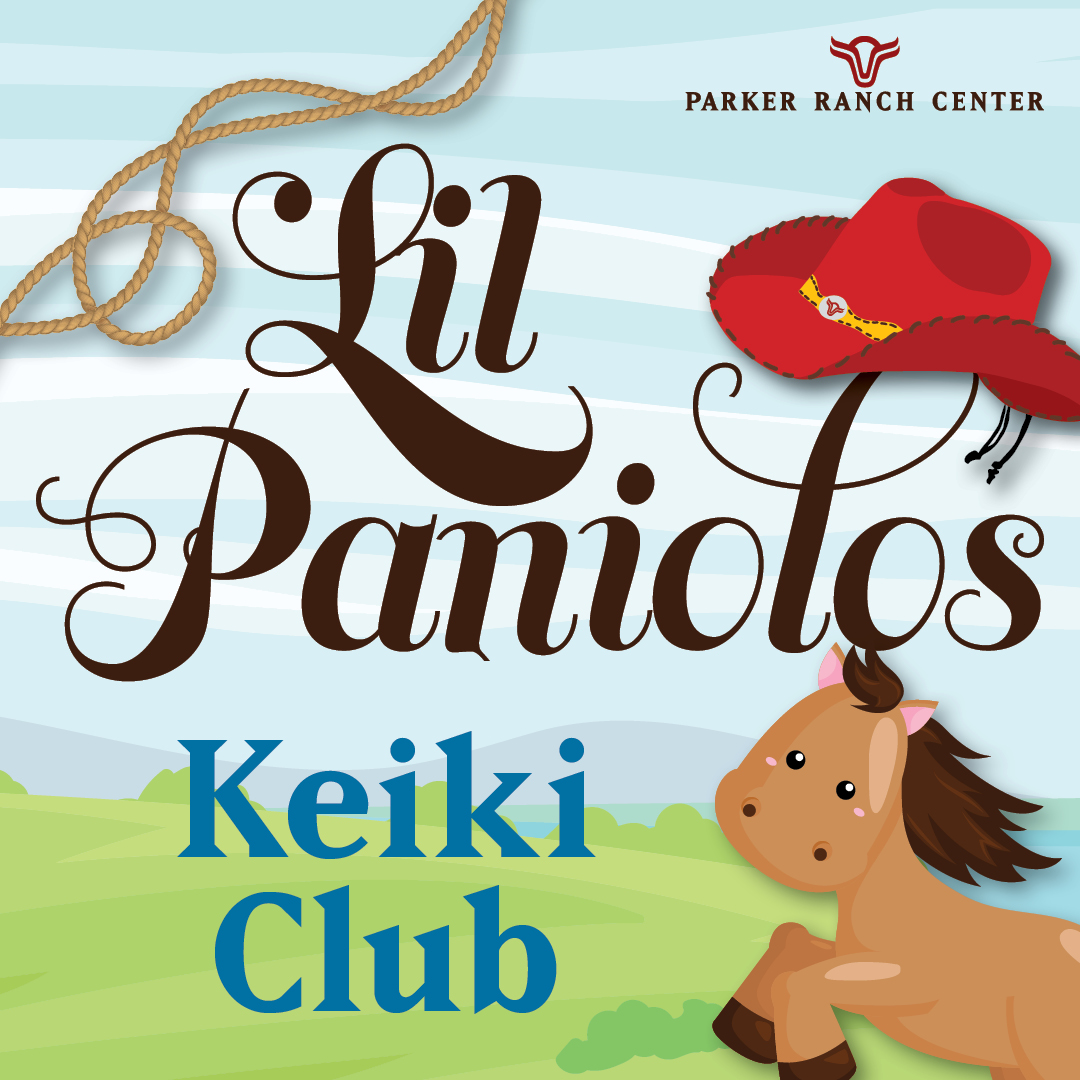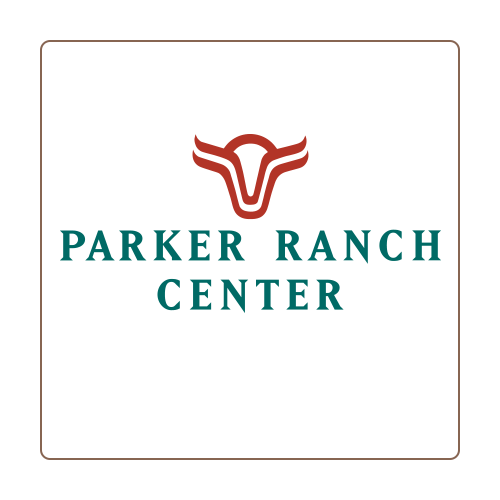 Join Parker Ranch Center Keiki Club: Lil Paniolos!
Quarterly on Saturdays
Our Club is Just for Keikis!
Keikis — want to have some fun?
Our events are held from 10am – 12pm in the Fireside Food Court (unless otherwise noted).
The Lil Paniolos Keiki Club is held quarterly at Parker Ranch Center Fireside Food Court.