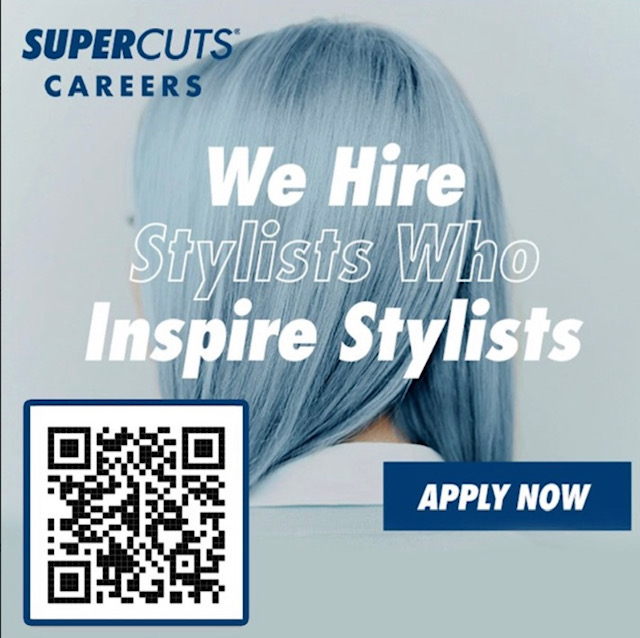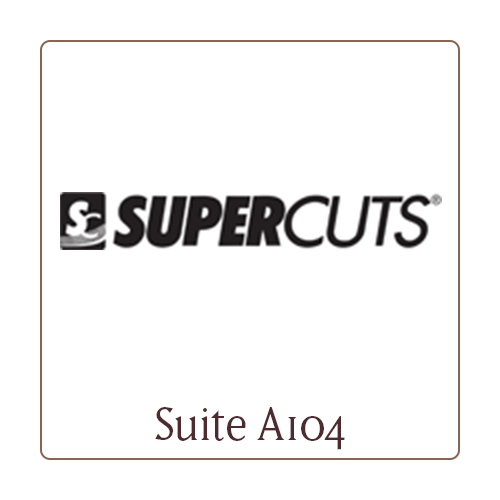 Now Hiring Stylists
Apply Today
We Hire Stylists Who Inspire Stylists!
Now hiring stylists at Supercuts!
Scan the code to apply, or click here>>
Supercuts is now hiring stylists. Applying for a position does not guarantee employment. Visit the salon for more details.
With more than 2,200 no-appointment-required salons across the country, Supercuts offers consistent, quality haircuts at a moment's notice. Our highly trained stylists take pride in providing the attention-to-detail you've come to expect from Supercuts.