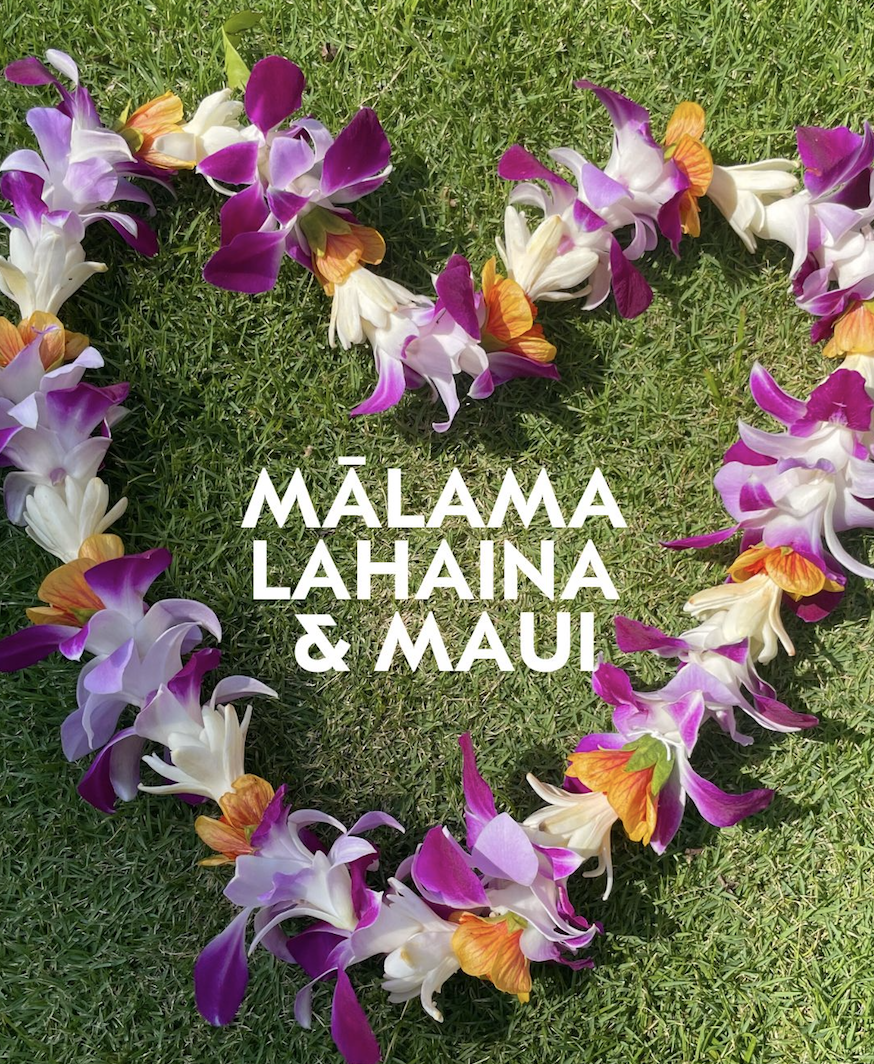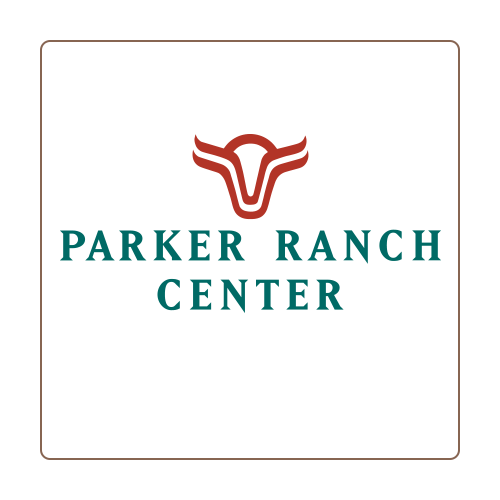 Relief for Lahaina & Maui Residents
Now accepting donations
Help the Island of Maui
We are standing in solidarity with the community of Lahaina and the island of Maui.
Along with compassion, thoughts, and prayers, the people of Lahaina will need constant support.
You can donate any of the following goods by dropping them off at our Management Office.
Blankets, pillows, bedding, toiletries, batteries, flashlights, new clothing, shoes, toys, diapers, baby wipes, baby formula, non-perishable food items, and/or gift cards to Costco, Walmart, & Home Depot.
We will ship your donations to our sister properties in Oahu and the Big Island, where partnering charitable organizations will then distribute the items to those in need.
Mahalo for your Kokua.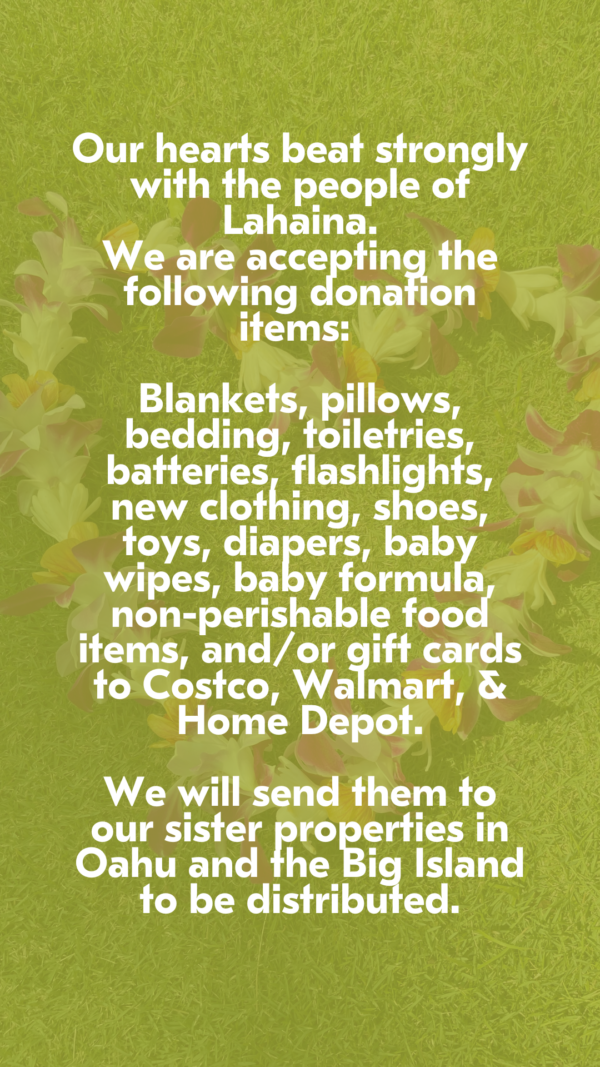 Goods contributions will be accepted at our Management Office. Check the Maui Strong website for more details on cash contributions.